07 Oct 2019
Vegan v.s. Cruelty Free
That most make-up and skincare products are tested on animals is unfortunately still a fact and therefore a big no-no for us. Luckily, many clean beauty products do contain a cruelty-free label or are vegan. But what is the difference?
Vegan cosmetics
Can be recognized by the 'certified vegan' or V-logo on your beauty product. If your beauty product is vegan, this means that there are no animal ingredients to be found, but also that your product has not been tested on animals. At BEAUTSY, 8 out of 13 brands are completely vegan. Yay! Golda, Hynt Beauty, Le Prunier, Linné Botanicals, Merme Berlin, Plant Apothecary, RAHUA and Soapwalla are completely free of animal ingredients. Agent Nateur is partly vegan: the deodorant contains beeswax, the toner contains honey and the Oceanic Adoptogen contains kosher fish. Girl Smells is almost completely vegan, except for the lip balm.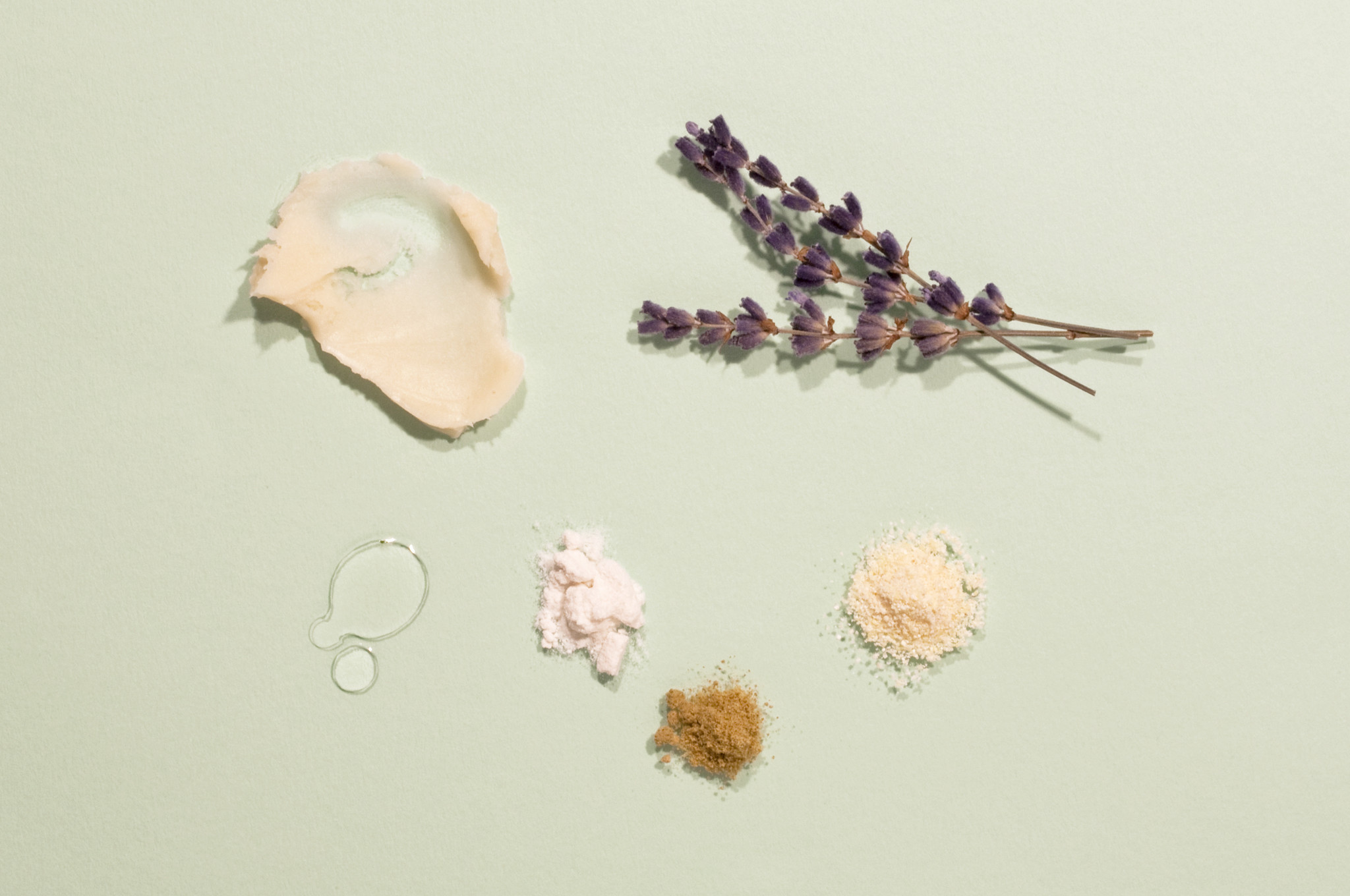 Cruelty-free cosmetics
If your beauty product has a cruelty-free label, it means that it is free from animal testing. A cruelty-free label can often be recognized by a rabbit or rabbit ears. Because cruelty-free is a requirement of clean beauty, all products you can buy at BEAUTSY are free of animal testing. Cruelty-free cosmetics, however, does not mean that the product is vegan. For example, beeswax, honey or milk can be found in these products.
What's better?
Cruelty-free cosmetics are also clean and good for your skin, but of course vegan lovers prefer not to find any animal substances in what they eat - and use on their skin and body. Another advantage of vegan cosmetics is that the brands often pay extra attention to eco-friendly packaging material. People with sensitive skin swear by vegan cosmetics: animal ingredients can be hard, clog pores or irritate the skin. Vegan cosmetics contain some milder and softer ingredients.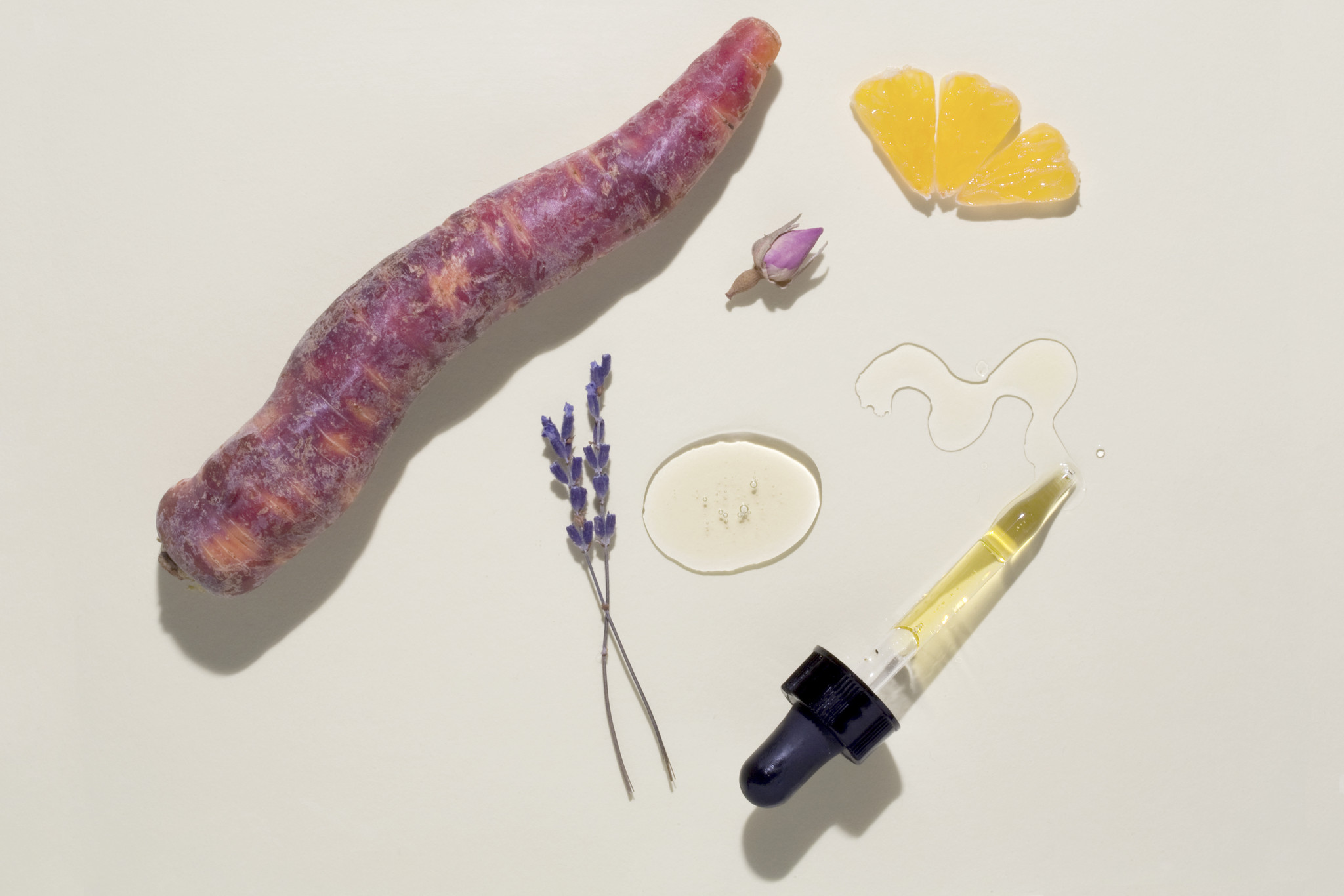 Last but not least
Finally, there is also a difference between natural, organic or eco cosmetics and vegan cosmetics. Natural cosmetics is not necessarily vegan. Natural ingredients can include animal ingredients, unless they say 'of vegetable origin'. Conversely, vegan products do not necessarily have to be natural or plant-based. For example, many chemical ingredients are vegan, but not natural.
Confusing, right? Here's all you need to know: 
Vegan cosmetics: always free of animal testing, without animal ingredients, but not always natural (may also contain chemical ingredients).
Cruelty-free cosmetics: always free from animal testing, may contain animal ingredients, contains both natural and chemical ingredients
Organic cosmetics: does not have to be free from animal testing, may contain animal ingredients, but no chemical ingredients.