13 Dec 2021
Spotlight on Shhhowercap
You have showercaps and you have the Shhhowercap. Believe us: they're not the same. The shower caps from Shhhowercap are cute to look at, innovative and make sure your hair doesn't come into contact with a drop of water when you don't want it to. In this blog we will tell you everything you need to know about the must-have Shhhowercaps.
Cute designs
Are you going for a cute animal print, a furry colour design or a chic graphic pattern? Shhhowercap is known for its striking designs and we absolutely love all of them! With Shhhowercap you will steal the show in the shower, we promise. Our favourite? The bright pink The Not Basic and The Novel, a stylish black and white shower cap. Tip: wear your Shhhowercap to the pool or sauna. You can be seen with these beauties.
Nano technology
The shower caps of Shhhowercap are made with an innovative nano technology that repels water droplets. Because of the nano technology the shower cap catches the water drops and lets them slide down slowly. Shhhowercaps are therefore not only waterproof, but also really water-repellent. This ensures the best protection for your dry locks, yay!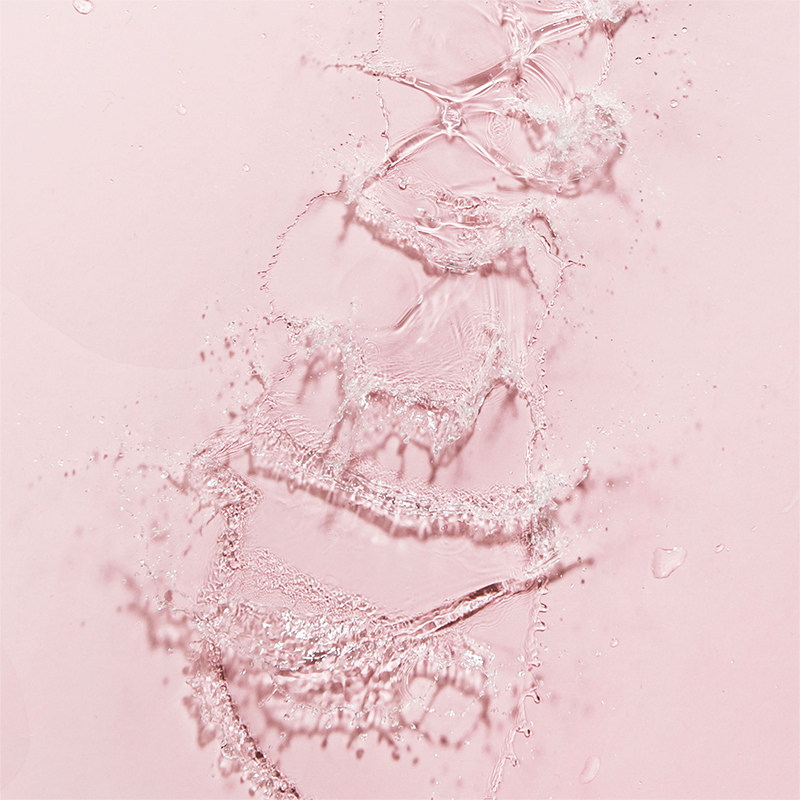 Perfect fit
When you jump into the shower and want to protect your hair from moisture, it is key that all your hair is covered by your shower cap. That is exactly what Shhhowercap does. Because of the perfect fit you can easily pull the shower cap over your head, automatically covering all your hair. Preferably put the Shhhowercap over your ears, then the cap stays on better and the fine hairs on the side of your face are covered.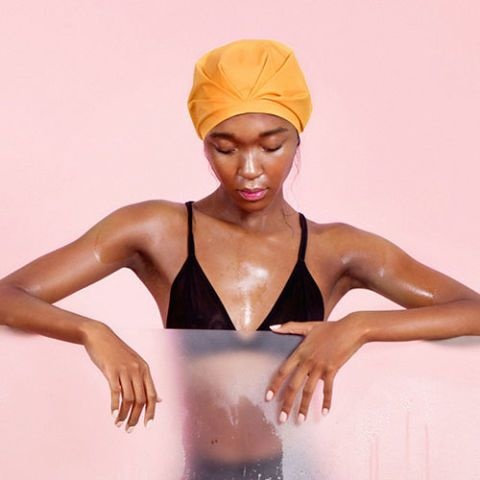 Sustainable choice
Whichever way you look at it: a cheap € 3 showercap should be replaced every few weeks or months. The elastic has run out, the cap has gone mouldy (yep, that's possible) or there is another reason why you throw your shower cap in the bin. Not so with Shhhowercap. If you buy a Shhhowercap, you have it for life. The material is incredibly strong and also mildew resistant. Even after frequent washing in the washing machine the shower caps from Shhhowercap remain beautiful in colour and neatly shaped. A much more durable choice than a plastic shower cap of which you buy several a year!