13 Dec 2021
Christmas gifts under € 35
A clean beauty gift under the Christmas tree will make every beauty lover happy. To help you choose, we have made a list of the most beautiful gifts from the BEAUTSY shop. Also nice for your wallet: all these gifts are under € 35. Yay!
It's one of the most given December gifts: a lovely shower product. But make sure you choose a green and bullshit-free shower product, like this Shower Gel from Rahua, with vegetable oils that care for the skin, sea salt and hydrating glycerin.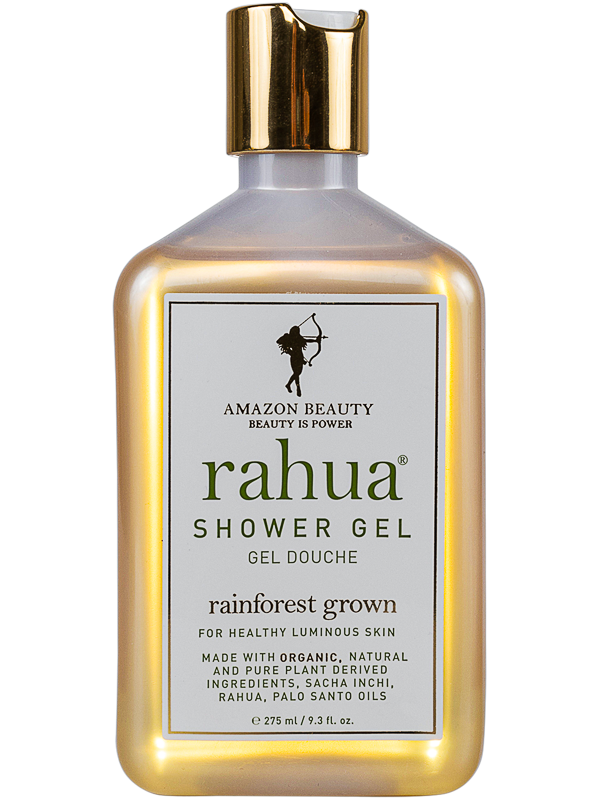 Want a voluminous hairdo for Christmas? Yes you do! Surprise your mother, friend, daughter, sister or other family member who dreams of a full beach look with Rahua Voluminous Spray. Gives texture and volume and smells deliciously fresh like lavender and citrus.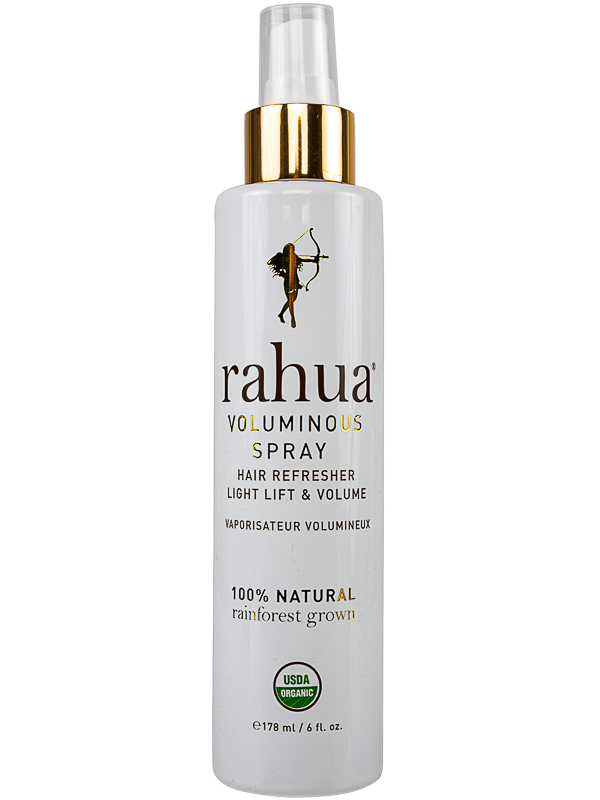 Do you want to introduce someone to the hair care products of Rahua? Choose for these cute mini's of the Color Full Shampoo and Conditioner. Cleanses like the best, makes your hair easier to comb and protects coloured hair from fading. Must-have for everyone with coloured hair.
A deodorant should shine on your bathroom shelf. The Holi (stick) N3 by Agent Nateur comes in a luxurious package, smells delicious and keeps out unpleasant odours like the best of them. Would you like to give a different deo by Agent Nateur as a gift? They are all under € 35!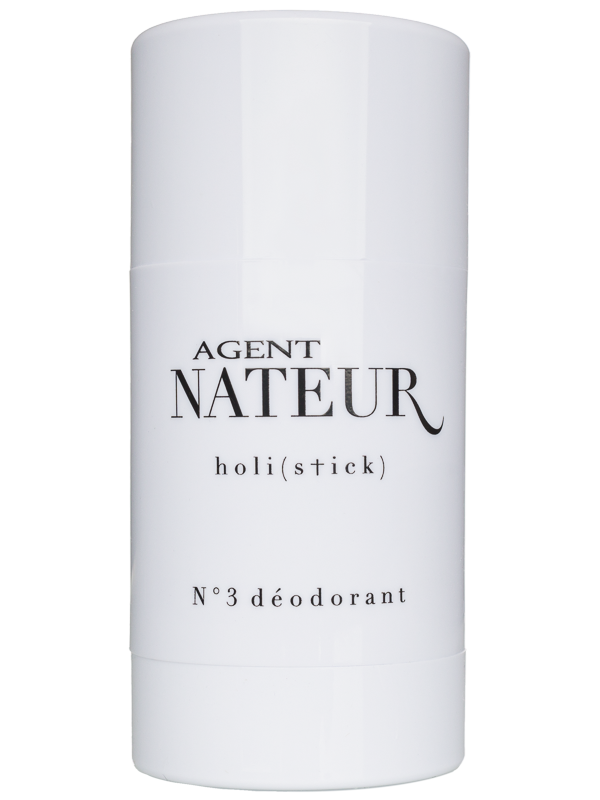 Not the most everyday gift, but you can bet that the person who receives it will never want to be without it again. Agent Nateur Holi (sex) is a luxurious oil for your intimate zone. Because yes, why would you skip it when you rub yourself in from head to toe after a shower? It is suitable for even the most sensitive skin types.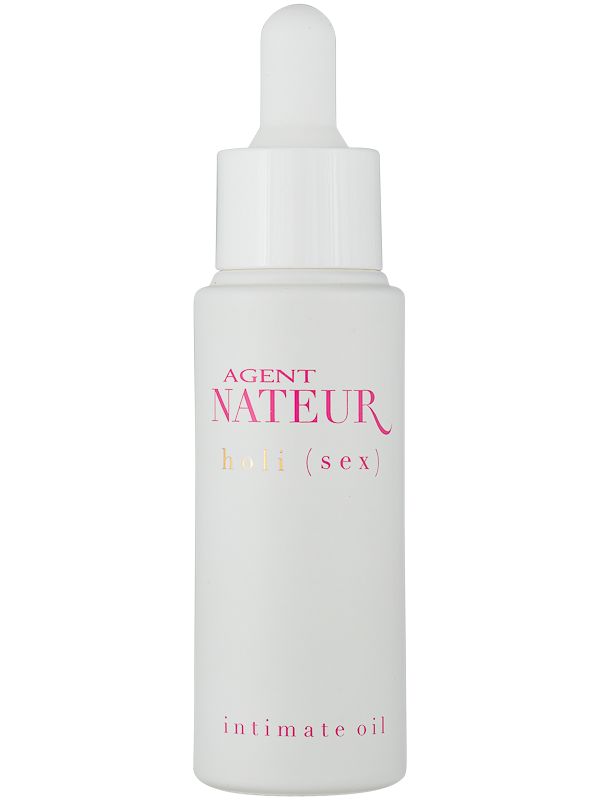 A deliciously fragrant body oil full of jojoba oil, sunflower oil, grape seed oil and rice bran. A top gift to receive and to give. Soapwalla Luxurious Body Oil smells of ginger, citrus and lime grass, heavenly.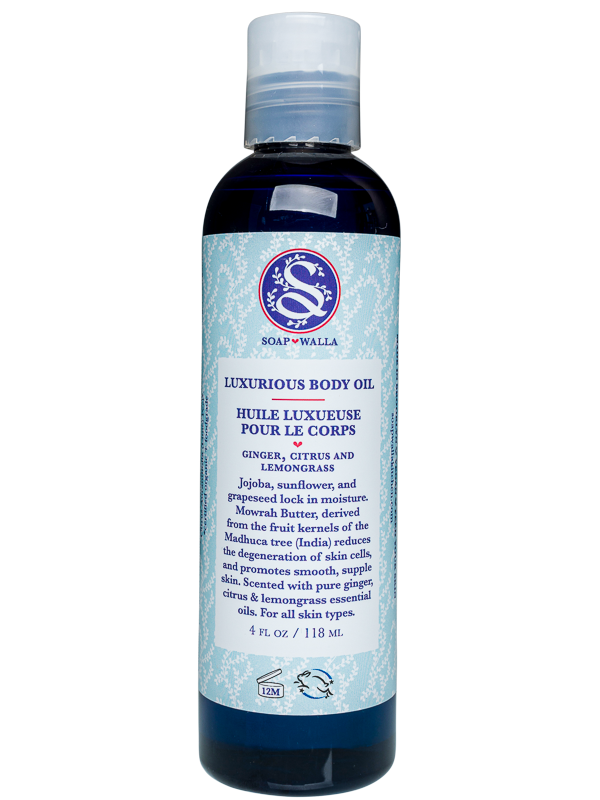 Who doesn't like a beauty bestseller under the tree? The Le Prunier Plum Beauty Oil is often sold out everywhere, but luckily you can find an (affordable!) mini of this top oil at BEAUTSY. We wrote a blog about Plum Beauty Oil before, we love it so much.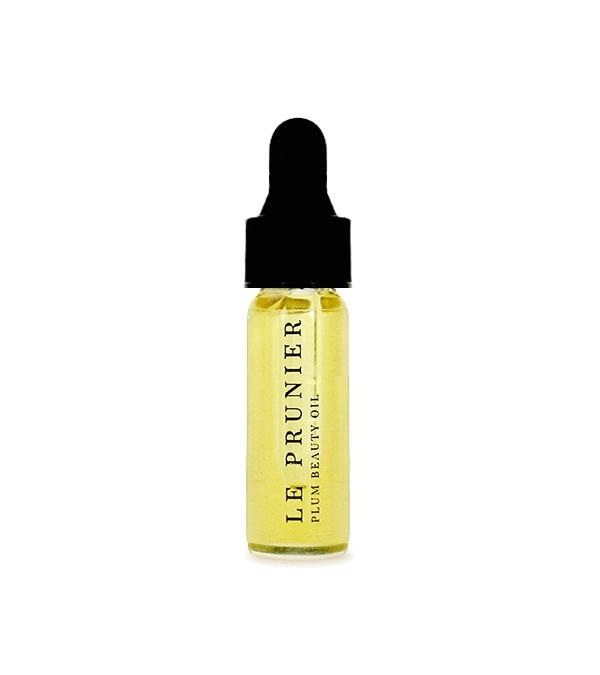 Who are you going to give a moisture boost this Christmas? Salt & Stone Hydrating Facial Lotion is a star in replenishing the moisture levels of your skin and indispensable during the cold winter months. The addition of squalane and vegetable oils leaves your skin soft, supple and perfectly hydrated.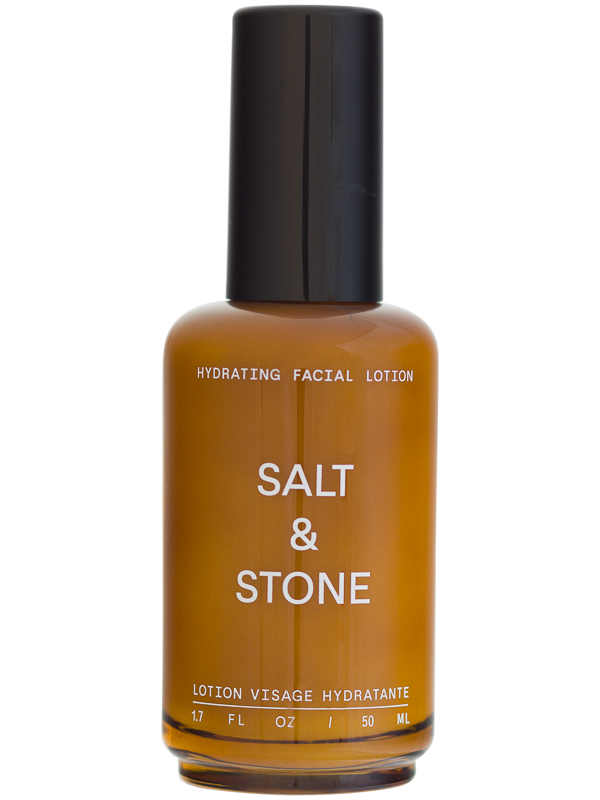 Before you kiss someone under the mistletoe: scrub your lips first. The lip scrub by Henné Organics polishes your lips in a soft and kissable way. The beeswax, coconut oil and jojoba oil make your lips smooth and well-hydrated. MWAH!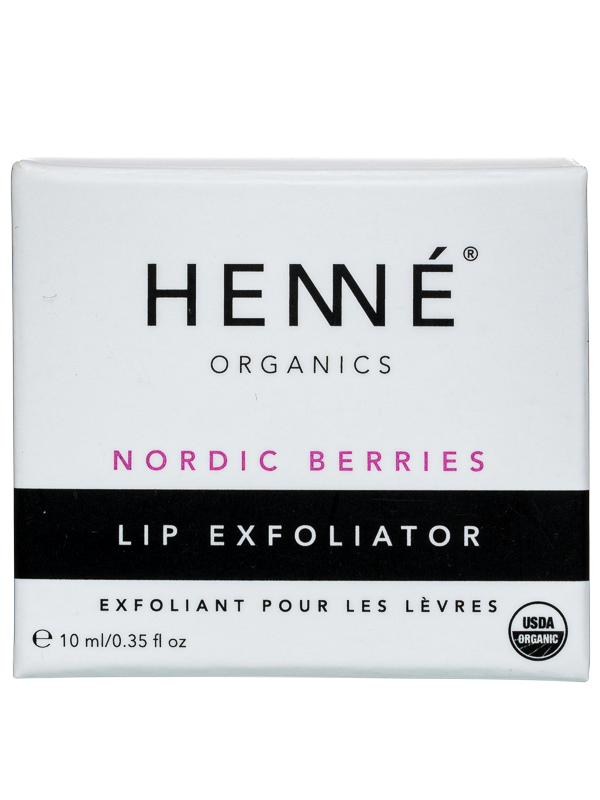 True story: applying make-up is more fun and it stays in place better when you apply it with a quality brush. Hynt Beauty has two top brushes, the Air Blender Brush for liquid make-up and powder, and the Concealer Brush for flawless concealing of dark circles and irregularities. Both brushes are made of exclusive Japanese Taklon, it doesn't get more luxurious than this.