13 Dec 2021
Spa @ home Christmas gifts
The most delightful products for a spa day in your own bathroom can be found under the Christmas tree. Extra fun: create a gift package with the following beauties so that the recipient can spend a few hours in their spa @ home.
A spa day isn't complete without a scrub that polishes your skin and makes it silky soft. This one from Soapwalla is nice and subtle, with almond oil, a hint of cardamom and organic sugar. The sweet and spicy scent will transport you to a faraway, warm place.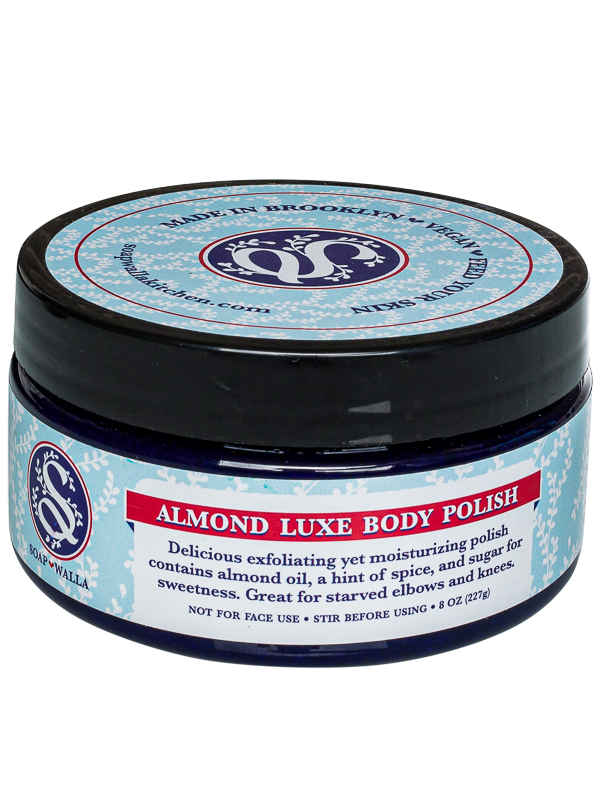 Everyone with a bath should have this in their bathroom: Soapwalla bath salts full of beneficial magnesium, potassium and calcium chloride. Not only is it good for your skin, but the scent of almond, ginger and cardamom will also make you relax.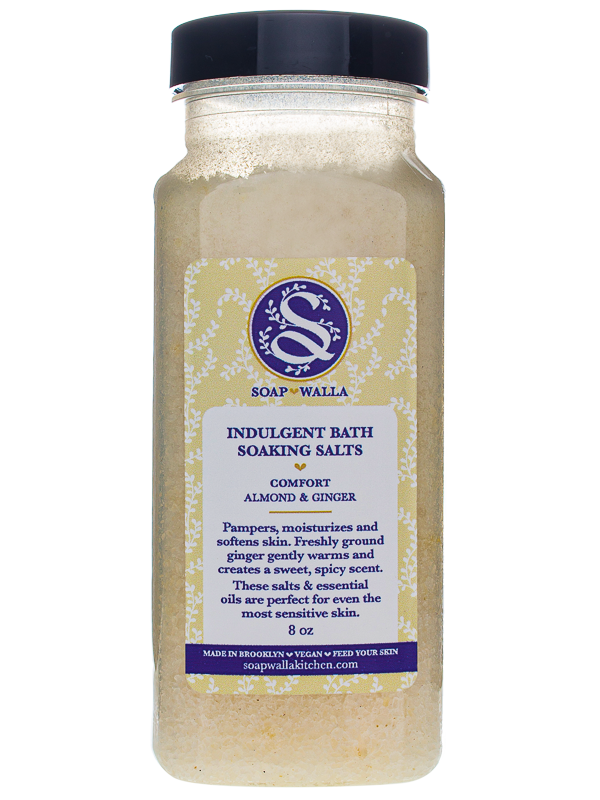 When you're feeling a little under the weather or need an extra boost, Be Well offers comfort. This spicy shower gel can even put an end to a stuffy nose thanks to the eucalyptus. A lifesaver during the cold winter months and therefore the ideal Christmas present.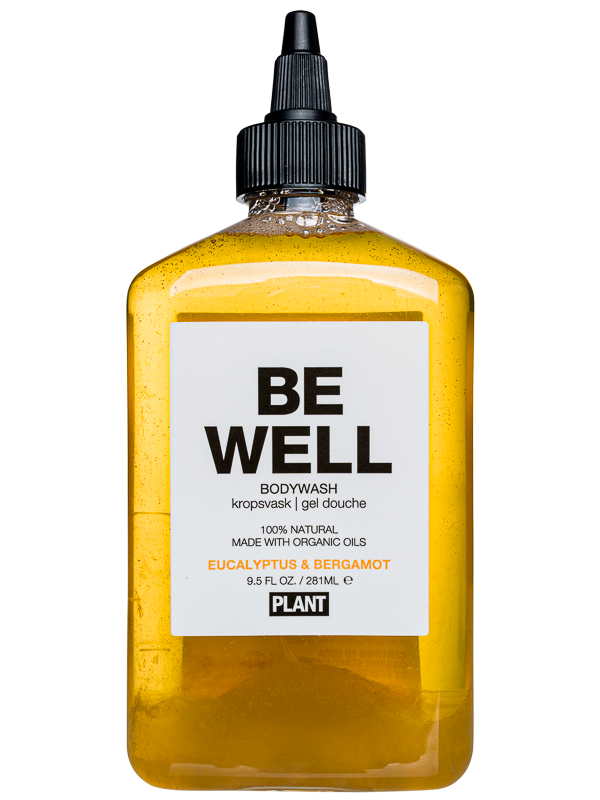 Finished? Pamper your hair with a rich leave-in. No need to rinse, this hair mask provides all-day hydration, shine and protection. Perfect for when you use a hair dryer, curling iron or straightener: this leave-in mask ensures that your hair is not damaged.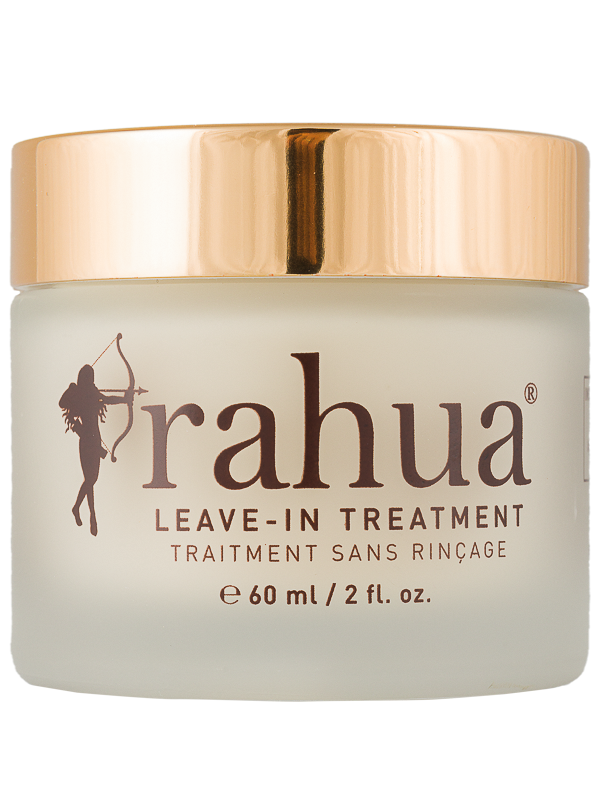 On a spa day, your lips want more than just a lick of lip balm. Pamper them with the Henné Lip Mask, an extra-rich balm full of vegetable oils that nourishes and softens your lips. The peppermint oil provides a tingling fresh feeling. Leave to absorb and remove with a tissue.