13 Dec 2021
Christmas gifts for him
A pair of socks or AirPods for your boyfriend, husband, brother or father? Nah. Make him smile by showing up with an original clean beauty gift! These fine products come in cool packaging, smell delicious and are guaranteed to please him.
Whether his hair is long, short, full or razor-short, Rahua Classic Shampoo and Conditioner will make any man's hair happy. The high quality and sustainable ingredients from the rainforest ensure shiny hair and a balanced scalp.
Let's get in on it! This spicy shower gel is sure to turn heads. It smells fresh and spicy with sandalwood, ginger and cedar - just what men like. The vegetable oils do not strip the skin of its natural oil layer and leave it soft and moisturised.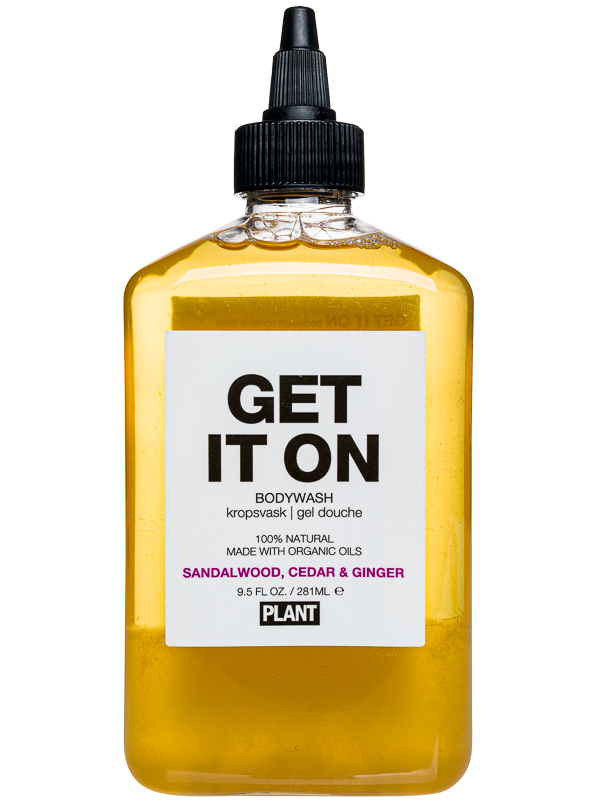 A gift you can steal from your sweetheart every now and then: this unisex deodorant from Agent Nateur smells like roses, sandalwood, citrus and cedarwood. The black jacket of this stick makes it a real eye-catcher in the bathroom.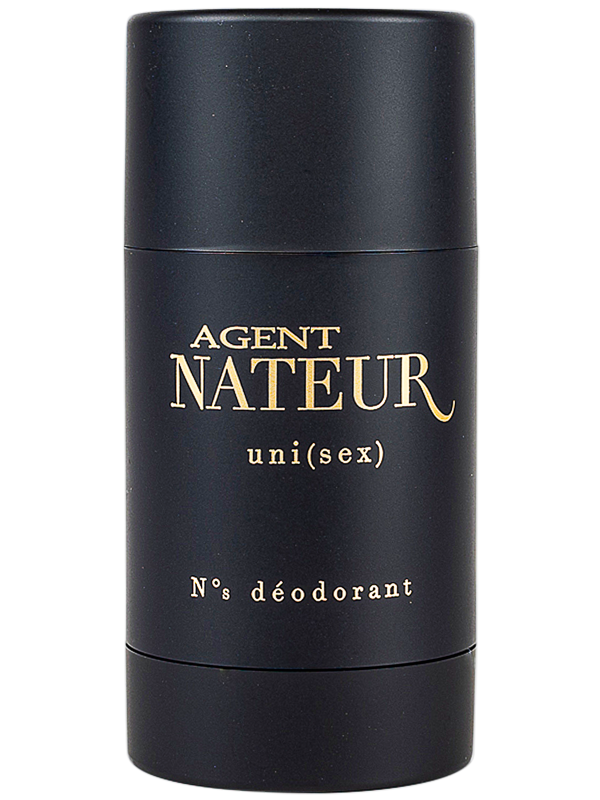 Nice and spicy: this sturdy deo smells like eucalyptus and cedar. The powerful deo protects up to 48 hours against unpleasant odours and is also very kind to the skin. Of course, this stick contains no aluminium, alcohol, parabens or synthetic fragrances - who needs that?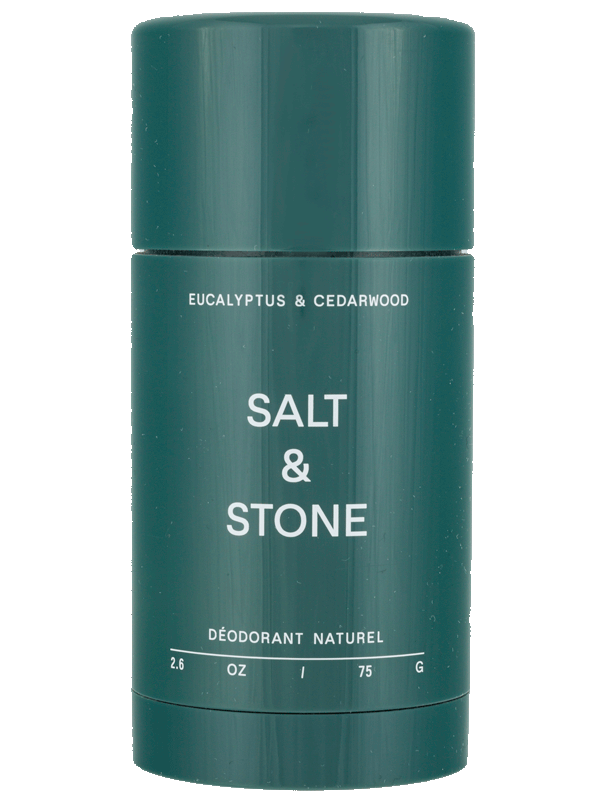 Did you know that men's skin is often greasy? This light moisturiser balances the skin without irritating it or drying it out. Squalane and hyaluronic acid provide sufficient moisture and make the skin wonderfully soft and supple. And that little pot is a must on his bathroom shelf!