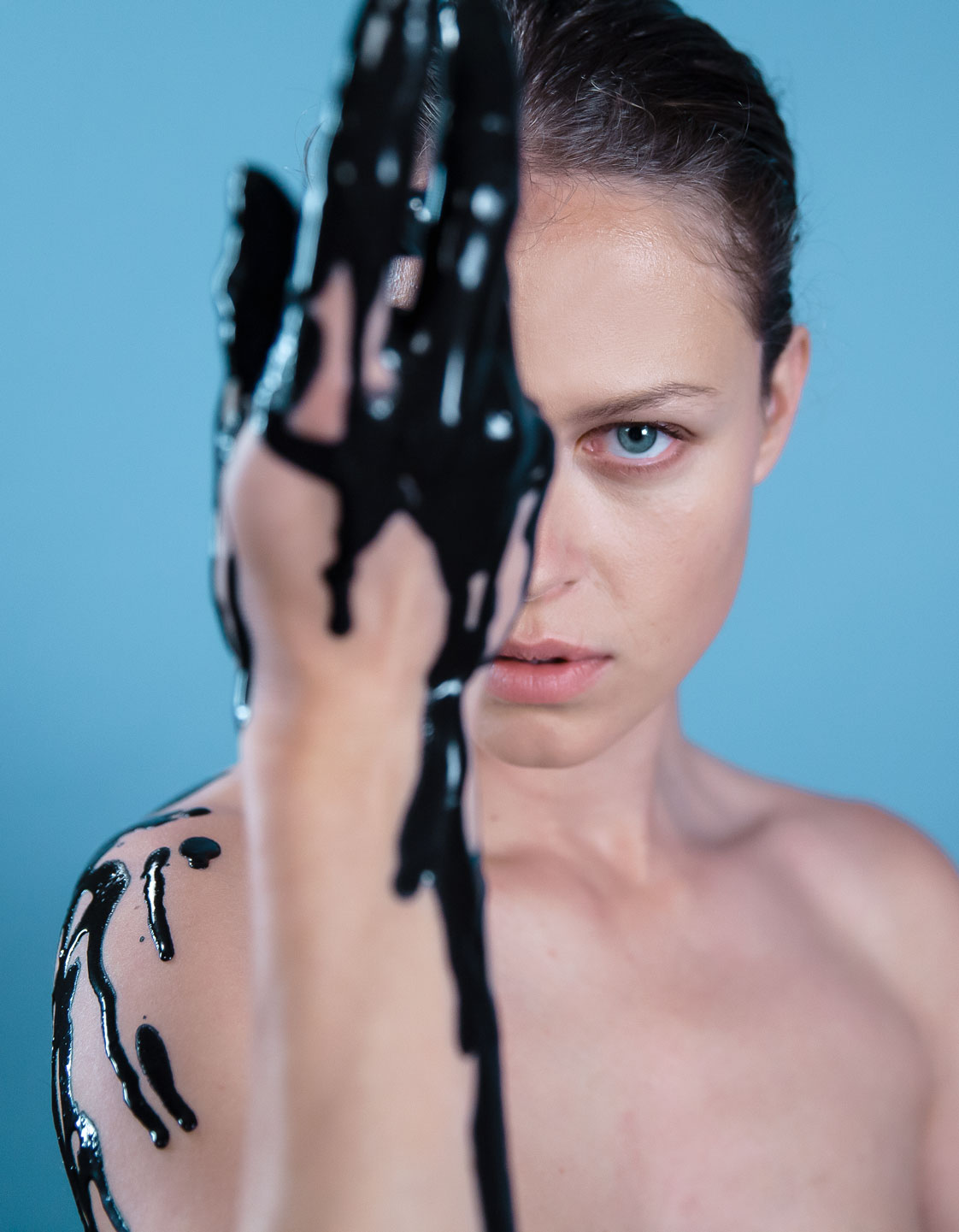 The bullshit
ingredient
checklist
Bye, bullshit! Check the label of an average beauty product and you'll see it's full of incomprehensible ingredients. At BEAUTSY, we love beauty products with active ingredients and do not use ingredients that do nothing (good); bullshit ingredients, we call them. However, many beauty products contain ingredients that your skin (and the planet) are not so fond of. Our skin is our largest organ and therefore absorbs all ingredients from cosmetics and beauty products, even the very worst. These can get through the skin into the bloodstream, which can cause unpleasant effects and allergic reactions. To help you understand these bullshit ingredients, BEAUTSY has compiled a list of ingredients that you won't find in our products and why.
Mineral oil & fat
Disrupts the skin process

You may have heard of mineral oil or mineral fats in cosmetics. Mineral oil is a collective term for a mix of refined, liquid hydrocarbons: cheap to obtain, so they are widely used in cosmetics. Petrolatum, petroleum and paraffinum liquidum are examples of mineral oils. Vaseline, petroleum jelly and paraffin jelly are well-known examples of mineral fats. Despite the fact that mineral oils and fats do more harm than good, they feel comfortable on the skin and hardly any allergic reactions are known. Yet they do not do much good to the skin. Mineral oils enclose the skin, clogging up your pores and blocking your moisture and oxygen circulation. Your skin may feel supple and soft, but it actually dries out. In addition, mineral oil attracts dirt, which can cause acne to develop. Not for us!
Cera MMicrocristallina Wax
Ceresin
Mineral Oil
Oaraffinum-Liquidum
Ozokerit
Pertolatum
Petroleum (distillates)
Vaseline (petroleum Jelly)
Synthetic perfume
Allergenic

In fact, 'scent' means nothing less than a substance that gives off a strong, recognisable odor. Perfume is made either of natural fragrances, or of synthetic fragrances - or a combination of the two. Natural perfumes are made from ingredients from plant or animal sources, which means that these types of perfumes often have a considerable price tag. Are you allergic to perfume? Then you are most likely allergic to synthetic perfumes. Synthetic substances in perfume are much cheaper and are made from mineral oil through a chemical process. Synthetic perfume is not dangerous, but it can cause a perfume allergy. A bottle of synthetic perfume can contain a mix of up to 4000 different ingredients, most of which are not good for you or the earth. BEAUTSY screens all products thoroughly on the label and the actual content.
Fragrance (mix)
Parfum (mix)
Perfume
Perubalsem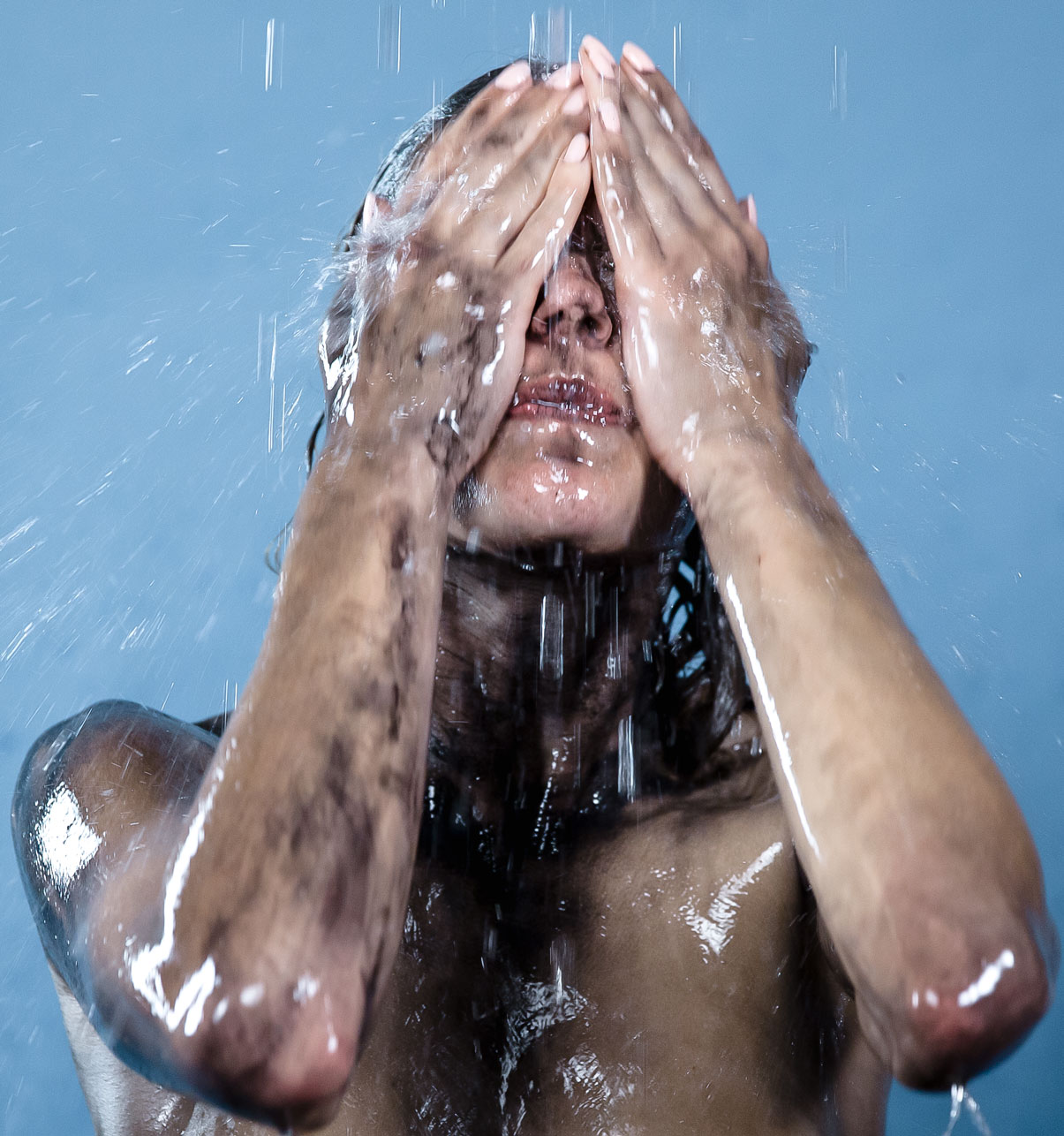 Preservatives
Cytotoxic

Preservatives prevent products from being affected by microorganisms, bacteria and fungi. They are not only used in our food, but also in cosmetics: parabens are a well-known form of preservatives. Both in the United States and in Europe there are laws that state which preservatives can be used (a product must have a minimum shelf life of three years) and what the maximum permitted concentration is. Before it reaches our stores, products are checked by the European Cosmetics Regulation. However, the approval of this institute does not mean that it is also good for our skin (and the planet). Many preservatives are the main culprits when it comes to skin allergies. Examples of preservatives can be found in the list below.
Benzoic Acid
Bronopol
Butylparaben
Butulated hydroxotuluene (BHA)
Butylated hydroxyanisole (BHT)
Chlorhexidine
Chlormethylisothiazolinon
Climbazone
Diazolidinyl Urea
DMDM Hydantoin
Ethylparaben
Formaldehyde
Imidazolidinyl
Methylchloroisothiazolinone (MCI)
Methylisothiazolinone (MI)
Methylparaben
Phenoxyethanol
Propylparaben
Quaternium-15
Sodium Benzoate
Sorbic Acid
Triclosan (TSC)
Triclocarban (TCC)
Urealsobutylparaben
Chemical UV-filters
Dries out the skin

There are two types of UV filters: mineral filters and chemical filters. The chemical filters used in cosmetics are the culprits. Chemical filters penetrate the skin and stop the UV rays. This is fine, of course, but there is one major drawback: they are unstable. This means that the effect is often reduced after they have been applied. Examples of chemical UV filters are benzophene-3, oxybenzone and homosalate. Especially this last ingredient is widely used in hair products and sun protection, a toxic substance that irritates the skin and dries out the hair. You don't want to find the following chemical uv-filters in your cosmetics!
Benzophenone-3
Homosalate (HMS)
OMC Avobenzone
Oxybenzone
4 MBC
3BC
Other known allergens
Like PEG, PPG, EDTA, SLS, SLES and Phthalates

An allergen is a component of a natural or artificial substance that can cause allergic reactions. Complaints include runny nose, watery eyes, itching or tightness of the chest. The list of known allergens below is a big no no no! 
Betaine
Cocamidopropyl
EDTA Ethalomines (DEA, MEA, TEA)
Eucerit
Lanolin
Phthaltes
Polyethylene Glycol (PEG)
Propolis Sodium Laureth Sulfate (SLES)
Propylene Glycol (PPG)
Sodium Lauryl Sulfate (SLS)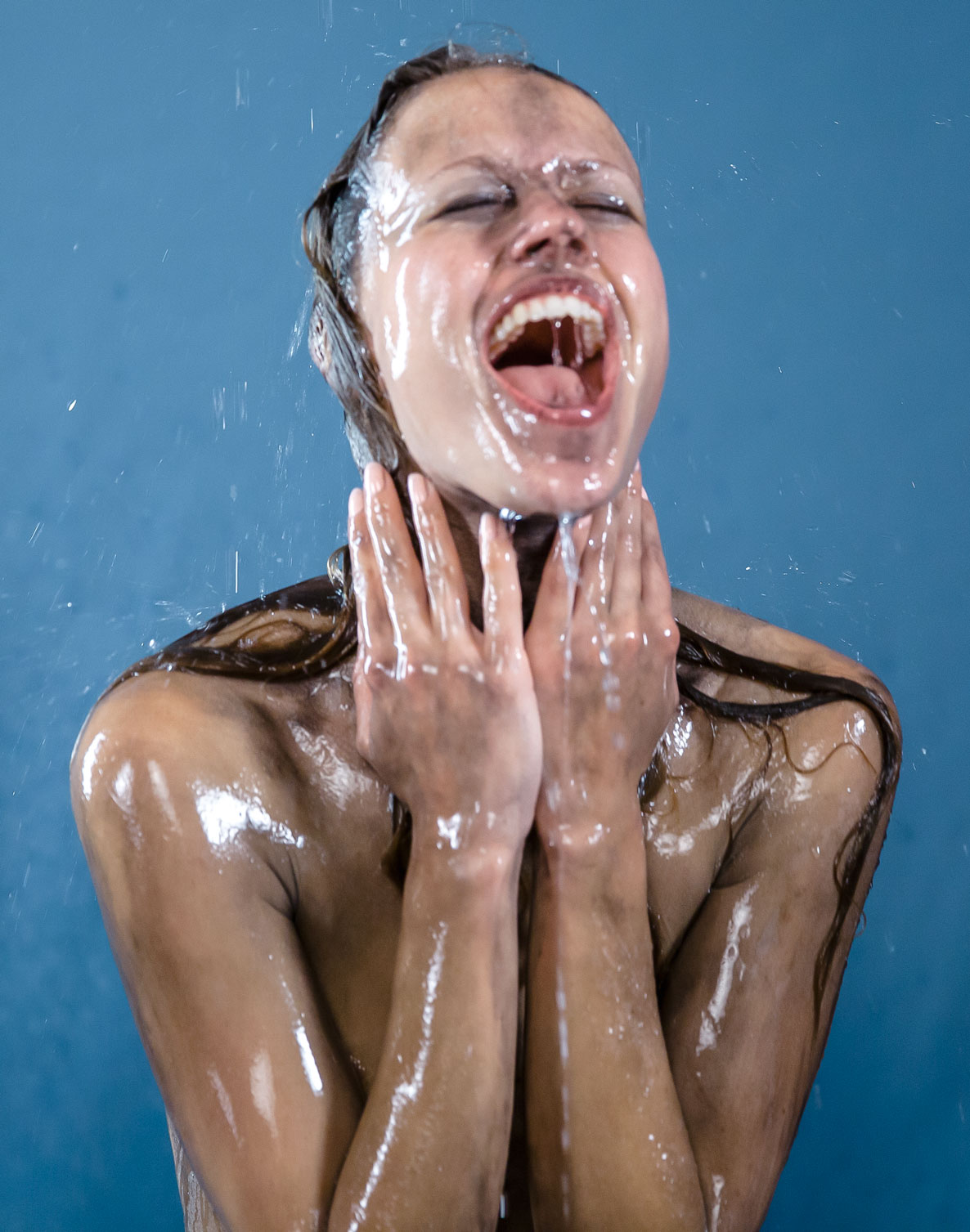 Alcohol/ Just don't
Worsens skin conditions such as acne

Most types of alcohol have a vegetable origin, but alcohol can also be made from animal substances or through a chemical process. This alcohol is bad for your skin: it dries out your skin, irritates it (which can cause you to develop an alcohol allergy), triggers sebum production and exacerbates skin problems such as acne. The type of alcohol used in make-up and cosmetics is called alcohol denat or SD alcohol. Other family members of this type of alcohol are: ethanol, ethyl alcohol, methanol, benzyl alcohol and isopropyl alcohol. You can also be allergic to wool alcohols (alcohol made from wool), such as lanolin. If one of these types of alcohol is high on the list of ingredients of your product, you should avoid it.
Alcohol denat
Alcohol denaturant
Benzyl alcohol
Ethanol
Ethyl alcohol
Methanol
Isopropyl alcohol
SD alcohol