27 Jan 2020
Beauty Buzz: 9 trends for 2020
From aging well to sexual wellness: it's always booming in beauty land. What's the latest beauty buzz and what are the trends that we can expect for 2020? BEAUTSY will tell you.  
Trend 1: Aging well
We've been horrified by the word 'anti-aging' for a while now. Because what's really wrong with getting old? It's part of life. Accepting yourself 100% means embracing the changes your skin and body go through as you get older. The more wrinkles, the more wisdom!
We should no longer focus on beauty that makes us look younger, but on products that help us age beautifully. Collagen in anti-aging products can stay, only the word anti-aging can be thrown out.
Soapwalla Restorative Face Serum: now 50% off (only €29,50!)
Trend 2: Spiritual skincare 
Spiritual skincare is a word that will grow strongly in the coming years. Women no longer think one-dimensional, a.k.a: how a beauty product makes you look. Women are looking for a beauty product that they can experience, which has a more holistic meaning. One of our brands that fully focuses on this is Agent Nateur.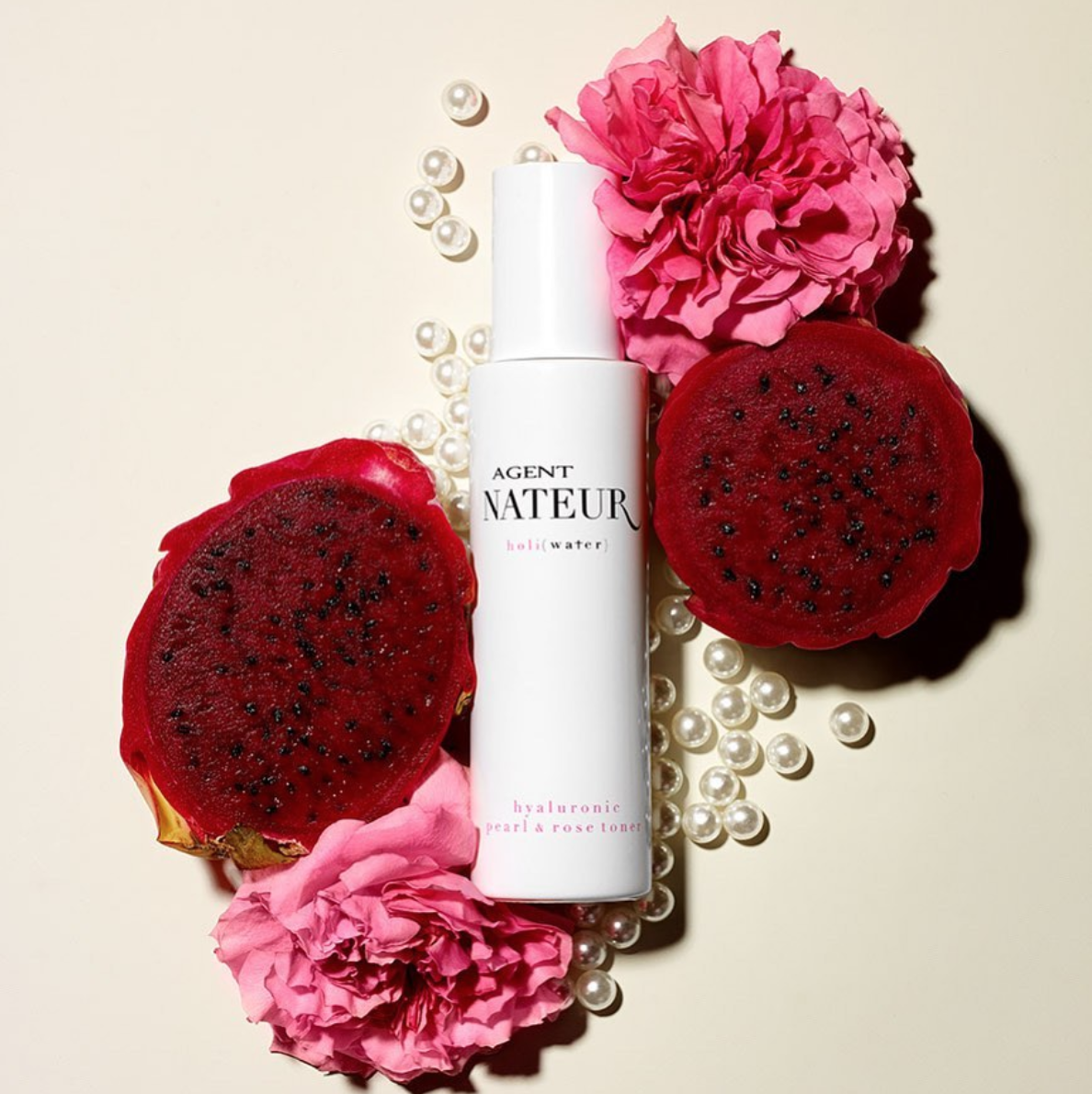 Trend 3: From Clean to Sustainable
Nowadays, a product is very quickly called 'clean', purely because it is a trend. Now BEAUTSY is very strict when it comes to the labels of a beauty product (e.g. a product can be vegan, but still contain chemicals).
But to call a product really clean, a 2020 brand has to go beyond just the ingredients. Now the whole process is being watched: the production and packaging of a product must also be clean, in other words: sustainable. Fortunately, all our brands are very transparent and (almost) all packaging is made with recyclable material.
There is another small side trend that responds to this, the trend of Blue Beauty. This concept aims to protect our oceans and waters from the pollution that the production of beauty products entails.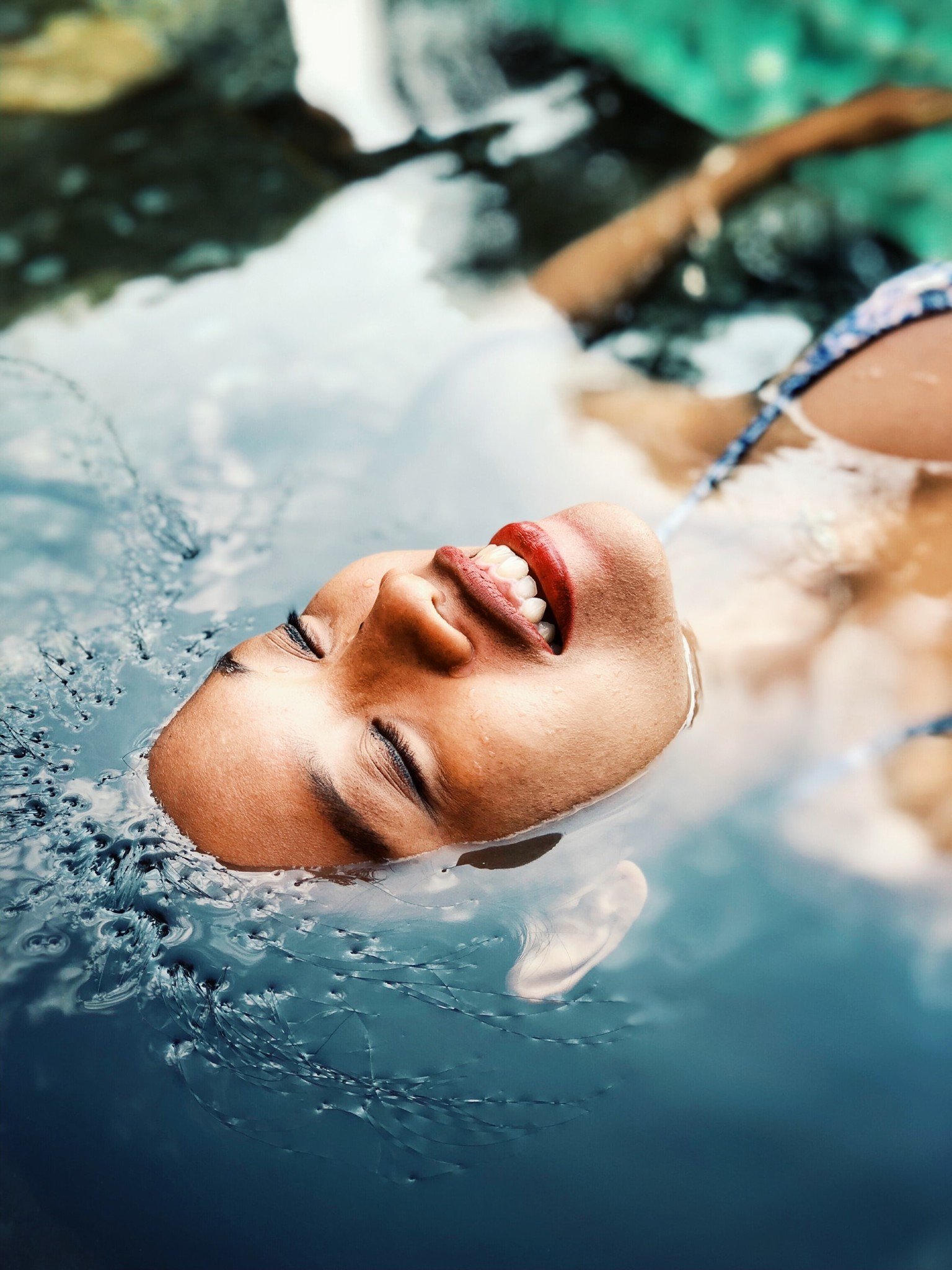 Trend 4: Hyaluronic Acid and Vitamine C
There are some ingredients that you see more and more in beauty products. The first one is retinol, but we have noticed that this is not always clean. The second and third are hyaluronic acid and Vitamin C. These ingredients are extremely popular in beauty products - we know a lot about them and we're sure they have a positive effect on your skin.
With us, you'll find these ingredients in our products from Nectar Organics, Agent Nateur and soon also at Merme Berlin. Stay tuned!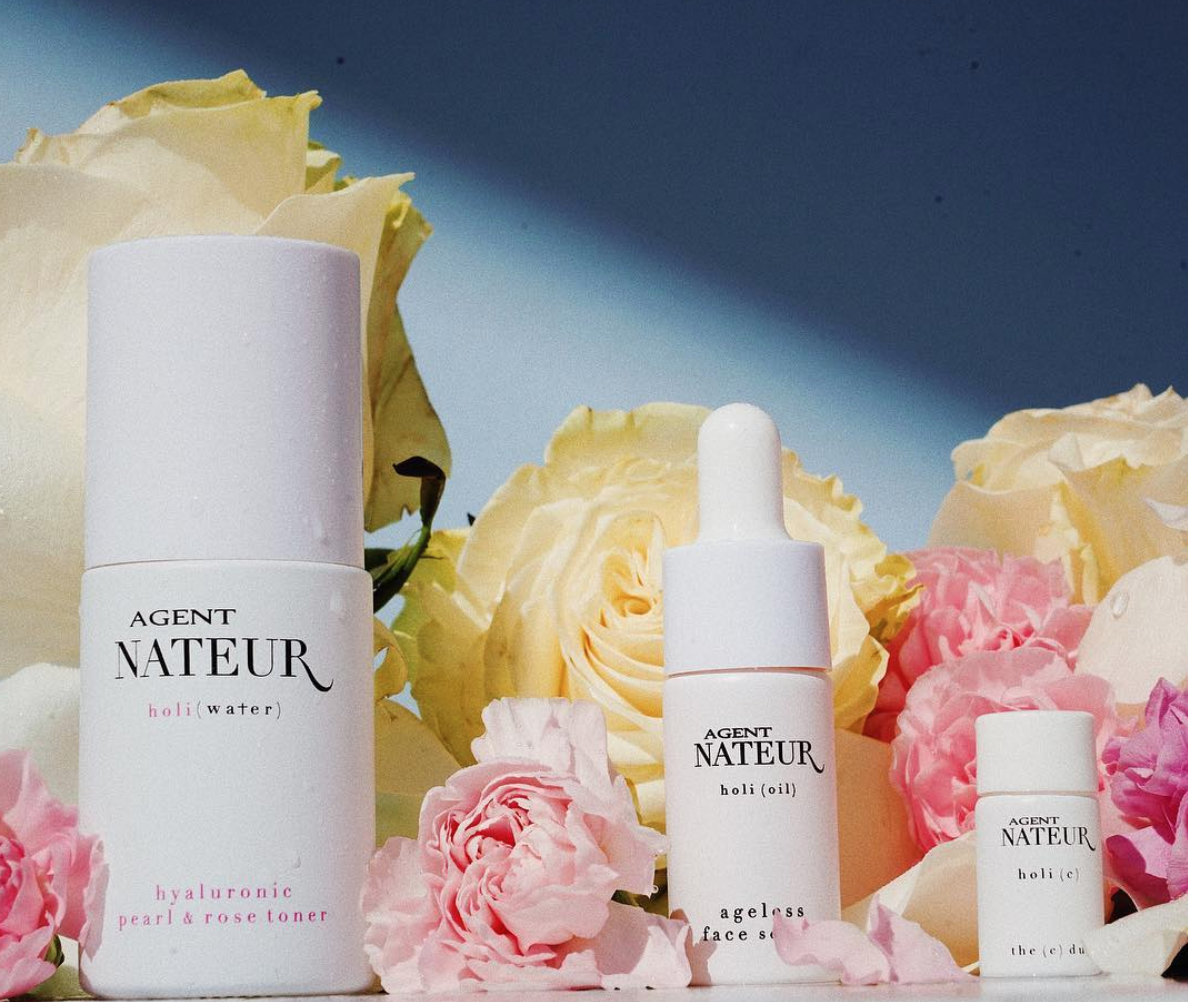 Trend 5: Lip hydration
Not only do we take care of our skin, hands and body, but also our lips will receive extra attention in 2020. BEAUTSY will soon have a beautiful new brand that focuses entirely on lip hydration. From lip masks to lip scrub: you can order them soon in the webshop!
Trend 6: Skincare on the go
Unless you're all into K-beauty, most people don't want to spend more than 30 minutes on a complete skincare routine - according to research. This is why simplistic skincare is predicted to become a trend. Terms like 'skipcare' and 'skincare on the go' will become popular.
Trend 7: Sexual wellness
Just as we embrace our process of aging, we also embrace caring for our intimate parts. Personal care is more popular than ever - how about 'vaginal beauty products' like the Organicup and Baubo (balms for the intimate area)? We look forward to more sexual wellness products, whether it's about pregnancy products or menopause-beauty. 
Trend 8: Gender-neutral beauty
A term we already talked about last year, and which is getting bigger and bigger, is gender-neutral beauty.  Many brands are now starting to sell their products as unisex - and so are we!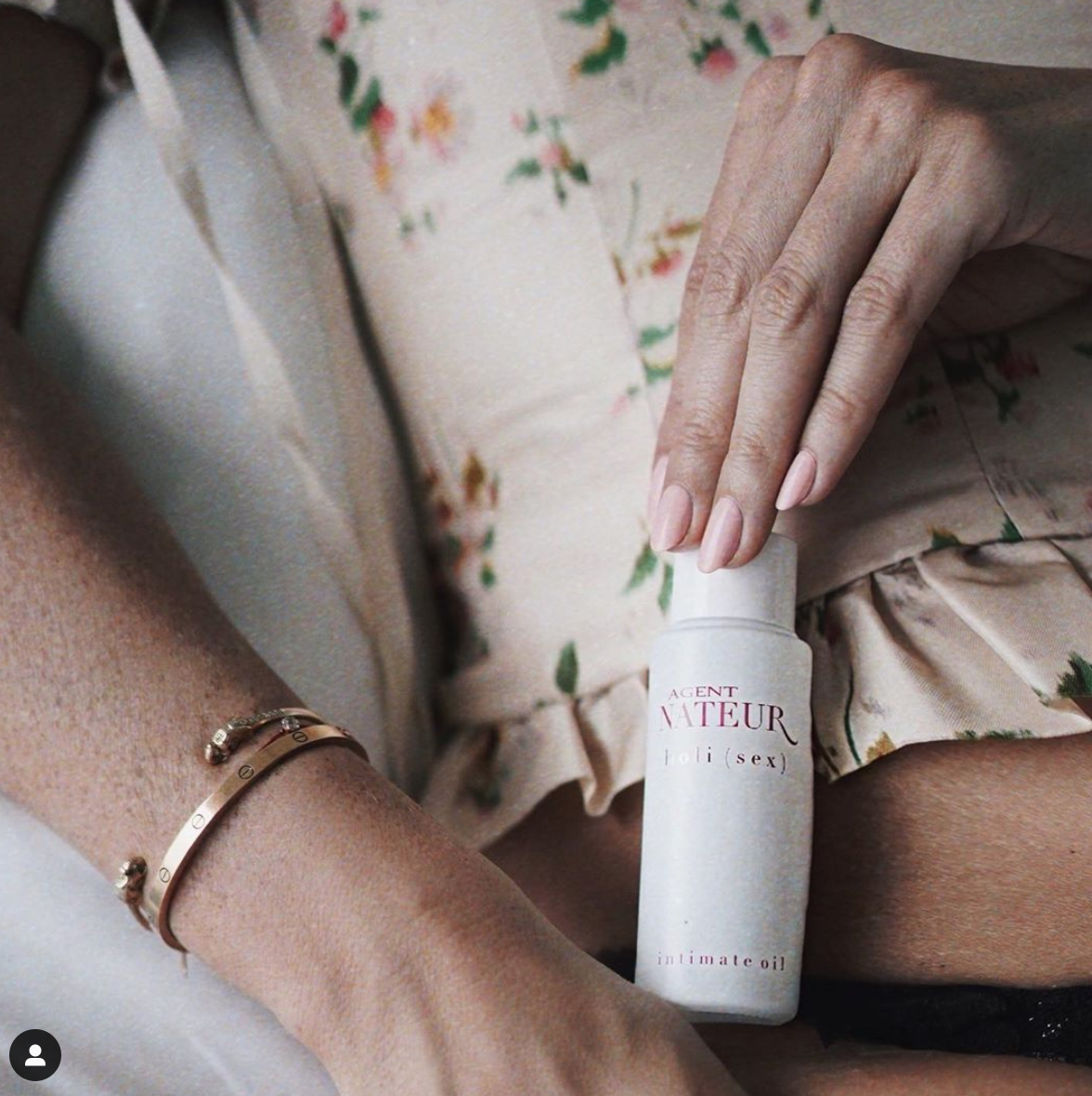 Trend 9: Self care 
Google search results for self-care have increased 100% over the past five years. The word self-love is one of the greatest cultural phenomena of the last decade. In 2020, mental health will become an even greater focus for beauty brands: products that calm you down, stimulate your senses or support your physical, mental and emotional well-being.
There's nothing wrong with a little more me-time during your Mindful Mani (an idea by Treatwell to listen to a podcast while you get your nails done).