01 Apr 2019
Indie Beauty Expo: 5 trends
If there is one place where we find the next big thing in (clean) cosmetics, it is the Indie Beauty Expo. This year the fair took place in glitzy Berlin. BEAUTSY was there and spotted five trends for 2019.
Funky shapes and bold colors, innovative tools for a quick & easy beauty routine and cool names like Nailfix & Chill - once again we're looking forward to the Indie Beauty Expo (IBE), where only independent, indie beauty brands are put in the spotlight. Founded in The Big Apple (because, where else) this fair has become one of the most important events in the clean cosmetics industry in four years' time and last year the awareness trend also set its course towards Europe.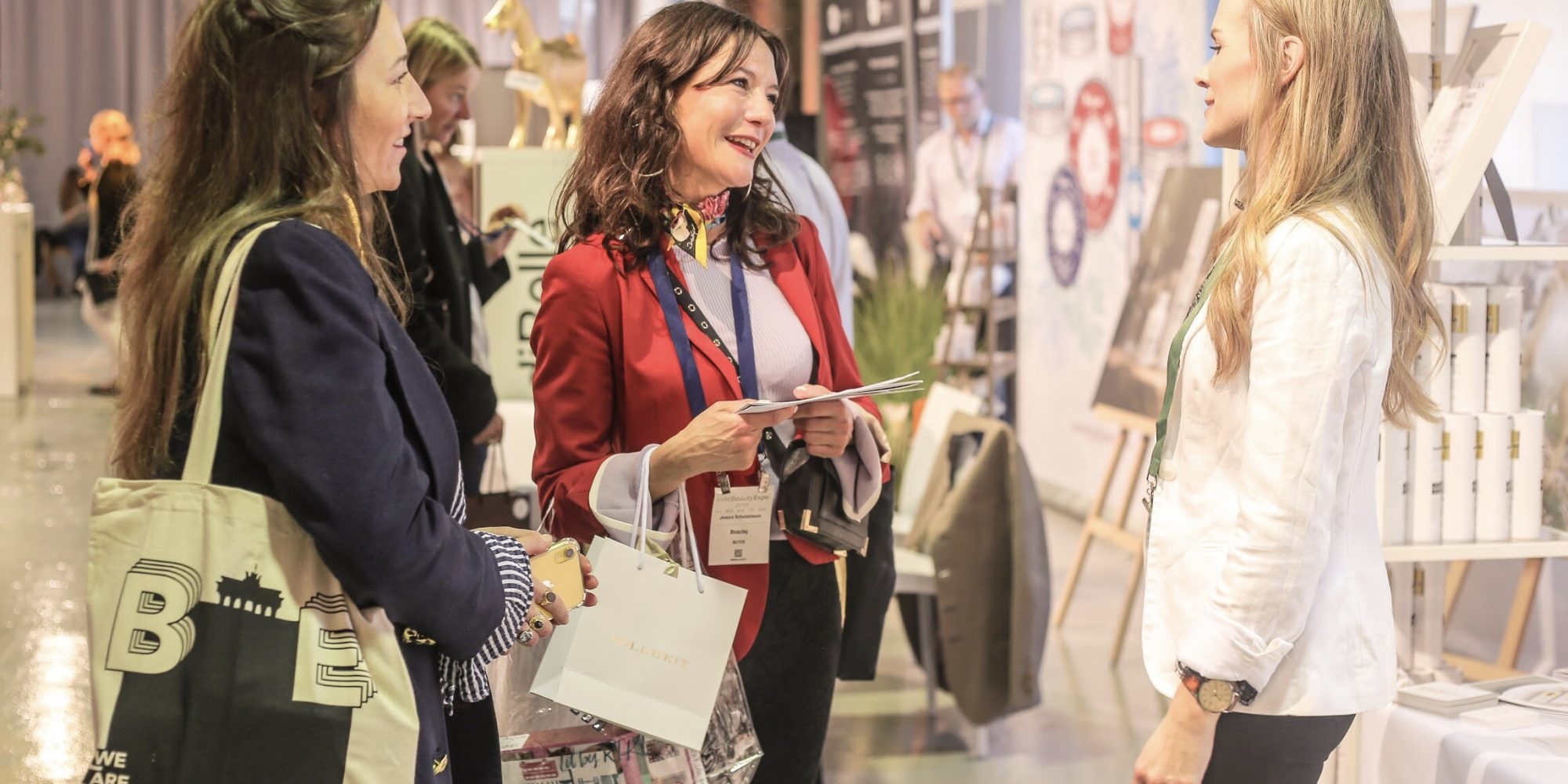 This year's playground: STATION Berlin in the German capital, where more than 700 creative minds from the industry, the media, influencers and beauty bloggers gather for a weekend in a walhalla full of beautiful creations and beauty brews. Between the 60+ stands, it is BEAUTSY's duty to see which products are really clean (between making hundreds of snapshots of that pink instawall with flowers, or course), but we also got five trends in our sights that clearly emerge as the next big thing for 2019. Here they are!
1. The Power of Colour
Orange is the New Black said it in 2013: it's all about color! Not only on the catwalk, but also in the beauty world. While 'clean, 'minimalist and natural were the key words at the beginning of the indie beauty movement, we see a clear shift to colour excesses - on packaging, but also in the creams themselves. AEOS is one of those brands where color is starring, with a blue and pink product line (hi there, blue crystals and rose quartz!). Also very nice: the striking packaging by Muti, the colorful creams by Merci Handy and MIMITIKA's sunscreen. Or how about the bright pink toner and lip masks by Herbal Dynamics?
BEAUTSY brands that follow this trend: Girl Smells, GOLDA en Plant Apothecary.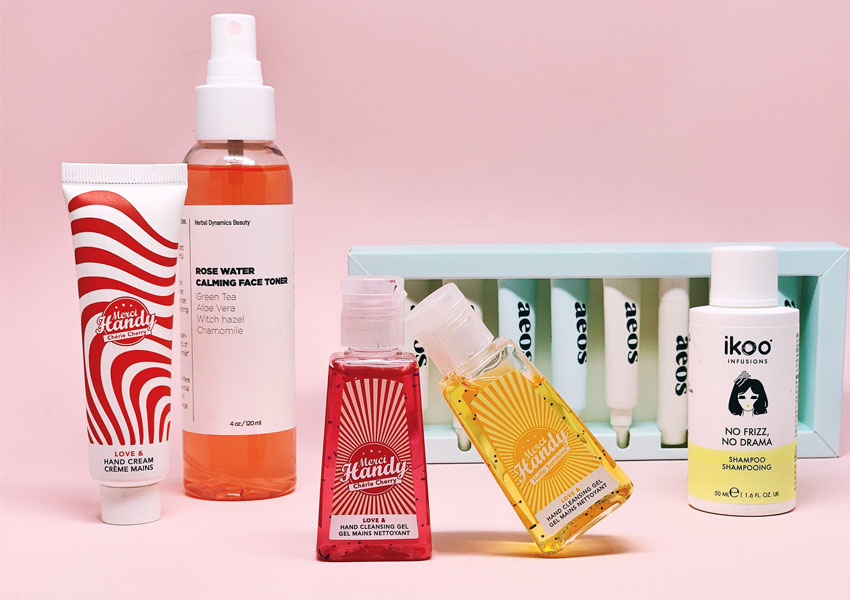 2. Tools, tools, tools
Nowadays beauty products come with accessories, i.e.: a whole army of materials, instruments and cool tools to spice up your beauty routine. This is how you get from Jane Apothecary a porcelain spatula, MAVIOR BEAUTY provides a tool to clean your brushes and you can use the Glow Cup to stimulate the blood circulation in your face. Woah! Other tools we liked: Spoolies for beautiful and healthy curls (bye, curling iron!), Nailfix & Chill by COSNOVA (which you want just for the name) and on the go-hair masks by Ikoo. As if you just left the shower.
BEAUTSY brand that follow this trend: the sustainable shower caps by Shhhowercap. Also handy when it rains.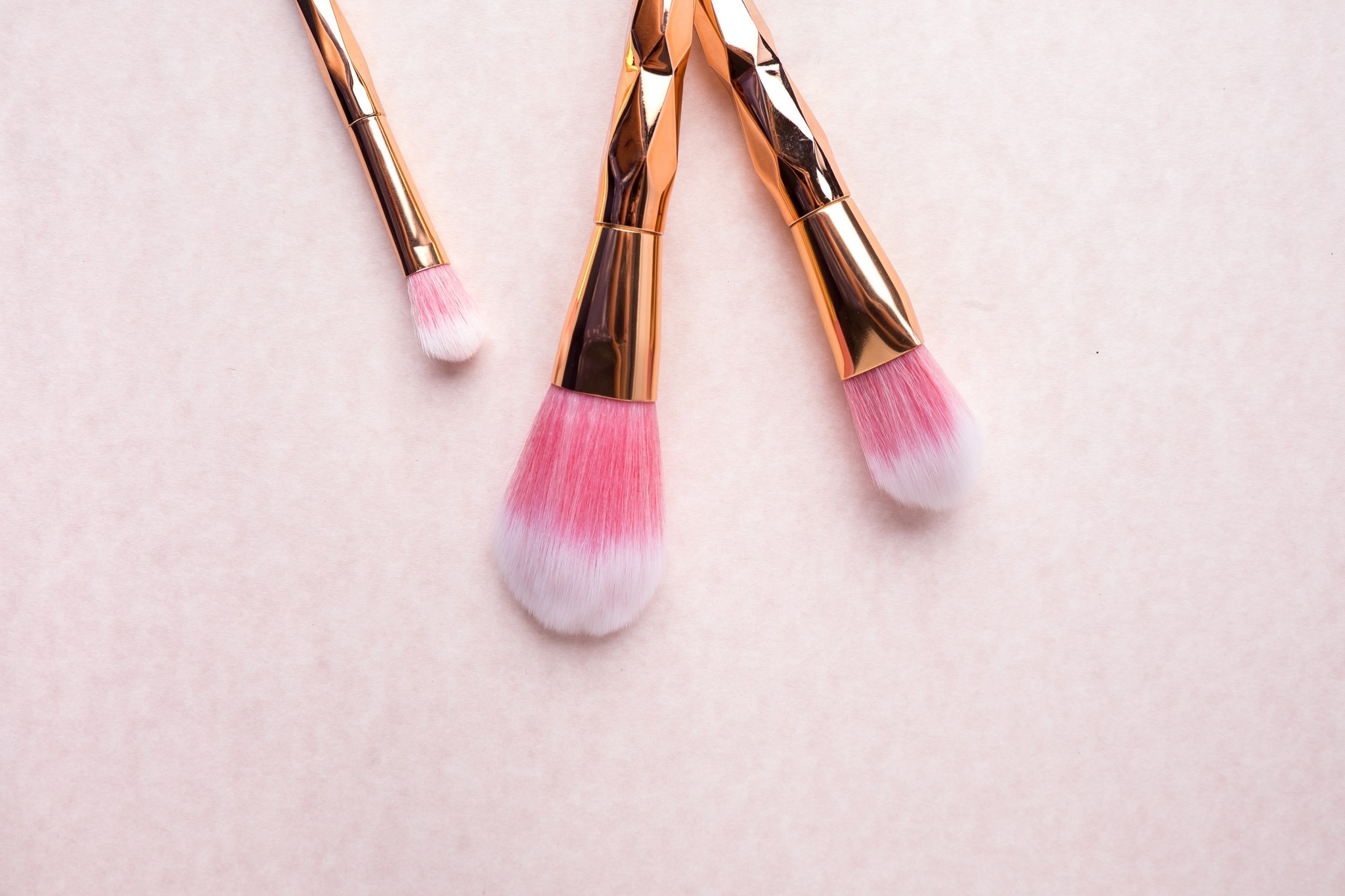 3. Quick & easy
We're busy, busy, busy and everything has to be fast, fast, fast these days. So it's great that beauty brands understand that on some days they just have to do it quick & easy. Very popular are the sheet masks, patches and eye masks, spotted at the fair by Patchologoly. Or what about Italian brand Purophi, that brings one product onto the market with four functions: to be used as face wash, eye makeup remover, tonic and mask. Unwash does that too, by the way, with a 2 in 1 product that combines shampoo and conditioner. Handy for the travel girls among us!
BEAUTSY brands that follow this trend: Soapwalla's soap bars and the multi-purpose oil by Le Prunier.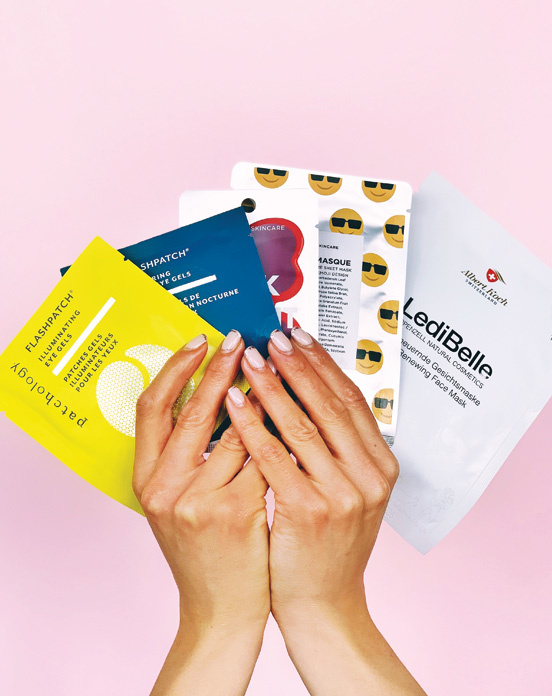 4. Mix & Match
Even more exciting things: skincare labels are increasingly leaving the design to the consumer. You now make your own composition of the individual ingredients into your personalized and ideal jar of beauty stuff. This way you create a beauty routine that fits your skin perfectly. Cool, isn't it? Brands like Emulsion (mix your own shampoo) and Muti (with the new Add-line). But also the multi products by Barcelona based Alex Carro is one to put on yours ánd your boyfriends bathroom shelf, because all products are unisex. Now, swirl!
BEAUTSY brand that follow this trend: the Holi C-powder by Agent Nateur; mix the powder with water, a toner, your favorite day cream or sunscreen.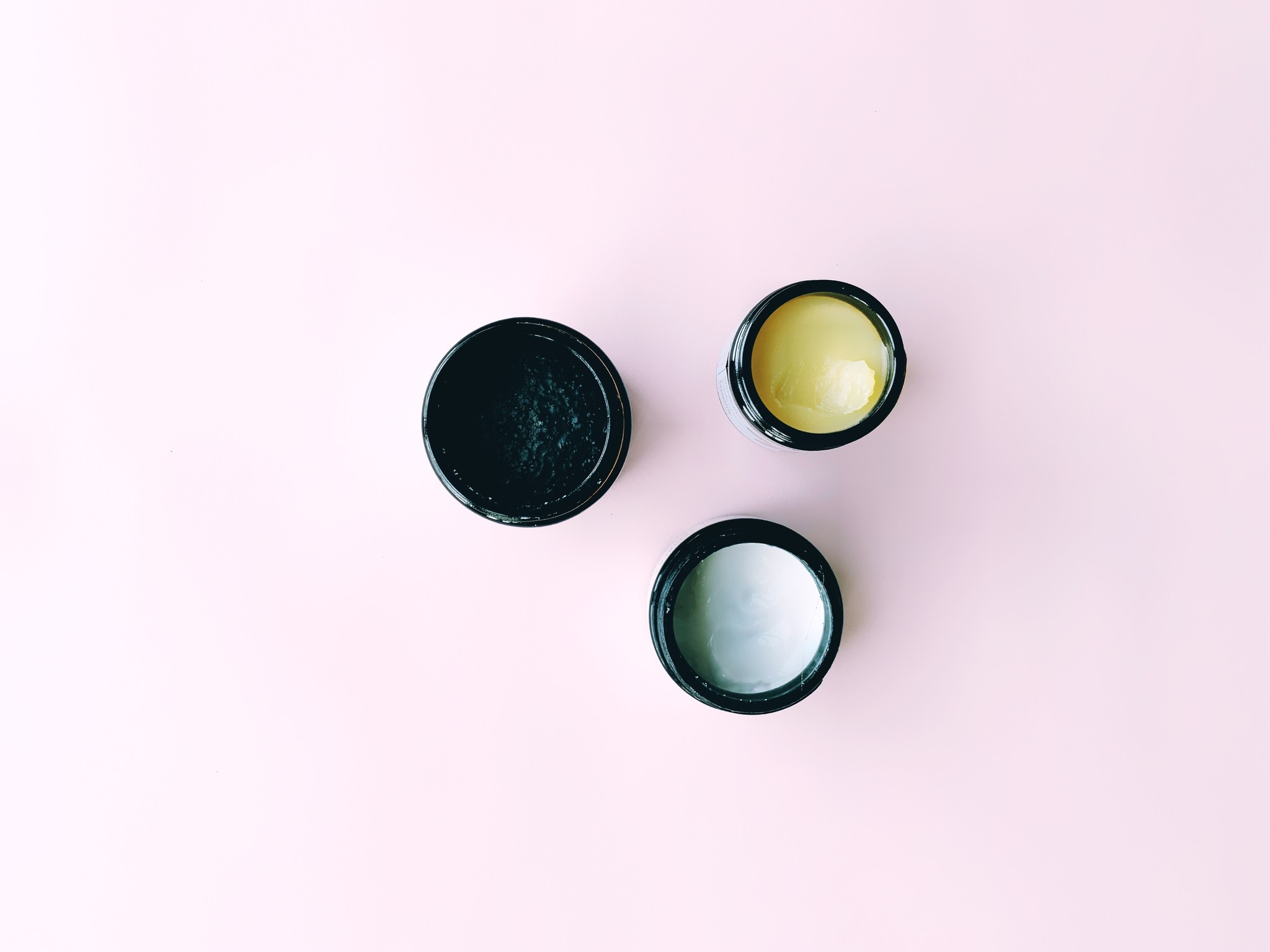 5. Genderless
We just mentioned the unisex line by Alex Carro, because gender-neutral products in beauty land are becoming more and more common. Also Purophi and Zenz focus on healthy, natural, organic and sustainability, not on men's or women's skin. Oils are used as a form of perfume, which means that they meet BEAUTSY's no perfume standard. Hooray! By the way, did you know that sometimes even the most expensive beauty products contain small plastic particles? And they just flow into the ocean through your shower pit. Fortunately, with all these brands, plastic is simply prevented from being pruned. Everything for a more beautiful planet. Hell, yeah!
BEAUTSY brands that follow this trend: the unisex products by RAHUA, Agent Nateur, Plant Apothecary, Linné Botanicals, Salt & Stone, GOLDA, Nectar Organics and Soapwalla.