08 Jun 2020
Top Picks for Father's Day
You know, we know: men want some, too. This year, we won't surprise the dads with a pair of socks or a shaving set, but with awesome no nonsense products that are not only pure, but also simply effective. Click, order, gift wrap and go!
P.S: in the month of June you pay no shipping costs for your order!
Especially for men: a clean deo in stylish black. Not only does it look luxurious, it also smells heavenly like roses, sandalwood, citrus and cedarwood. It also does exactly what it's supposed to do: protect you from perspiration and accompanying odours.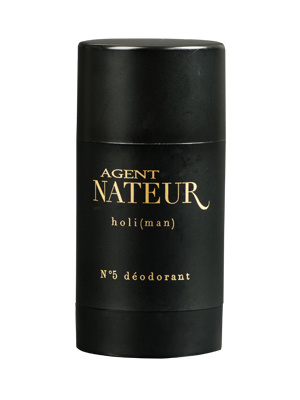 Salt & Stone is a brand from California set up by, yep, a man! Former professional snowboarder Nima Jalali develops natural, cruelty-free products with high quality ingredients. Throw it in your bag, twist off the cap and immediately apply a good protective layer to your face, arms or legs. Without getting your hands dirty or sticky. Is your father, friend or husband a sun bather? Then try this stick in SPF 50, which has a light tan.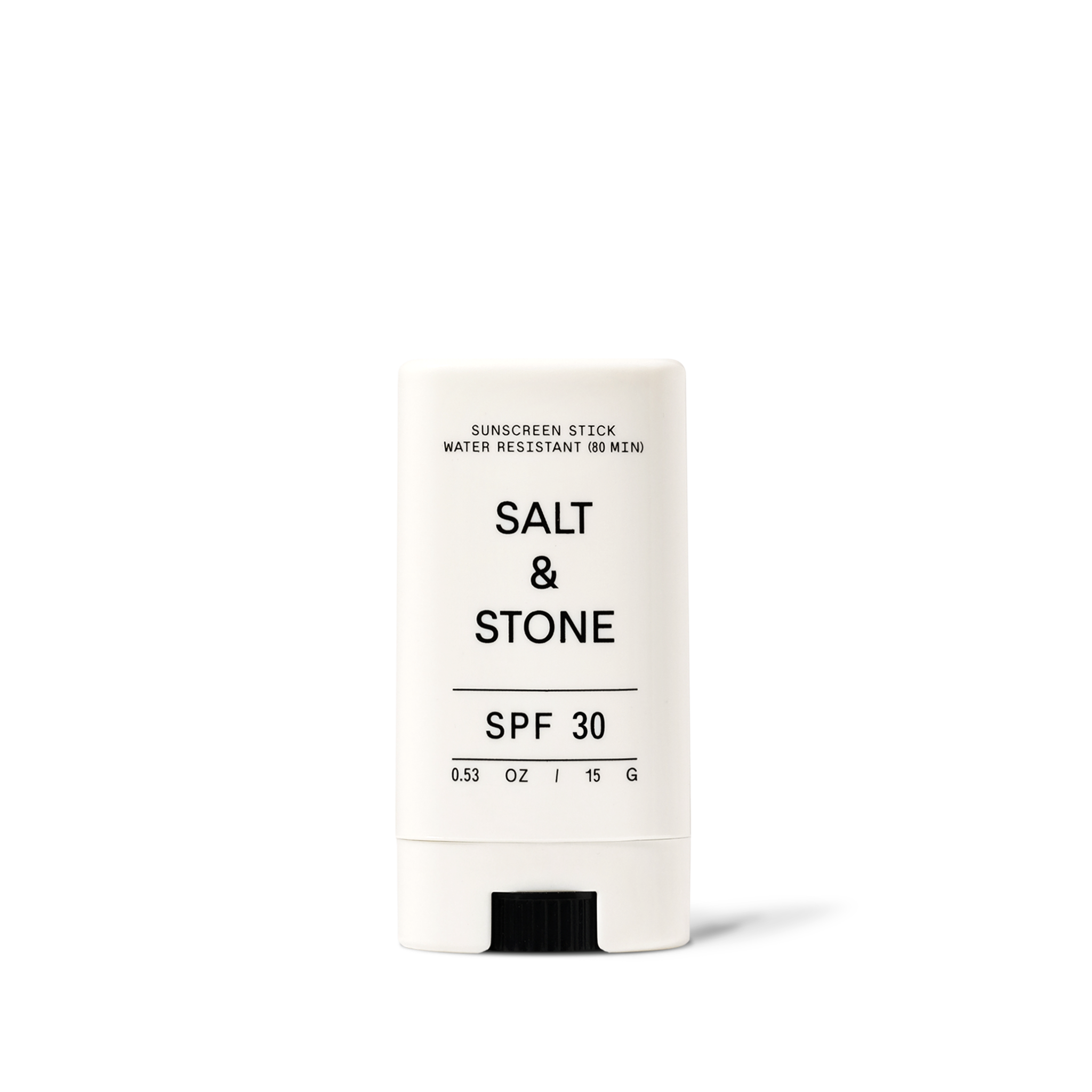 Is the first thing he does in the morning jumping in the shower? Wake him up with Plant Apothecary's Wake Up Organic Body Wash. Rosemary and lemongrass provide a fragrant sensation and the silky smooth shower gel makes his skin just as silky soft when he gets out of the shower. Is rosemary not his favorite scent? Luckily we have a lot more versions.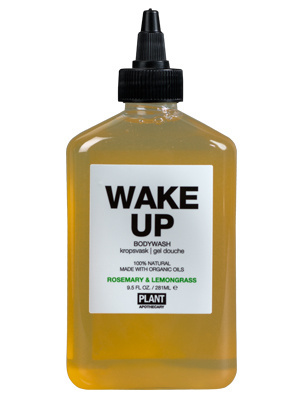 Many men like to keep it simple and prefer to wash with a block of soap. And there's nothing wrong with that! The Lavender & French Clay Soap Bar is designed to thoroughly clean and soothe even the most sensitive skin. The lavender balances the skin, the green clay exfoliates in a subtle way and ensures a healthy skin. It can be used to wash the whole body, including the face.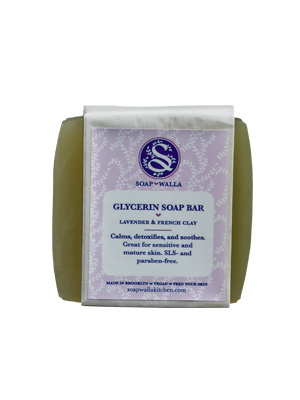 Does the man in question like to take a bath? Surprise him with a good jar of bath salts. A little Super Soak from Plant Apothecary does wonders for tired muscles. Ideal if your father, friend or husband just got out of the gym or had a long day at work. It contains pure sea salt and smells like eucalyptus (which also helps with a blocked nose). An all-rounder, actually!