10 Dec 2019
Top 5 Picks for Winter
Dry lips, chapped spots, red pimples: winter is the season to give extra attention to your skin, body and hair. With these five BEAUTSY goodies, you'll be able to tackle winter!
You can use extra vitamins this season. They are hidden in this magical Agent Nateur jar, a powerful powder bursting with medicinal herbs from Mother Nature. Add a teaspoon to your smoothie or juice in the morning or mix it with a few drops of water to create a face mask for healthy and radiant skin.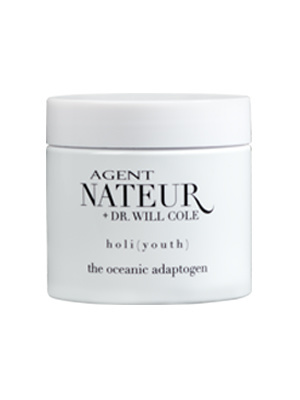 Especially in winter, dry lips are a common ailment. They can dry out when exposed to cold air, causing irritation. The Tinted Nourishing Lip Balm by Girl Smells is the perfect solution! Not only does this fine balm protect your lips from dehydration, it also makes your lips stand out during the holidays. Choose from one of the four colours!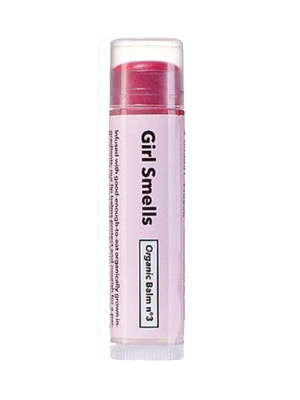 Be extra sweet to your body and take a shower with Golda's Pyramid Soap. The combination of rose petals, coconut oil, palm oil and olive oil ensures that your skin is intensely nourished. By processing jojoba, avocado and lemongrass, your skin will not be short of anything. And don't you think it looks gigantically cute?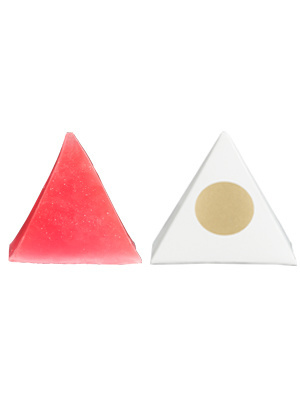 Your hair has to endure a lot in the summer, but your hair is also not a fan of cold air, rain and wind. Taking a hot shower is very likely, but make sure you don't wash your hair every day. The more you wash it, the greasier it gets. Instead, steal the show with SHHHOWERCAP! We think The Not Basic is very suitable for the holidays.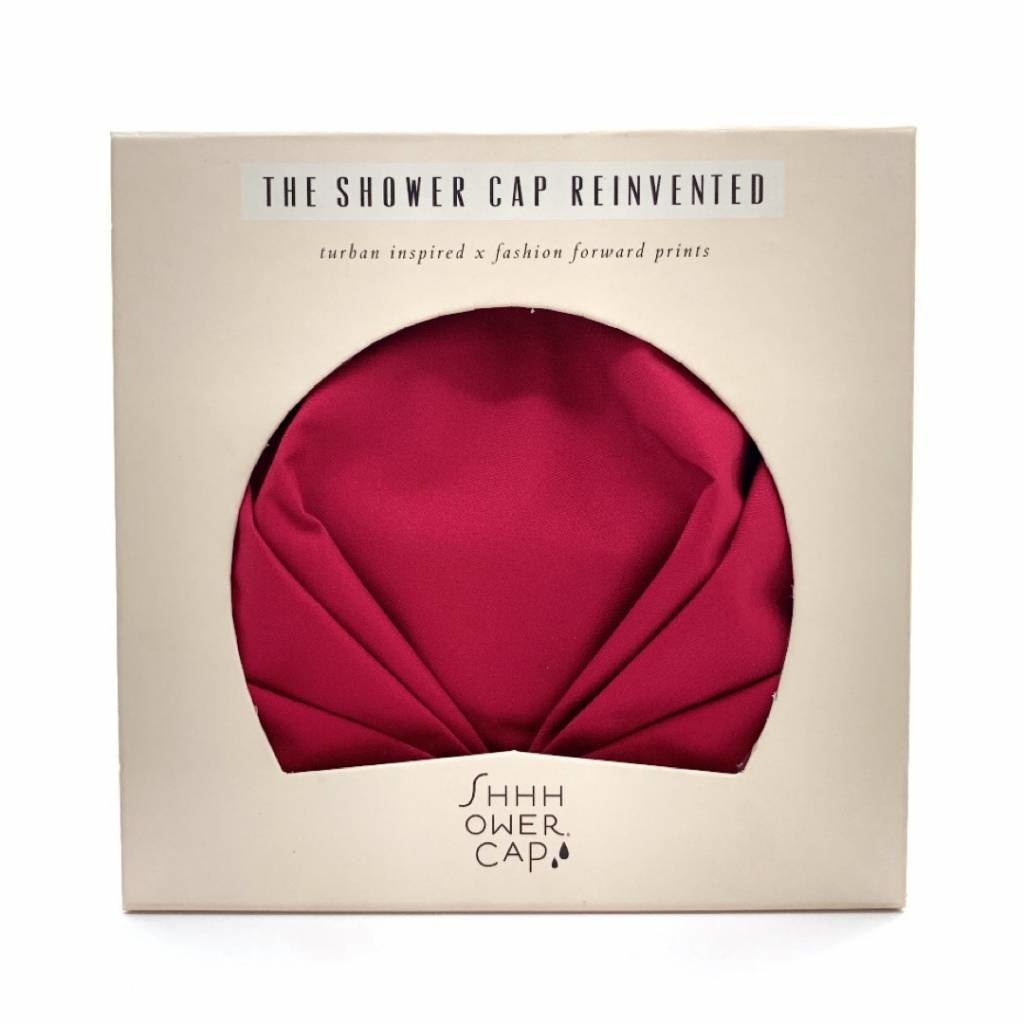 The key word for the winter: lubricate, lubricate and lubricate again! For example with the Nourishing Body Remedy by Merme Berlin, ideal for tackling dry spots. The abundance of vitamins and the high concentration of almond oil makes your skin feel extra soft. Also, it will fight dehydration and scars. The product does not stick and does not leave you with an oily layer.