20 Jun 2019
Top 5 Picks for Summer
Summer is finally here! Time for picnics at the park, wines outside and carefree summer days on the beach. Prep your skin with the right care and make sure you always have these 5 BEAUTSY goodies at hand.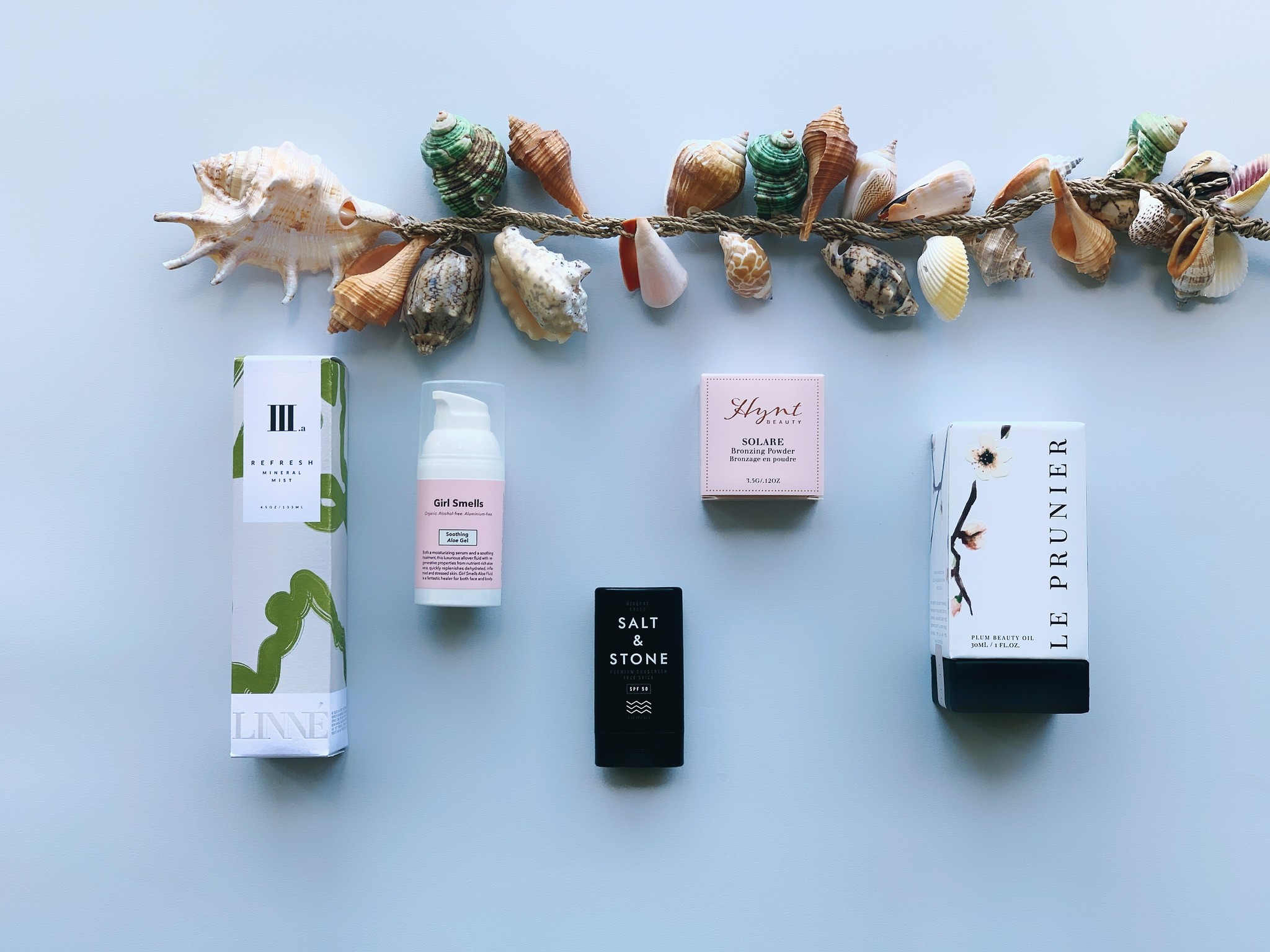 1. Face Stick by Salt & Stone, €20
A sun kissed skin, but with the right protection. With the Salt & Stone Face Stick with SPF 50 in your pocket, your skin will look great. The stick not only provides protection against harmful UV rays, it moisturizes and restores the skin at the same time. Bonus: it can be carried in your hand luggage and taken to festivals!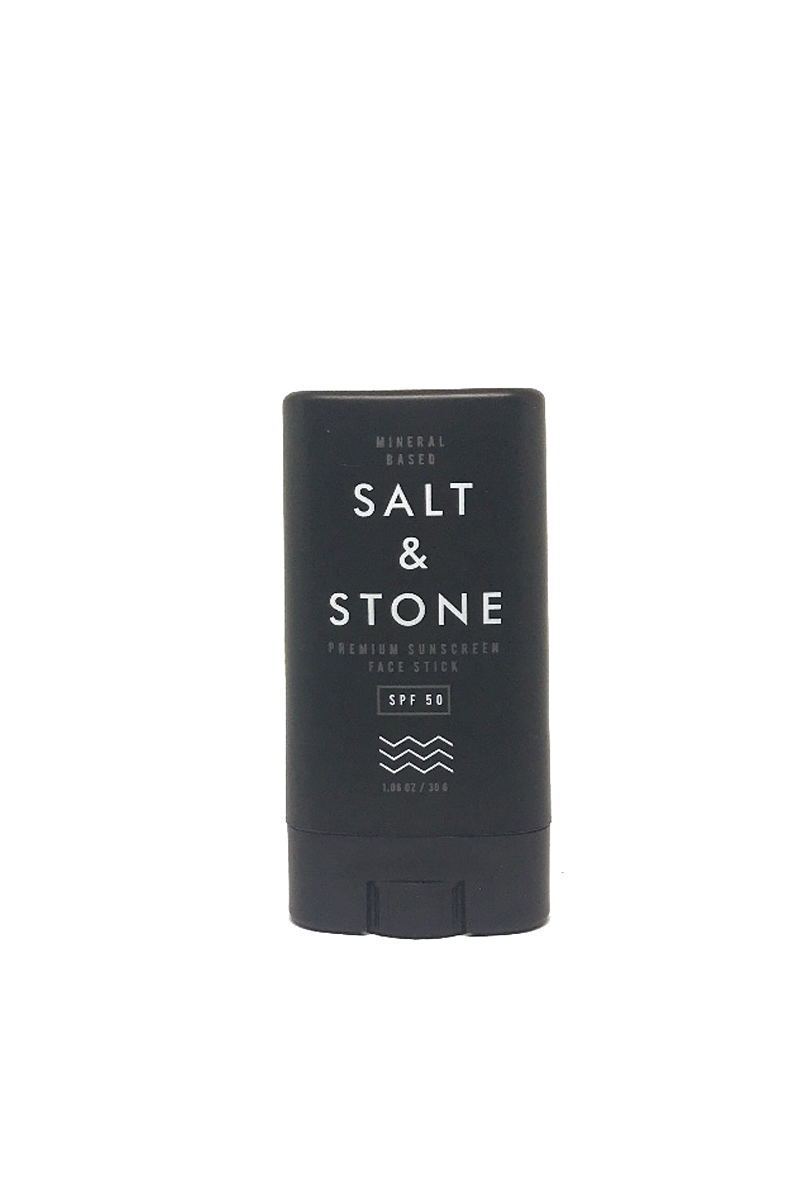 2. Plum Beauty Oil by Le Prunier, €90
Don't forget to protect your hair from the (dry) summer heat, the beach, the sea or the swimming pool. The Plum Beauty Oil by Le Prunier will not only upgrade your hair, but also your skin and body. Thanks to the essential antioxidants, vitamins and omega, your hair and skin is protected against harmful substances, nourished and refreshed. And of course, it smells deliciously like plums.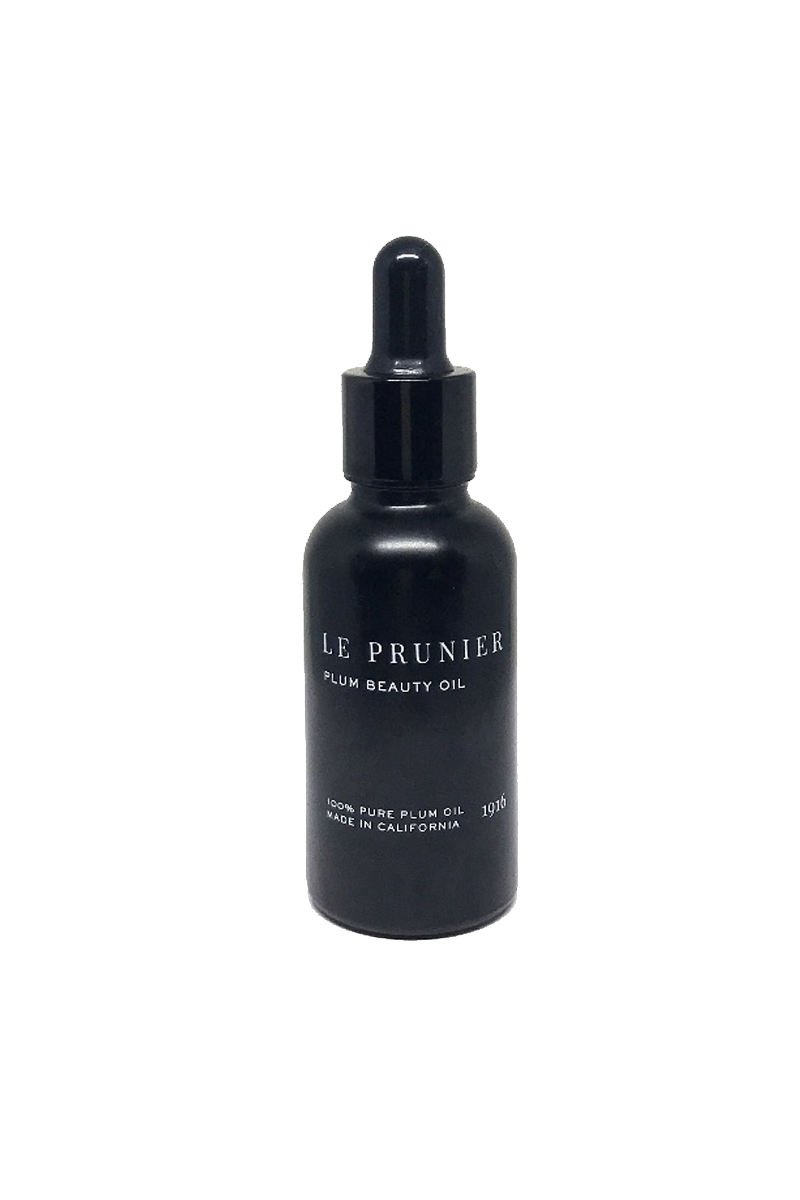 3. Refresh Mineral Face Mist by Linné Botanicals, €39
Getting hot? Fresh it up with Linné Botanicals' Refresh Face Mist. Not only does this face mist give a wonderful, refreshing feeling, the ingredients are known to reduce inflammation, minimize pores, promote skin elasticity and suppress bacterial infections. Wow! An indispensable item for your bag.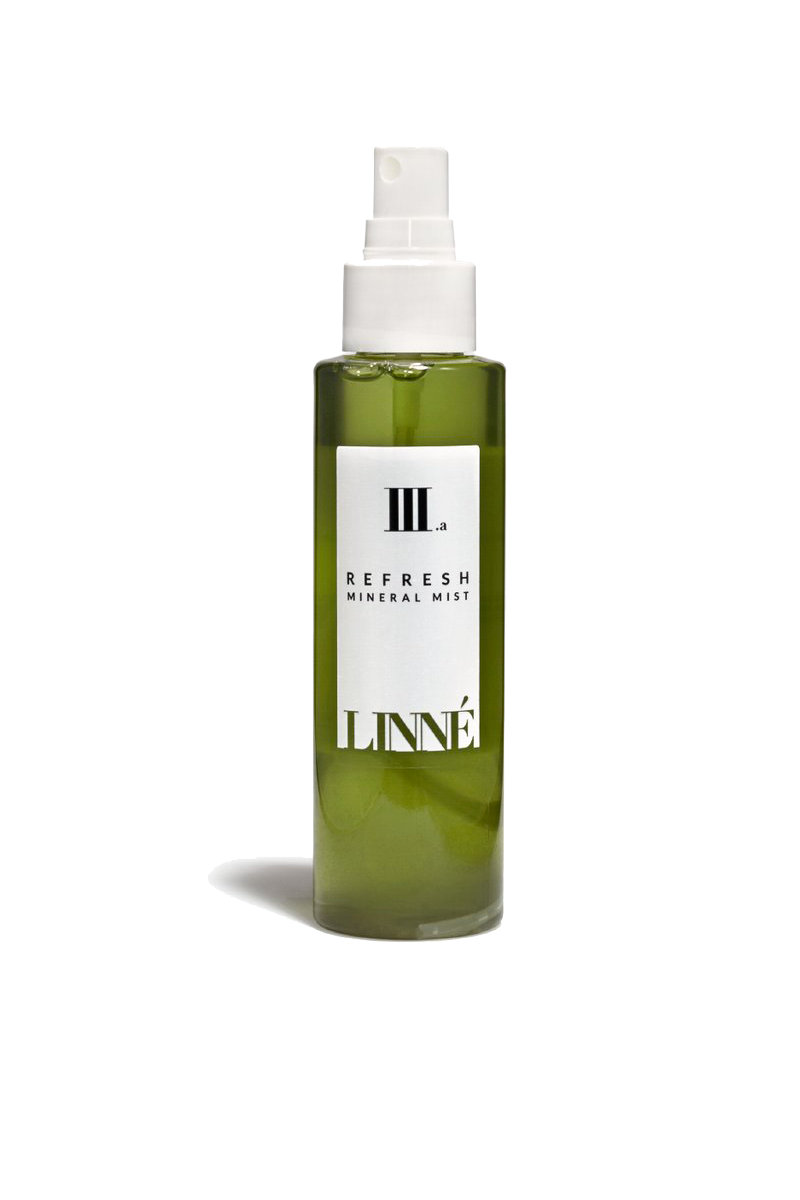 4. Solare Bronzing Powder by Hynt Beauty, €35  
Fake it 'till you make it! For a beachy glow you don't have to spend days on the beach. With this bronzing powder by Hynt you have just the right balance between a tanned skin and a healthy shine. The powder is natural, completely vegan (!) and adapts to different skin tones.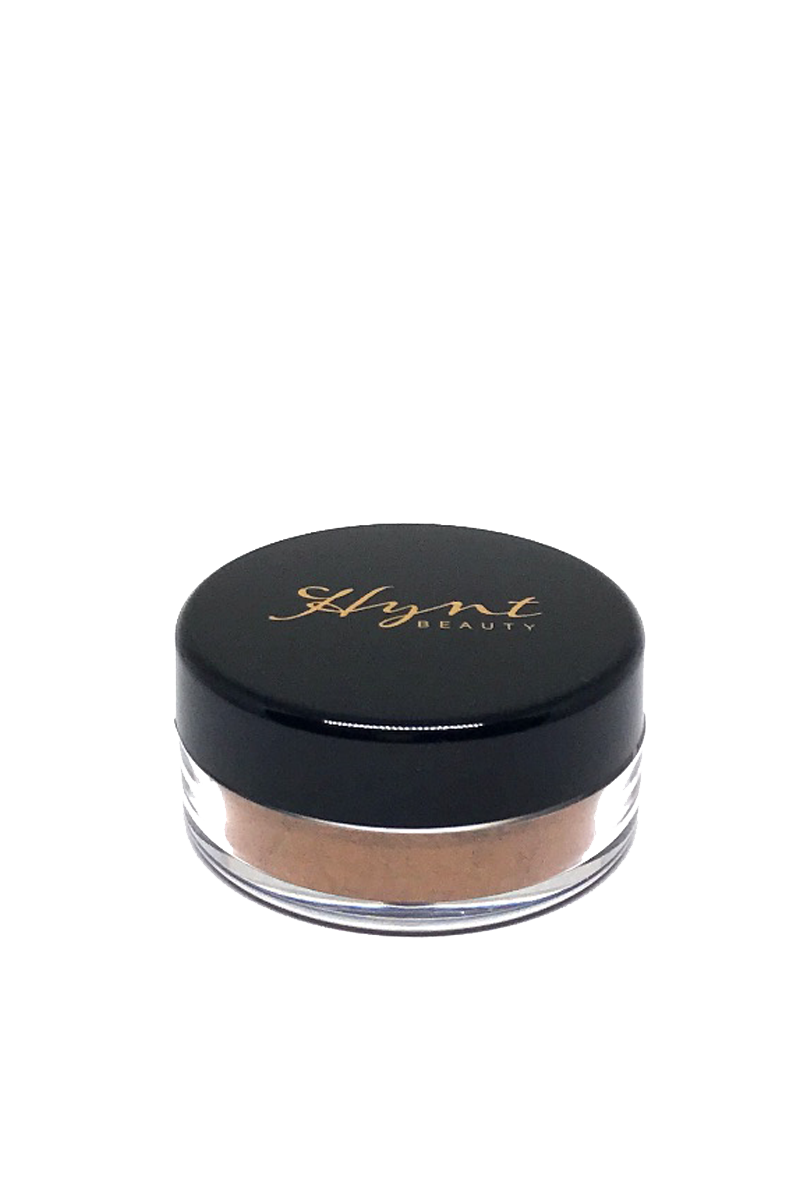 5. Soothing Aloe Gel by Girl Smells, €29
After a day of sunbathing, it is important to restore the moisture balance of your skin and soothe it. Mother Nature says: aloe vera. If you don't have a plant at hand, this gel is your next option. A fantastic healer for your face and body. And it also looks really good on your bathroom shelf, don't you think?