21 May 2019
Top 5 Picks for Spring
Here comes the sun! We can finally treat our skin to a well-deserved portion of vitamin D. But with the right protection, of course. These 5 items should not be missed in your skincare routine for spring!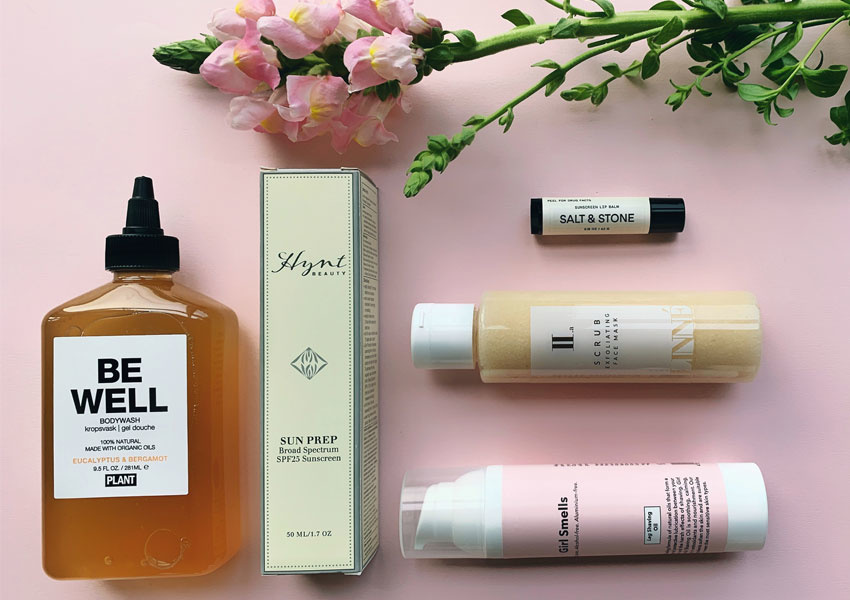 1. Sun Prep by Hynt, €65
Summer in a bottle: there is no better way to describe this lovely sunscreen by Hynt. The SPF 25 protects your skin from harmful sun rays, does not stick and forms a good base for makeup. Apply about 15 minutes before you'll go into the sun and repeat every two hours. Yes, even in the weak spring sunshine.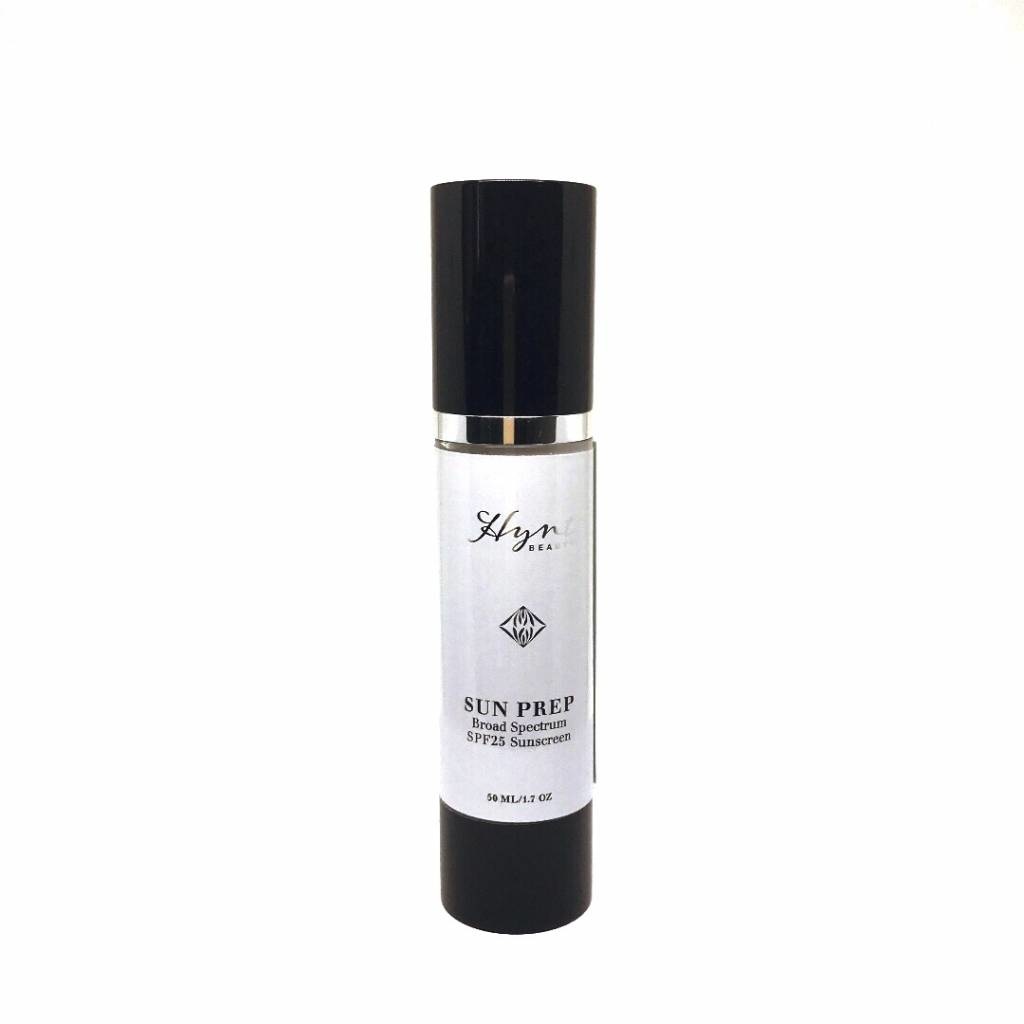 2. Scrub Exfoliating Face Mask by Linné Botanicals, €71,25
This facial scrub is the key to success if you want to unclog your pores and renew your skin. The ingredients in this fine, facial scrub ensure that the production of collagen is stimulated and given a helping hand. Apply once a week to dry skin, leave on for two to five minutes, then rinse with warm water.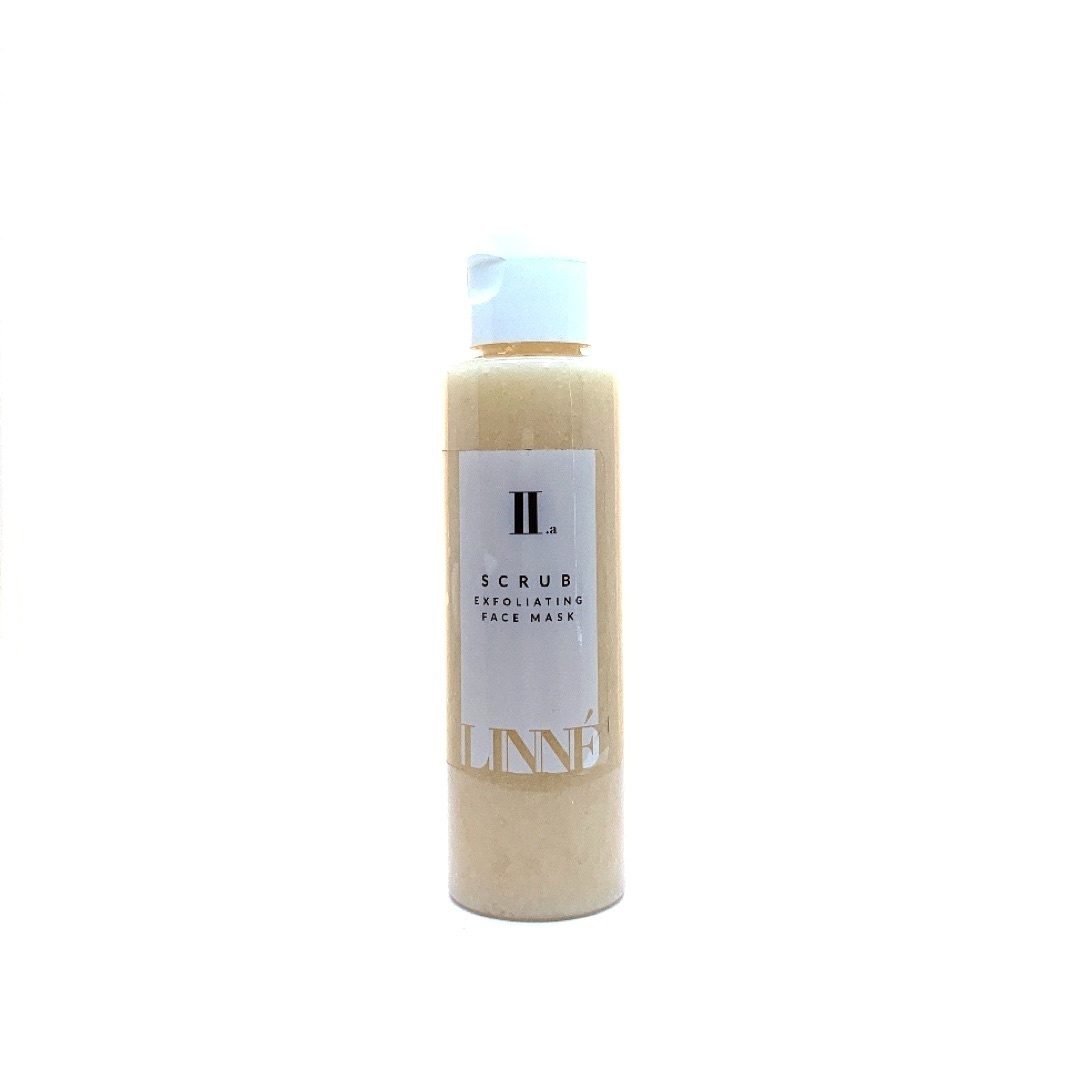 3. Leg Shaving Oil by Girl Smells, €29
Shit, skirt day came faster than we thought! If you use that razor too fast, you'll end up with lots of red marks and an irritated skin. Make sure you'll use Girl Smells shaving oil, which lays a layer over the skin, providing protection and a calming effect during shaving.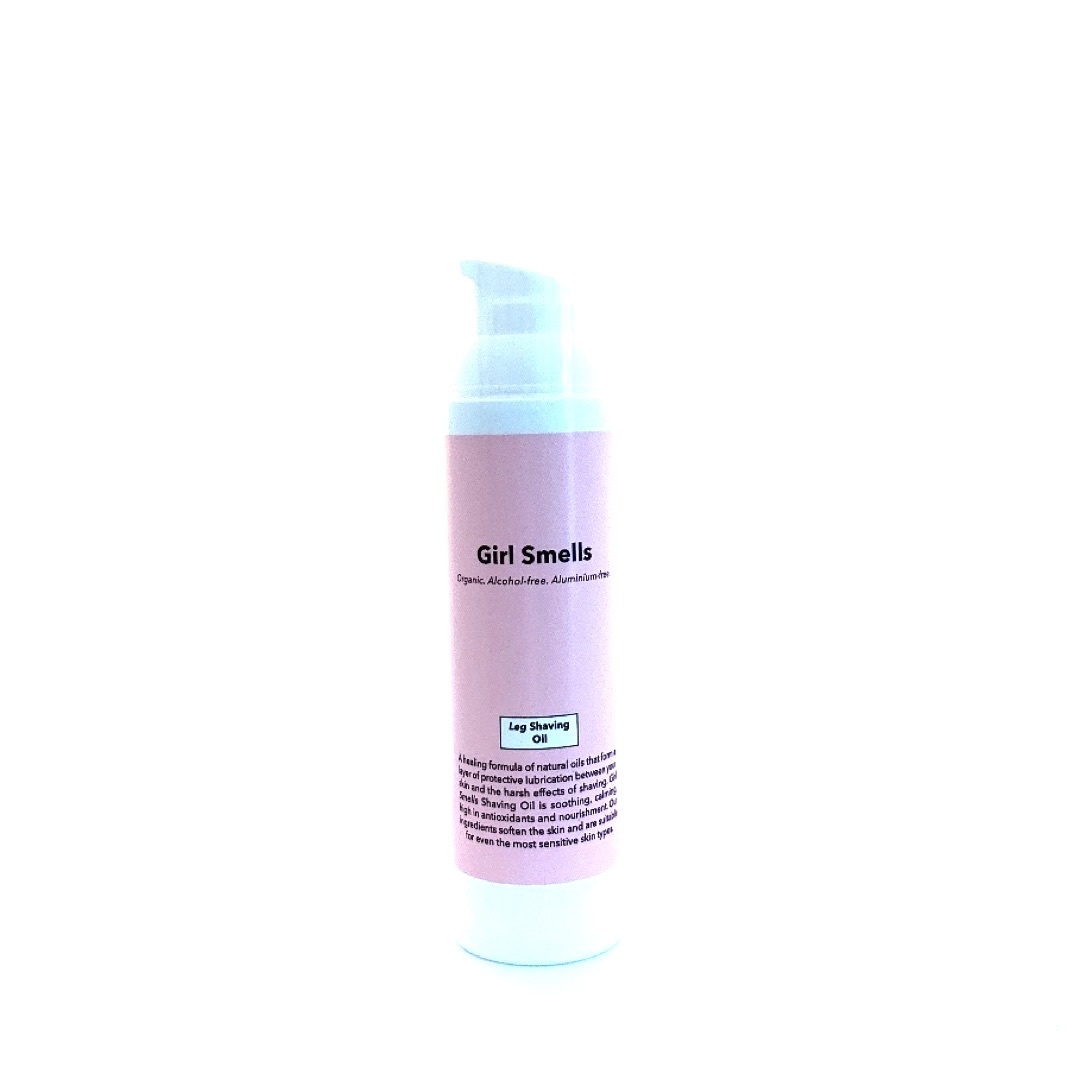 4. Be Well Organic Body Wash by Plant Apothecary, €20  
While you're in the shower, give your immune system an immediate boost with this Plant Apothecary body wash. This delicious product is packed with organic, essential oils, is 100% natural and sweet to your skin. Shake it before use, so that the ingredients can mix well again. The scent of eucalyptus and bergamot also helps with a clogged nose if you are plagued by hay fever (poor you!).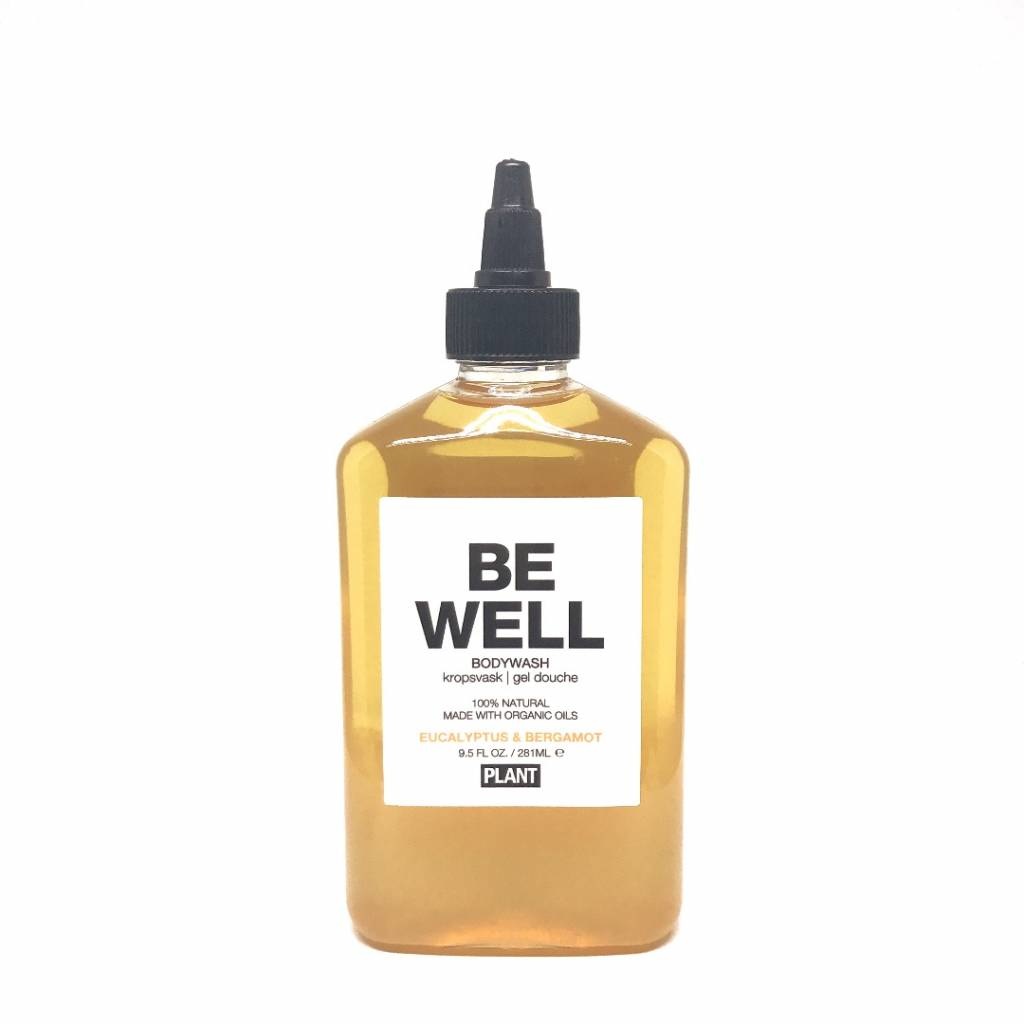 5. Salt & Stone Lip Balm, €5
Many lip balms have the ingredient petroleum, which has an addictive effect on your lips. This causes them to dry out faster and faster, giving you the continuous feeling of wanting to apply a new layer. This Salt & Stone lip balm protects your lips in a natural way thanks to its non-nano zinc oxide. The particles of this zinc oxide are larger (non-nano), so that they cannot enter the bloodstream through the skin.