05 Aug 2021
Summer beauty must-haves
Whether you spend a tropical day in your hammock, on the beach or on the terrace: in summer your handbag or beach bag asks for summer beauty picks. Skincare that protects your skin, keeps it cool and mattifies it. With these summer must-haves, it will be a beauty of a summer!
Ultimate must-have: SPF
I go to the beach/pool/park and take with me.... a tube of all-natural SPF. Sunscreen is as essential as your bikini and sunglasses, right? Make it easy on yourself and choose a sunscreen that you can easily update throughout the day, like this Face Stick by Salt & Stone. Fits in every bag, spreads deliciously and protects like the best, with SPF 50. Prefer a tube of liquid sun cream? Salt & Stone offers a great mineral sunscreen. Bullshit-free and 100% natural.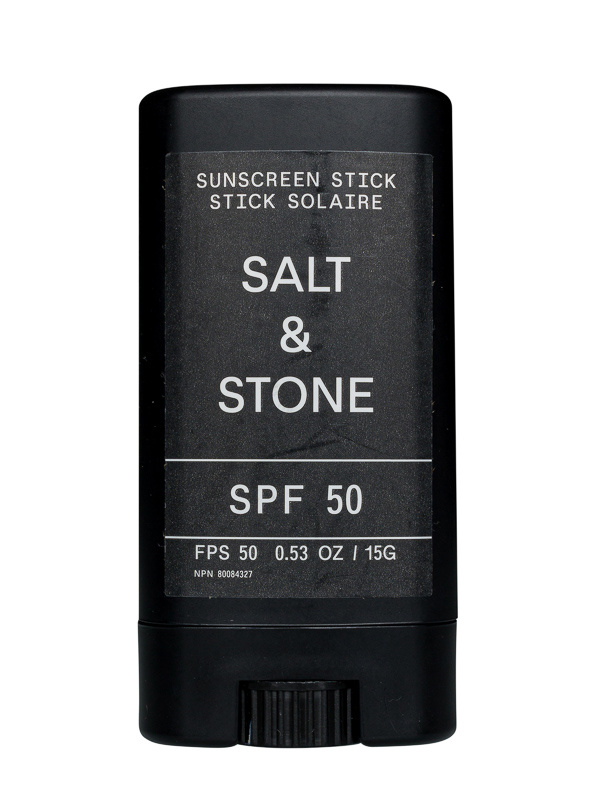 Refreshing toner
Toner or facial mist is just for your bathroom shelf? Nope, just put it in your beach bag on hot days for refreshment on the go. Facial mist cools your skin instantly and makes an afternoon in the heat last longer. Spray as often as you like (even over make-up!) to cool, hydrate and in the case of Merme Berlin Facial Antioxidant Mist, protect. This natural toner contains antioxidants that protect your skin from free radicals. This is how you keep skin ageing at bay for longer while giving your skin a refresh. We like!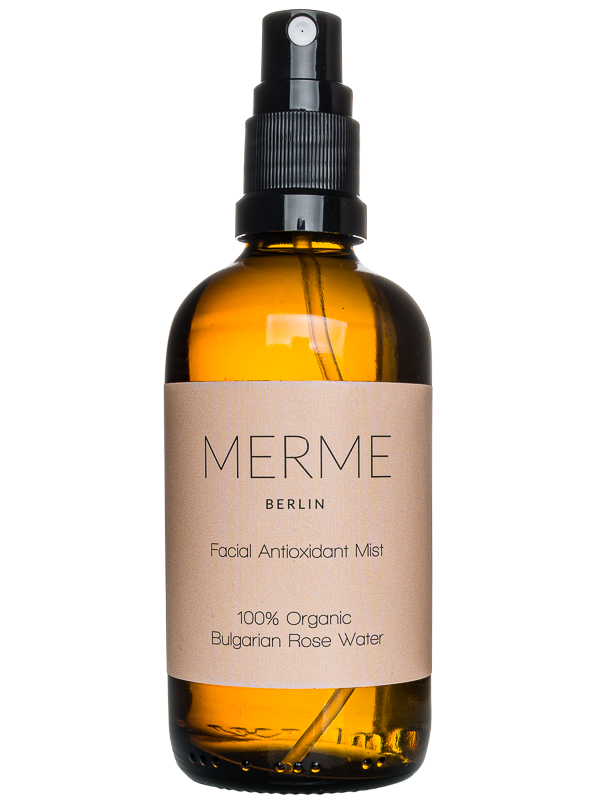 Protection for your lips
Just like your skin, your lips can get sunburned. Hurts, looks bad... in short: we don't want it. Protect your lips from UV rays by switching to a lip balm with SPF in the summer. Salt & Stone Lip Balm SPF 30 offers immediate protection without leaving a white film on your lips. It is easy to apply, long-lasting and made with natural beeswax from California beekeepers.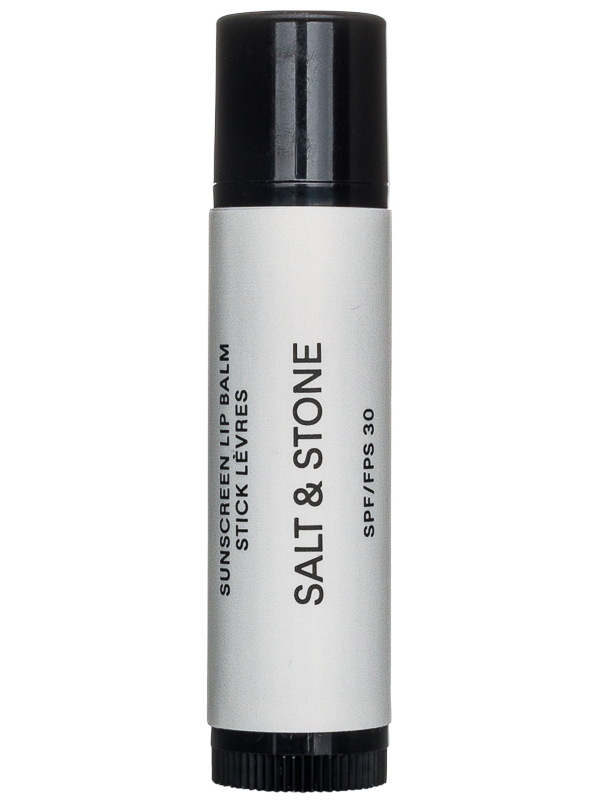 Anti-redness
After a day in the sun, your skin can get irritated. Do you feel your skin turning red? Facial Calming Mist to the rescue! This restorative and calming toner tames sensitive skin and counteracts redness. Great if you've just soaked up too much sun. Feel free to keep the bottle in your bag for when your skin starts to feel more sensitive and red - even if you're still far from finished at the beach.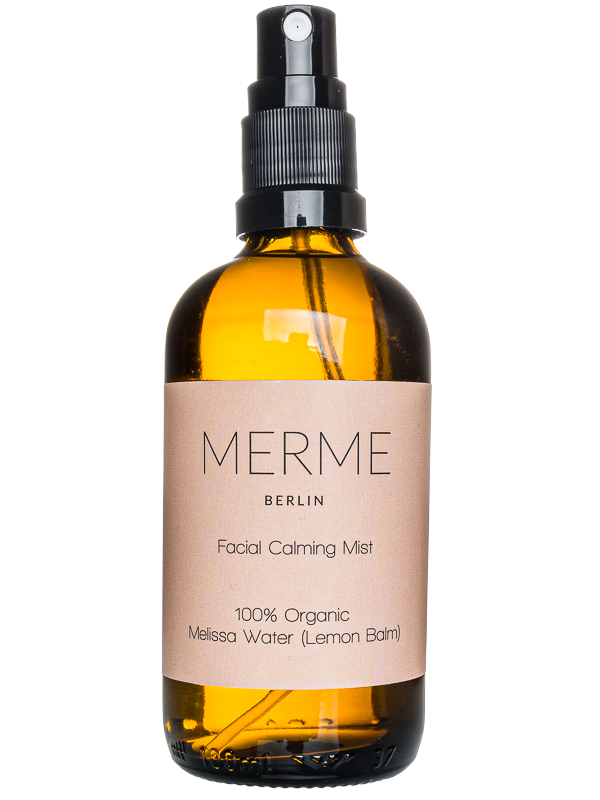 No glow please
A healthy glow is no problem, but an oily shiny head? No thanks. With a mineral powder and a brush specially designed for on-the-go touch-ups, you'll be well on your way to conquering a shiny face in summer. MonPhil's James Brush Set is a handy brush set in a sealable ferrule. The bristles of your brushes are thus protected from sand, chlorine and other mishaps that do not do your brushes any good. Dab some powder on shiny areas to prevent shine in unwanted spots.