21 Oct 2021
Skin minimalism: less is more
The days of an eight-step routine with products you can't count on one hand are over. Skin minimalism is this years skincare trend: take care of your skin with as few skin care products as possible. Practical, sustainable and very good for your skin. But how do you start and what products do you still allow in your beauty routine? BEAUTSY tells you all about the trend skin minimalism.
The starting point of skin minimalism
The idea behind skin minimalism? To care for, nourish and protect your skin with a handful of basic products. A minimalist skin routine consists of three to four products that give your skin everything it needs: a good cleanser, a peeling or exfoliant, a moisturiser and, of course, SPF. This is how you keep your skin clean, moisturised and protected against UV rays and consequently skin damage. Fair is fair: your skin doesn't need much more than that to stay in good condition. Dermatologists are in complete agreement: this is how skincare is meant to be! 
Keeping your skin clean
In skin minimalism, a cleanser is your holy grail. Keeping your skin clean is the basis for keeping your skin healthy, fresh and radiant for longer. Choose a moisturising, non-drying cleanser in the morning and evening to keep your skin hydrated. Double cleansing is unnecessary in the skin minimalism trend. One mild but effective cleanser does the trick. Would you like a really nourishing cleanser? Then choose a cleansing oil, such as this great pick by Agent Nateur.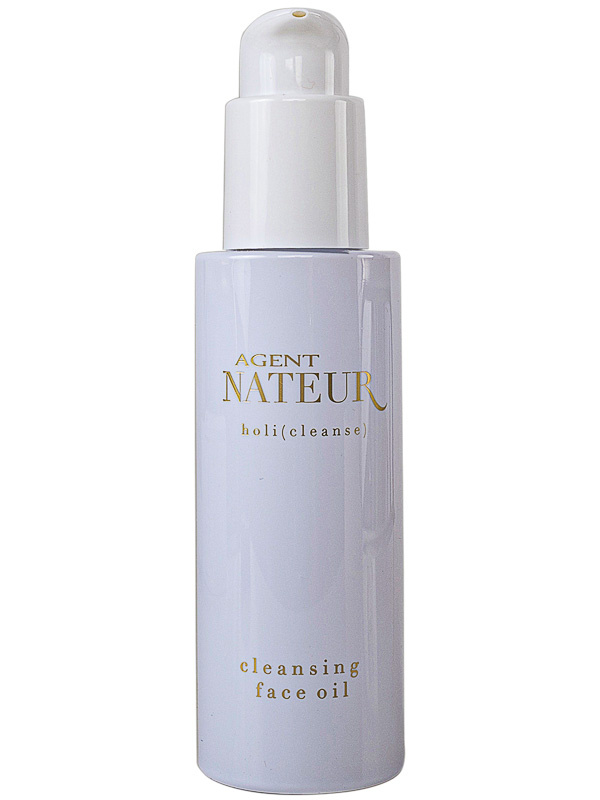 Exfoliate your skin smoothly
Without exfoliating, dead skin cells would accumulate and you'd have a dull complexion. Skin minimalism has a place for a scrub or exfoliant. You don't have to do it every day; exfoliating twice a week will go a long way towards helping your skin. By exfoliating your skin, you prepare your face for what is to come: a moisturising moisturiser. Our favourite natural scrub is the Rice & Clean Gentle Facial Cleanser from Plant Apothecary.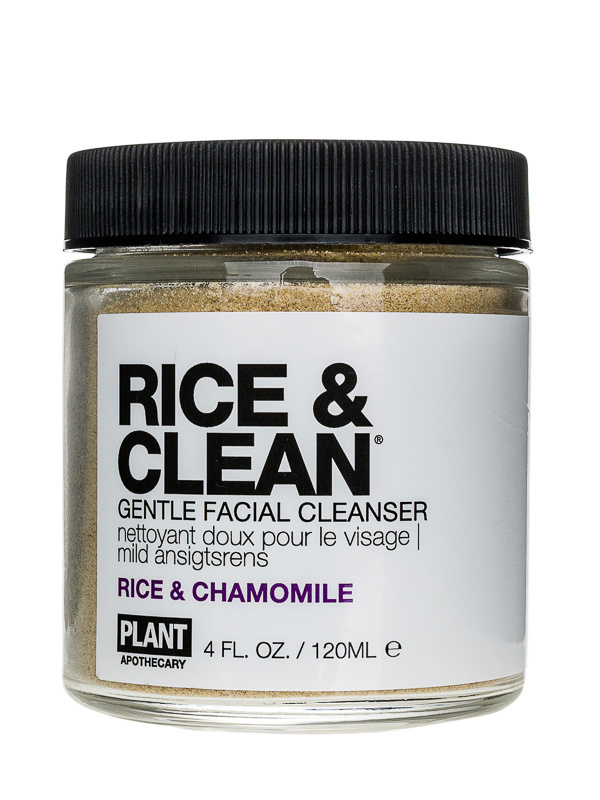 Hydration is key
Your skin cannot live without moisture. A good moisturising moisturiser protects the skin barrier, which means that moisture escapes from the skin less quickly. A cream also keeps your skin supple, elastic and soft. Indispensable for both day and night. A good moisturiser contains at least moisturising substances such as hyaluronic acid or squalane. Salt & Stone Squalane Facial Cream contains both. The perfect choice for skin minimalism!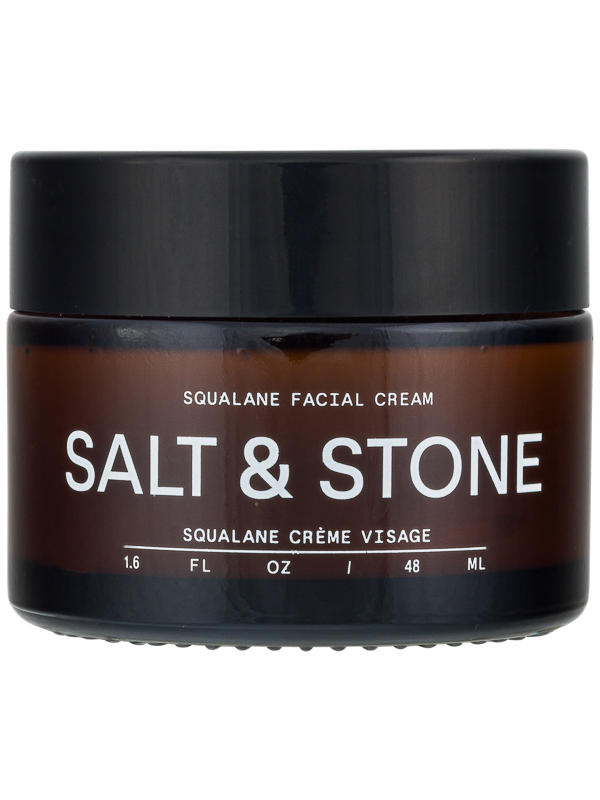 SPF = a must
No skin minimalism without your protective shield. SPF prevents your skin from being affected by UV radiation, which can cause skin damage and premature skin ageing. Applying sunscreen every morning will keep your skin healthy, smooth and young for longer. Choose an SPF that also provides your skin with optimum hydration, such as Hynt Beauty Sun Prep Broad Spectrum SPF 25.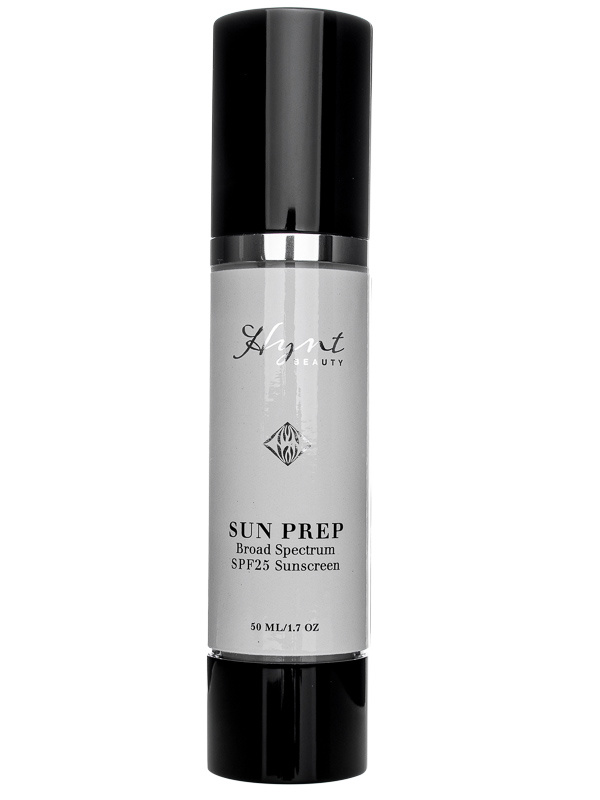 As few ingredients as possible
Very skin minimalism is also choosing skincare with as few ingredients as possible. Pure, minimalistic products with a handful of ingredients that nourish, care for and protect your skin, that's it. And perhaps needless to say, skin minimalism means choosing only natural ingredients that do not harm your skin. Because when you take care of your skin in such a minimalist way, you do it in the purest way possible, of course. A perfect example of a skin minimalism product is Merme Berlin Facial Hydration Serum, with only four pure ingredients. It doesn't get more minimalistic than this.3 tips for a minimalist skincare routine
Look for multi-purpose skincare. Multi-purpose skincare is useful if you're going to compromise on skincare quantity. Choose a moisturiser that offers sun protection at the same time, or a cleanser you can use as a mask at the same time.
Easy on the makeup. Skin minimalism also has an impact on make-up. The purer your skincare, the less need you may have for make-up. Keep your skin pure and clean and choose mineral make-up where possible, which does not clog your pores.
Avoid aggressive ingredients. Ban alcohol, perfume, mineral oils and other chemical additives from your routine. The starting point for minimalism in skincare is pure and natural.