10 Sep 2019
How to keep your tan: 5 tips
If you come back from your holiday tanned, your tan will be faded again after just under two weeks. There goes your holiday after glow! With these tips you will make sure you keep your tan as long as possible.
Scrub, scrub, scrub
Scrubbing is particularly important before sunbathing, so if you're going on holiday or are still on holiday, remember this! By exfoliating you remove the dead skin cells, so that your tan penetrates deeper into your skin. Scrub once or twice a week. With the good, mild Almond Luxury Body Polish by Soapwalla you only remove skin flakes and not your tan, don't worry! Looking for a scrub for your face? We love Linné Botanicals.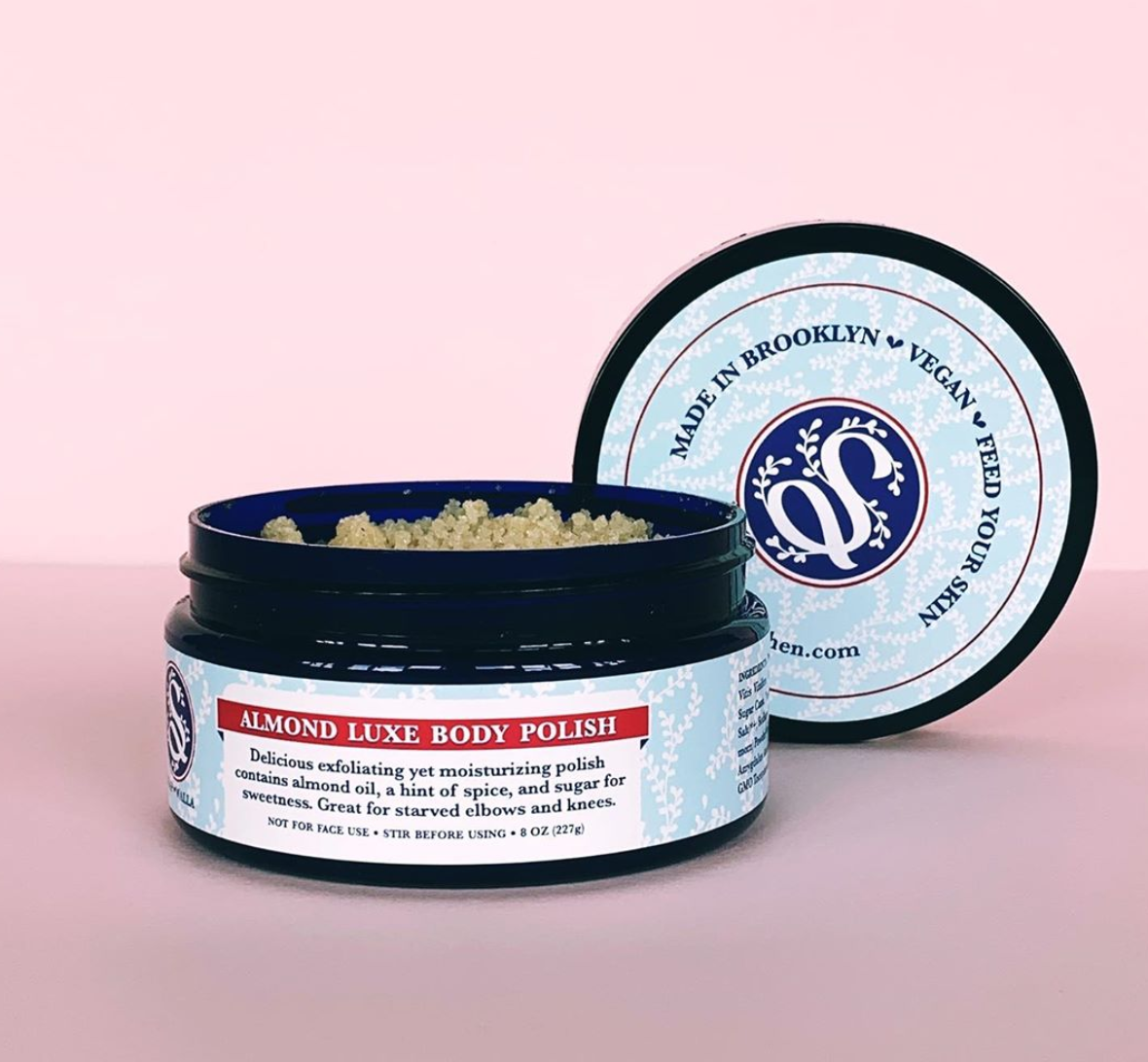 Don't bathe
Rinse off after a day at the beach? It is best to take a shower instead of a bath. Bathing dries out your skin faster than a shower does. This also applies to other exposures to water, such as swimming.
Hydrate!
If you like to take some vitamin D on the beach, you should always follow one rule: keep hydrating your skin. This will keep your skin tanned longer and prevent you from peeling. Therefore, immediately after showering, use a cooling after-sun or gel that soothes your skin, such as the Aloe Soothing Gel by Girl Smells. The aloë vera is a fantastic healer for body ánd face.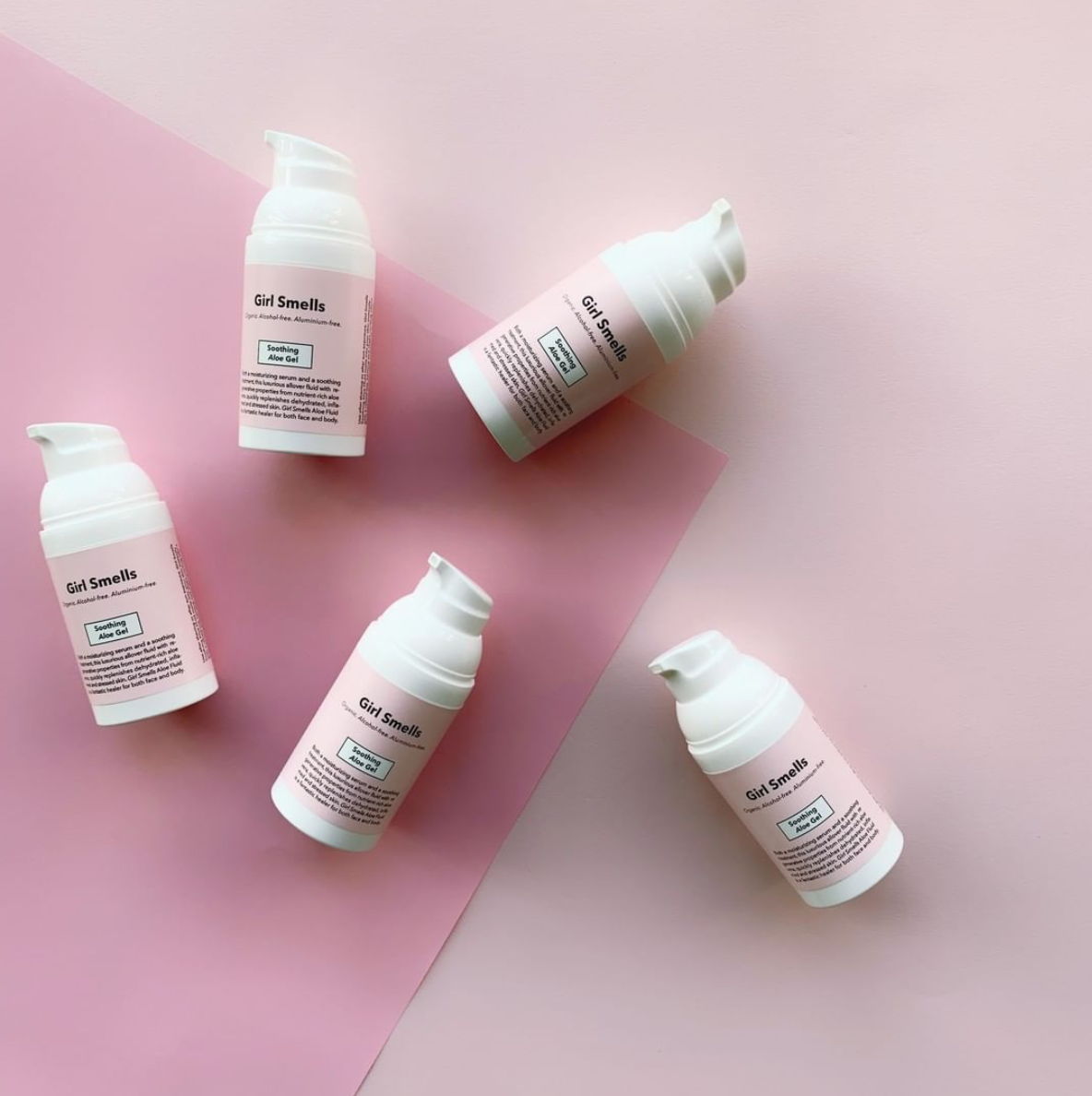 Work on your inner beauty
Drinking a lot of water not only improves your blood circulation, it also makes sure that skin cells don't die so quickly. And to keep your tan longer, from the inside! In addition, it is claimed that if you eat products with beta-carotene, you would tan even faster. Beta-carotene is an antioxidant that counteracts the aging of skin cells due to too much sun and is found in carrots, cabbage and broccoli, among others. We don't know whether this is really the case, but you can always try it!
Shine, baby!
Gloss makes your skin look a lot more tanned, you know that? With the bronzing powder by Hynt Beauty you've got just the right balance between beachy bronze and a healthy shine. The powder is vegan and adapts to your skin tone for a natural glow. Extra tip: also apply some powder to your décolleté, legs and arms. Shine, baby!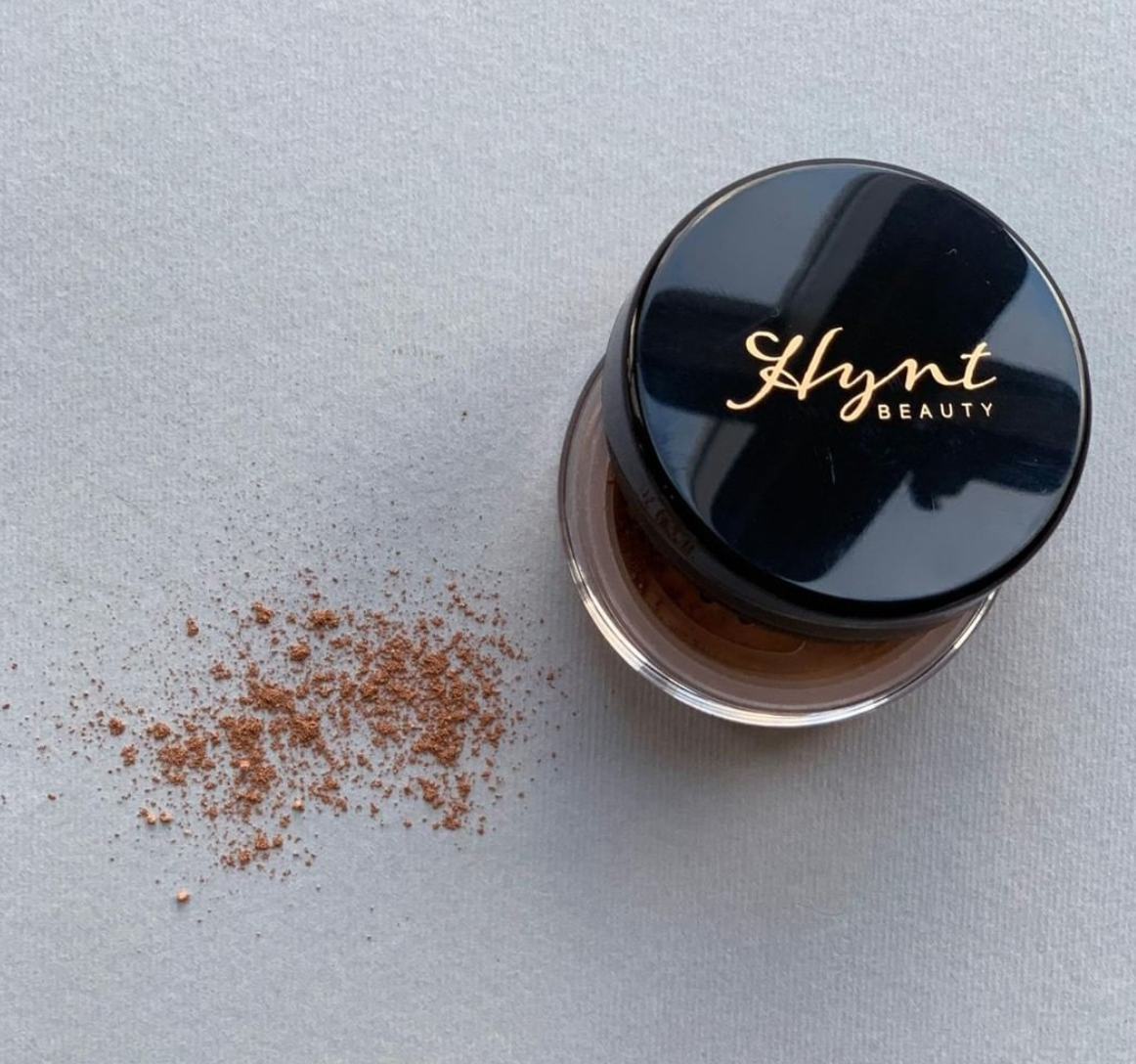 PS: I hope we don't have to tell you that you should never go tanning without an SPF or sunscreen, do we? If you're looking for an organic or vegan alternative that doesn't stick: take a look at the sun care products by Hynt Beauty and Salt & Stone!