04 Nov 2019
Face mask? Our 5 favourites
Because your skin sometimes needs a little extra care, especially during the harsh, autumn weather. These are our 5 ultimate favourite face masks for a healthy and radiant glow!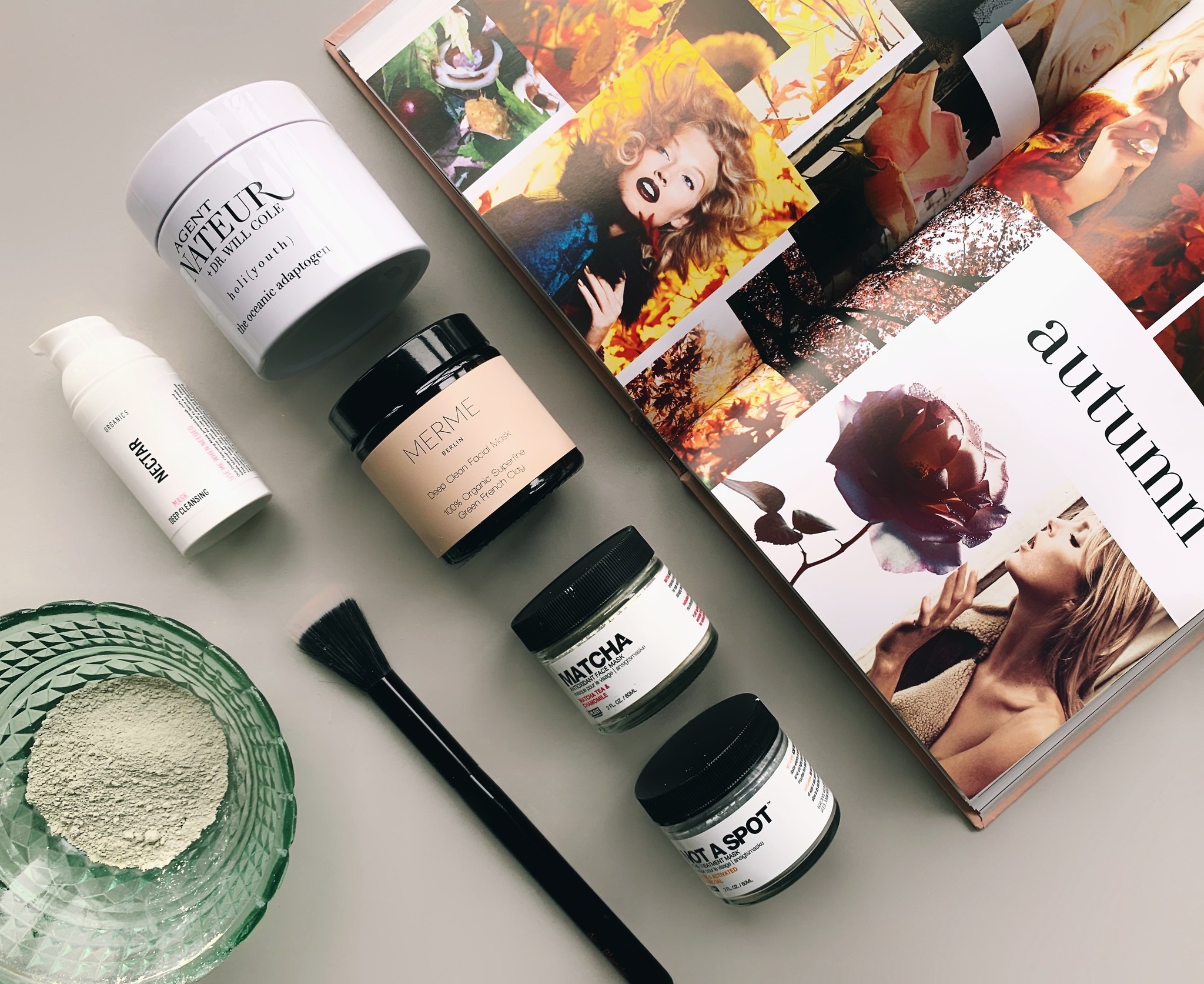 A powerful powder bursting with medicinal herbs from Mother Nature. As an extra for your smoothie or juice or as a face mask for healthy, radiant skin. The Holi (Youth) The Ocean Adaptogen offers you all the goods from the ocean and has a calming effect not only on the hormones, but also on your mind.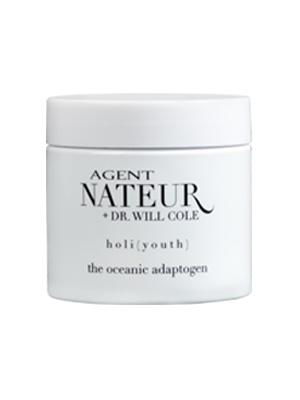 Merme's Deep Clean Facial Mask is a great mask for a night at home. The French, green clay mask works like a magnet and removes all bacteria and dirt from the skin. It's packed with minerals and ensures clean pores. The end result? A beautiful glowy and radiant skin.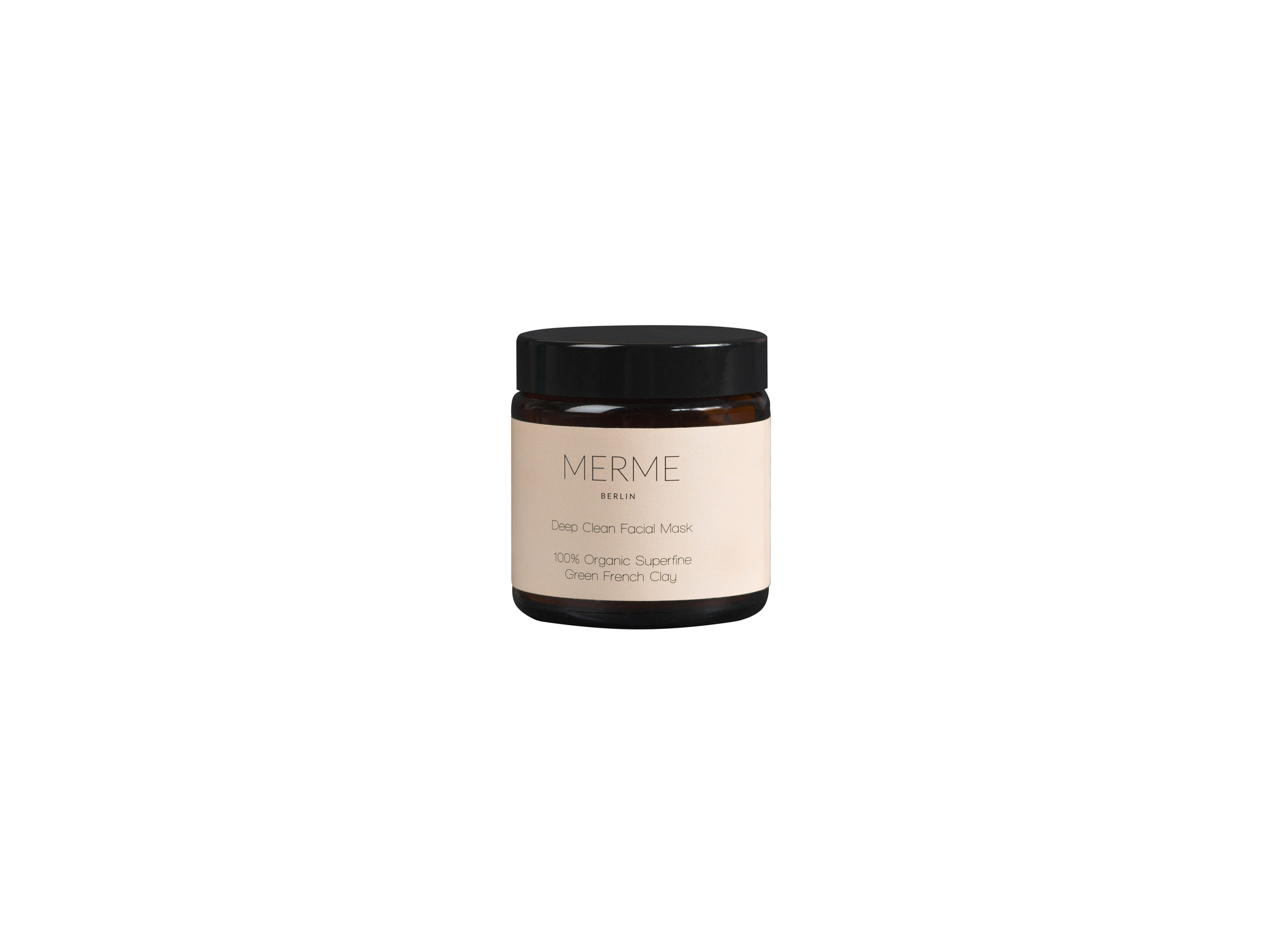 Tea time! The Matcha Organic Antioxidant Face Mask is like a healthy cup of (green) tea, but for your skin. It combines the purifying properties of white clay with the powerful antioxidants of organic, fairtrade matcha (powdered green) tea. Matcha is known to reduce inflammation and fight free radicals.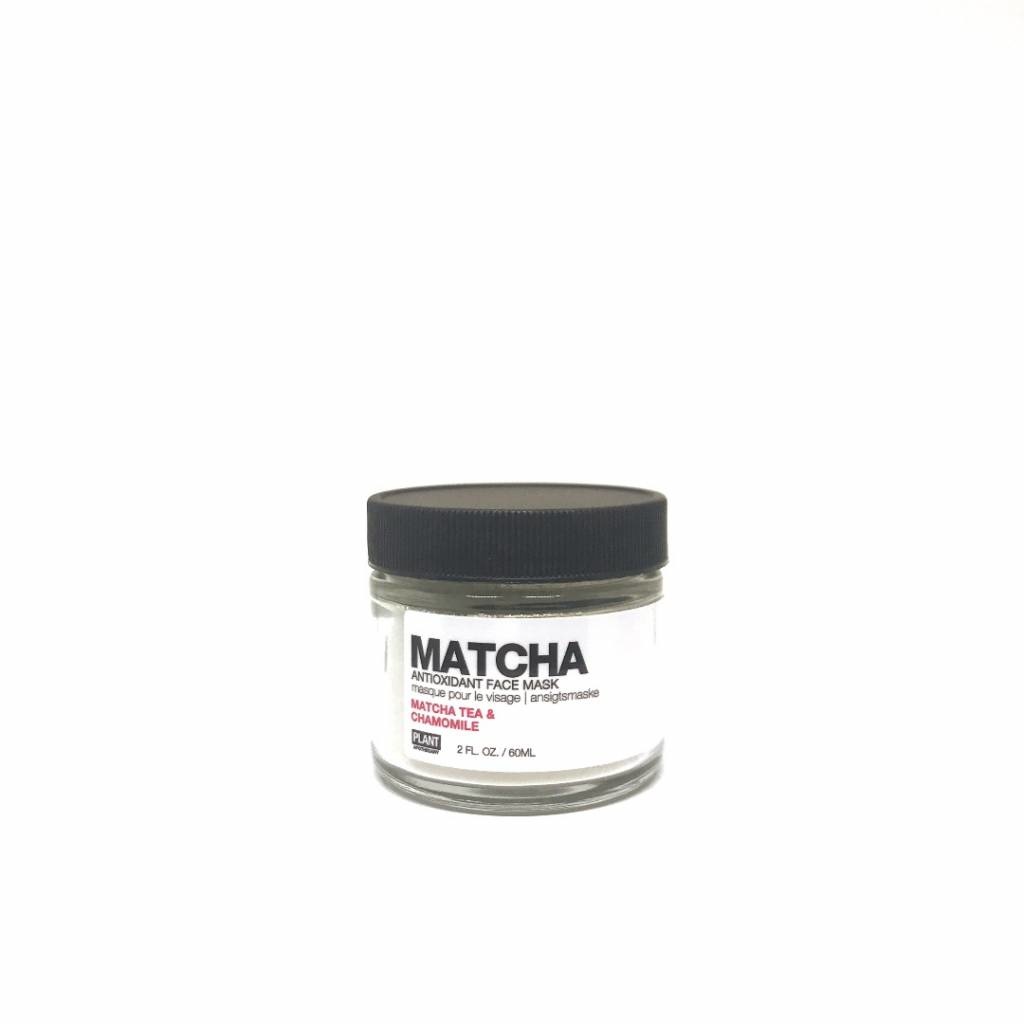 Do you suffer from acne? Then it's better to use a mask especially for acne-sensitive skin. Like the Not A Spot Acne Treatment Mask by Plant Apothecary, where you say goodbye to pimples and impurities. The mask contains a combination of white clay and activated charcoal for restless skin.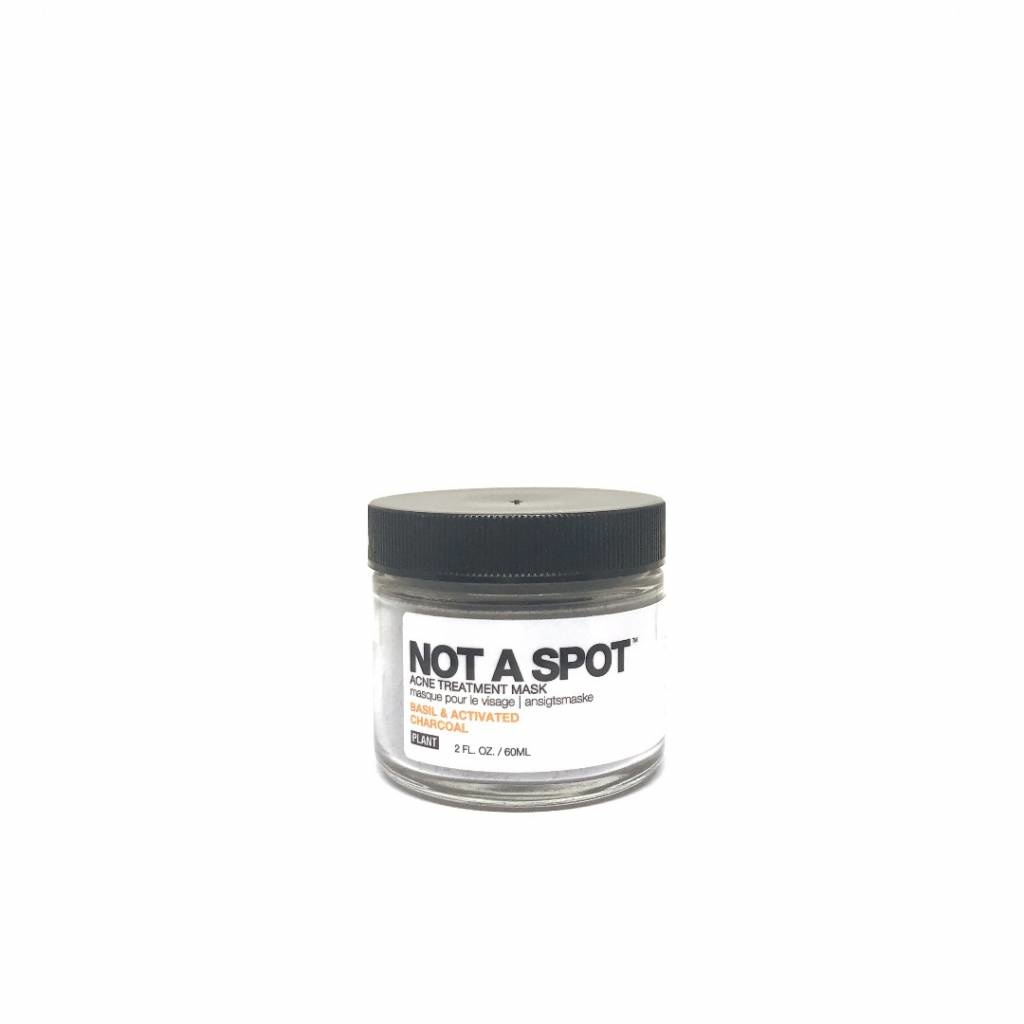 Nectar's Deep Cleansing Mask is made of a soft water-based texture and clay and is packed with antioxidants such as grape seed extract, lavender, chamomile oil and soothing aloe vera extract. Its supple clay formula attracts impurities, absorbs excess oil and reduces redness and skin irritation. Yes!