06 Jan 2020
Detox your skin
New year, new you! If you haven't switched to clean beauty yet, here's your chance. Start the year properly with a detox for your skin. BEAUTSY recommends six products for your beauty shelf.
Chances are you're back in the gym. For your tired muscles it's great to take a bath with a little Super Soak from Plant Apothecary. It contains pure sea salt and mustard, which is traditionally known as the remedy for sore muscles. In addition, it relaxes the blood circulation and the eucalyptus helps in case of a blocked nose.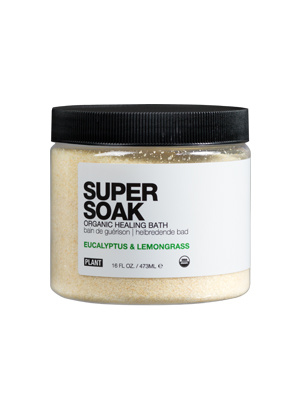 The Girl Smells Underarm Detox Mask ensures that your armpits also ends up in a spa, thanks to the clay in combination with soothing aloe vera. This detox mask is your bestie when you switch to natural deodorant. It extracts impurities and waste products. Happy armpits!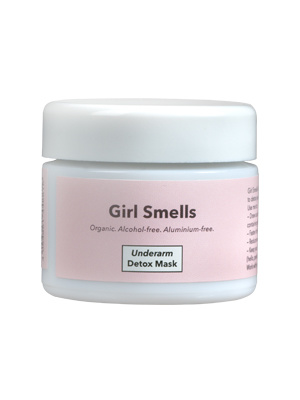 The Rice & Clean Gentle Facial Cleanser is the star chef from your bathroom cabinet, but in powder form. The main ingredients of this cleanser are rice bran (ricebran), the secret from Japan for a soft, supple and pure skin. It naturally contains gamma oryzanol, which soothes the skin and protects it from UV damage. This cleanser is suitable for all skin types, even the most sensitive and a perfect start of your day.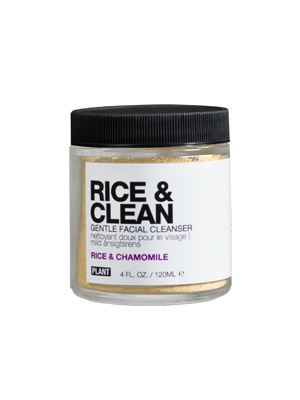 Just had a New Year's Eve drink? The Holi (C) vitamin powder erases the traces of your short night. The formula lifts fine lines, reduces scarring and gives your skin a vitamin boost. It also lifts the skin and makes it softer. A real life filter! This magical powder works best in combination with the Holi (Water) and Holi (Oil) as a finishing touch. Your skincare routine was never better.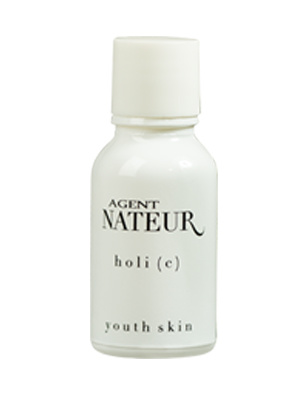 We swear by the Plum Beauty Oil of Le Prunier. Costs some, but then you have some. The oil gives  your skin, hair and body an upgrade.  The patented blend of plum varieties is naturally rich in essential antioxidants, nourishing omega fatty acids 6 and 9 and powerful polyphenols. It has a luxurious texture, feels weightless and smells great. Too much money for now, isn't it? Then try our mini-variant first. Bet you will get hooked.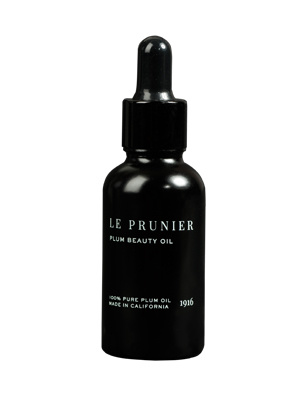 Pamper yourself at least once a week with Merme's Deep Clean Facial Mask. A wonderful mask for an evening at home. The French, green clay mask works like a magnet and removes all bacteria and dirt from the skin. It's packed with minerals and provides clean pores. The end result? A beautiful glowy and radiant skin. 
P.S don't forget to cleanse your skin before putting on the mask for the best results.