03 Jun 2019
A Clean Skincare Routine
Okay, you decided: you don't want to cover your face and body with bullshit ingredients anymore. Good for you! But how do you make the switch to a clean skincareroutine? BEAUTSY helps you step by step.
Step 1: Check the (bullshit) ingredients
Just to throw you some difficult terms: petrolatum, urealsobutylparaben and oxybenzone. Do you have any idea what these ingredients mean? In order to avoid having to redo your thesis research, BEAUTSY has created a handy overview with the meaning of the most common ingredients that you can find on the labels of your skincare products. This way you can immediately see what the biggest culprits are.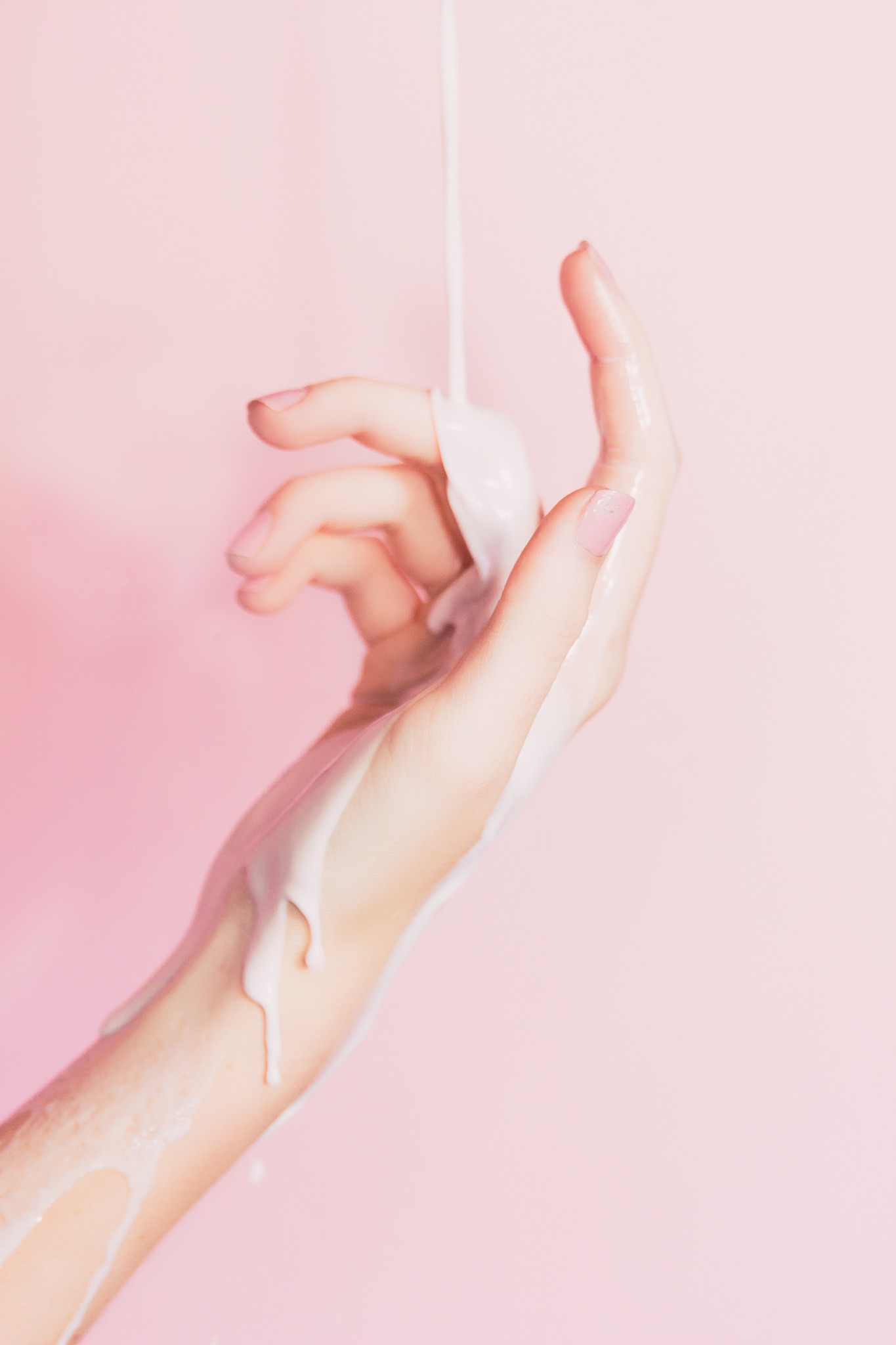 Step 2: Finish your products
Don't throw away all your skincare products on your bathroom shelf. That's a real waste of money! And also bad for the environment. So just finish what's left and then agree on buying more sustainable alternatives. Recycle all your glass jars or plastic bottles as much as possible. This is the first step towards a better planet!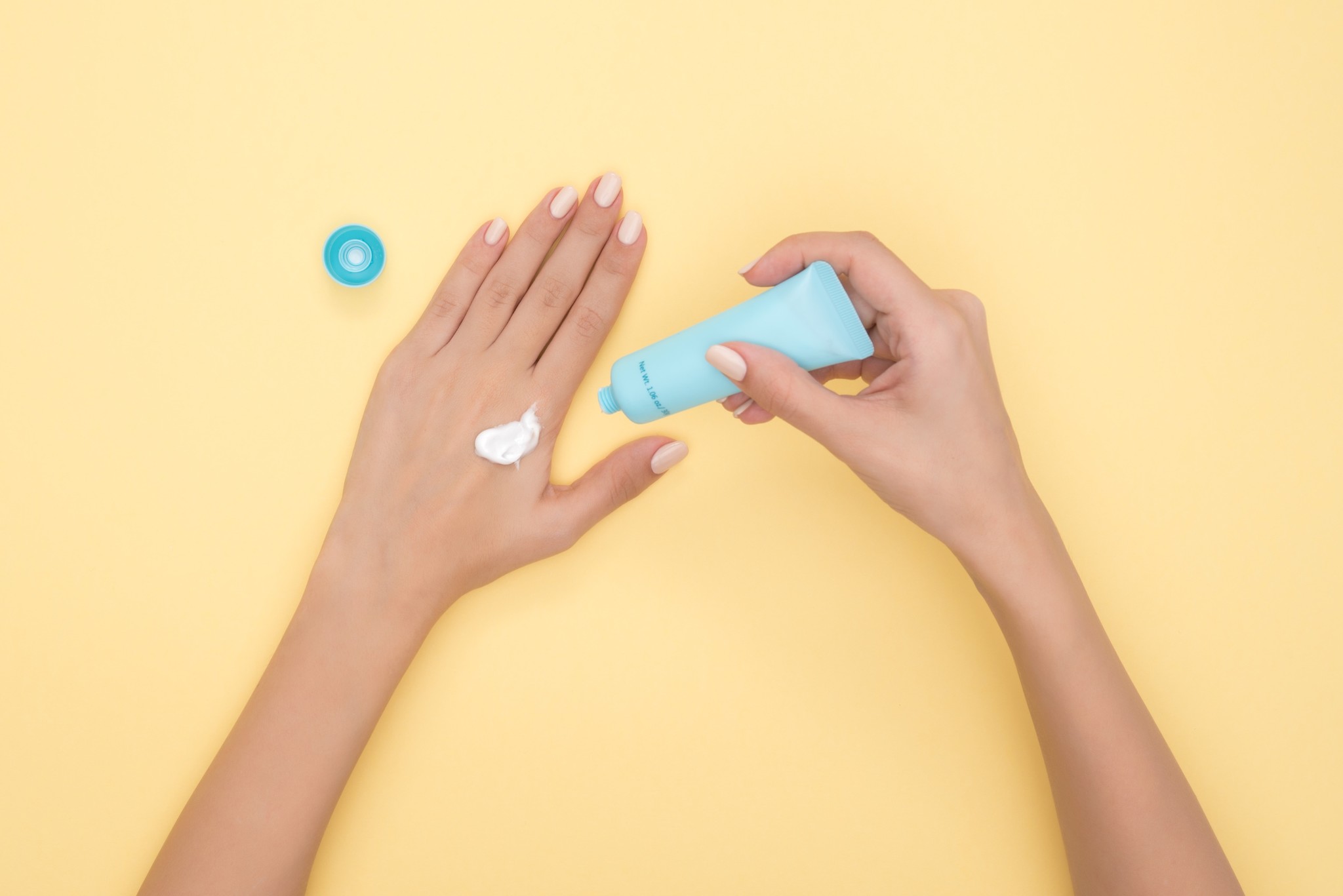 Step 3: Start with deodorant
You don't have to say goodbye to your favorite shower gel or favorite face wash right away. Start by replacing one or two products. We recommend that you start with a clean deodorant. The lymph nodes in your armpits are particularly sensitive to the absorption of (bullshit) ingredients. At BEAUTSY you will find brands such as Agent Nateur, Soapwalla and Girl Smells that points the door to unpleasant smells, look fantastic on your bathroom cabinet and are sustainable as hell. Hello, happy armpits!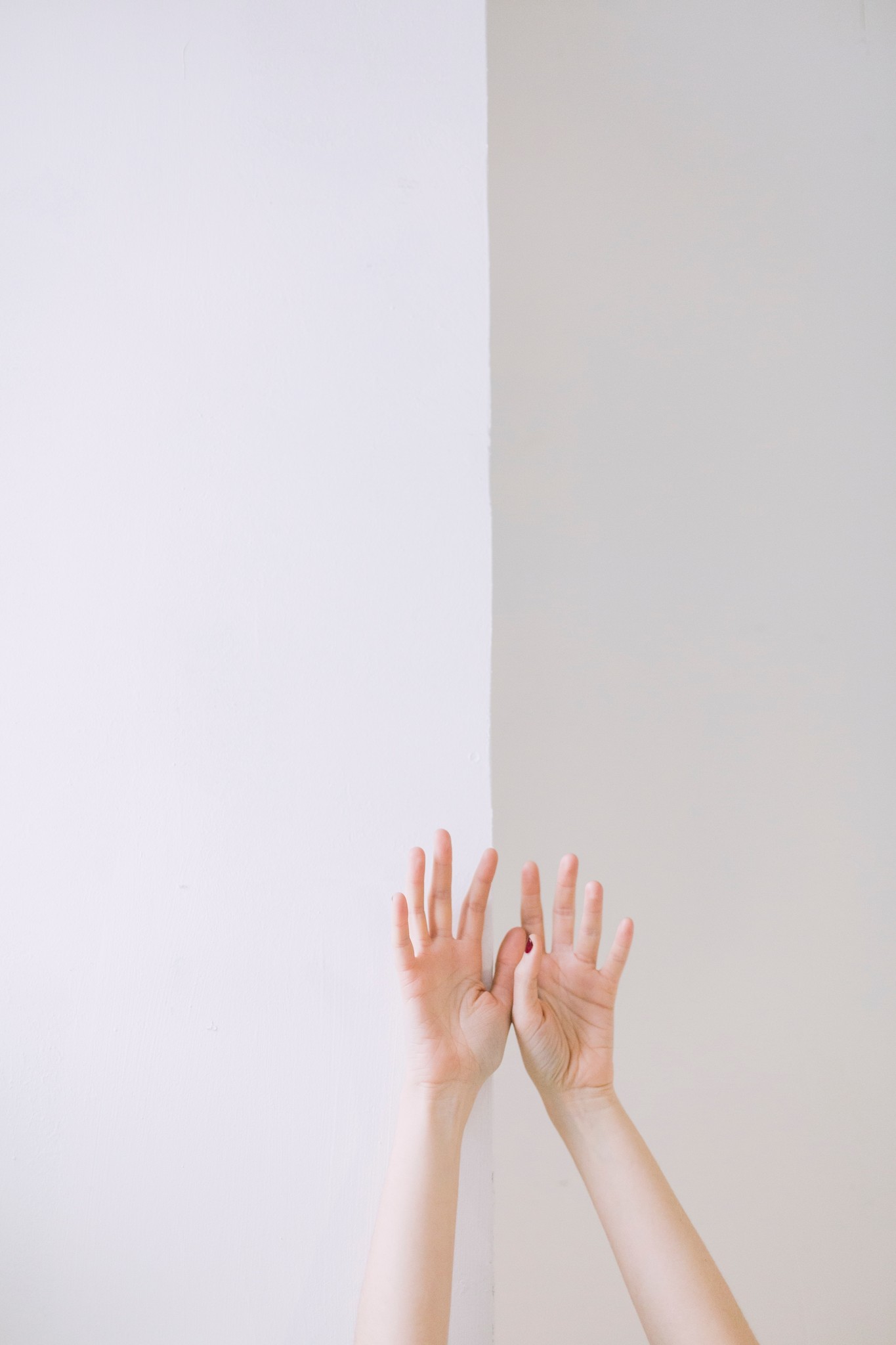 Step 4: Find a good sunscreen
Spring is here and that means that our skin is exposed to the sun again. The most important anti-aging product of all? Right, sunscreen! BEAUTSY spotted two good alternatives on the market, including the Sun Prep by Hynt Beauty and Salt & Stone's sunscreen goodies. Whichever you choose, you're in for a great deal of protection against harmful UV rays. At the same time, your skin is hydrated. Also, it forms a good base for makeup.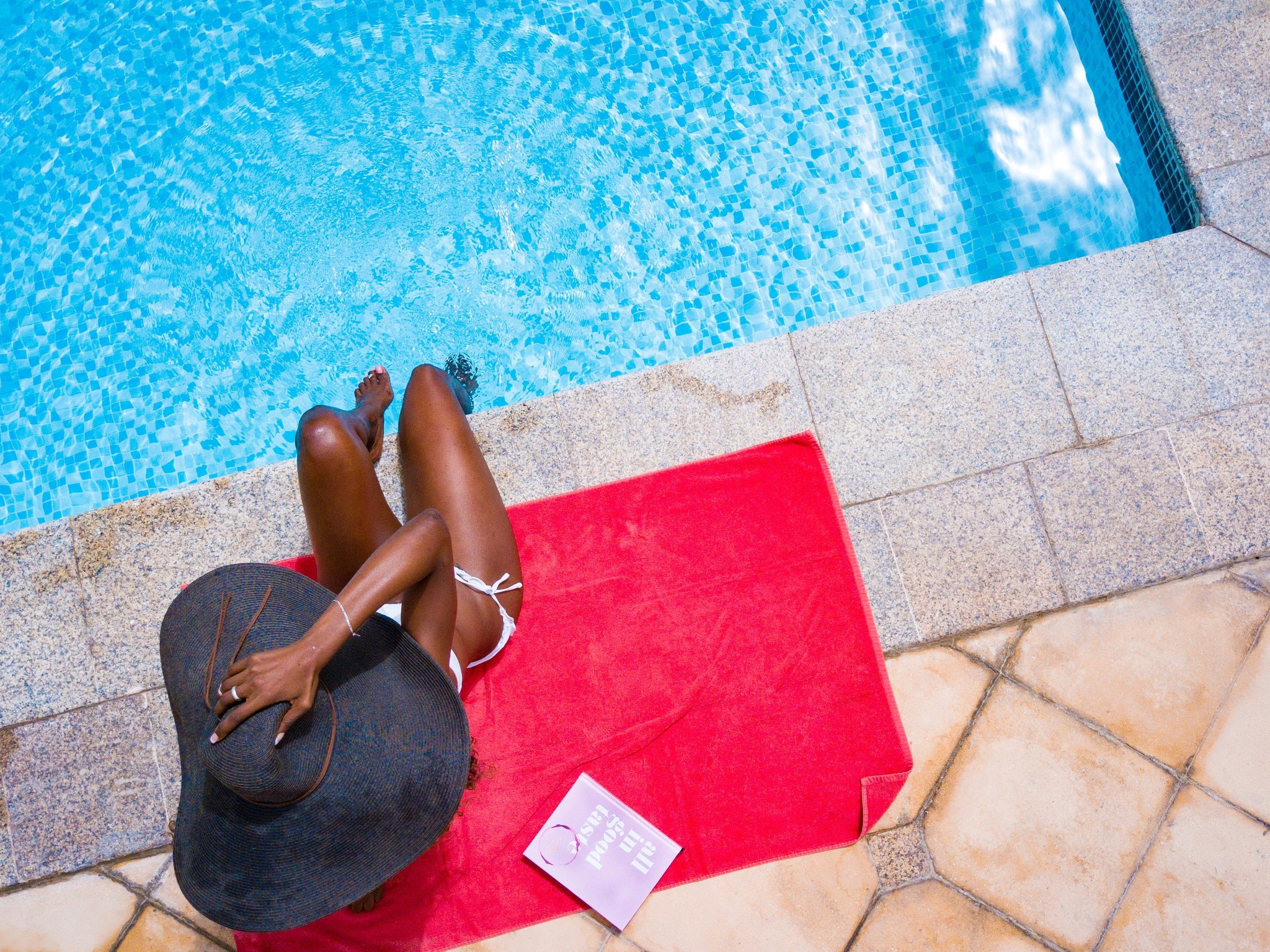 Step 5: Once you start...
Creams, deodorants, sun lotions and body lotions are products that really allow you to penetrate into your skin so that the bad substances, such as endocrine disrupters, can more easily make their way through the skin barrier and can be absorbed into your bloodstream. That's why it's all the more important to have these products clean. Other products, such as shower gel and face wash, can be washed off the skin directly and are therefore less likely to be the main culprits. But once you start, you don't really want anything else :)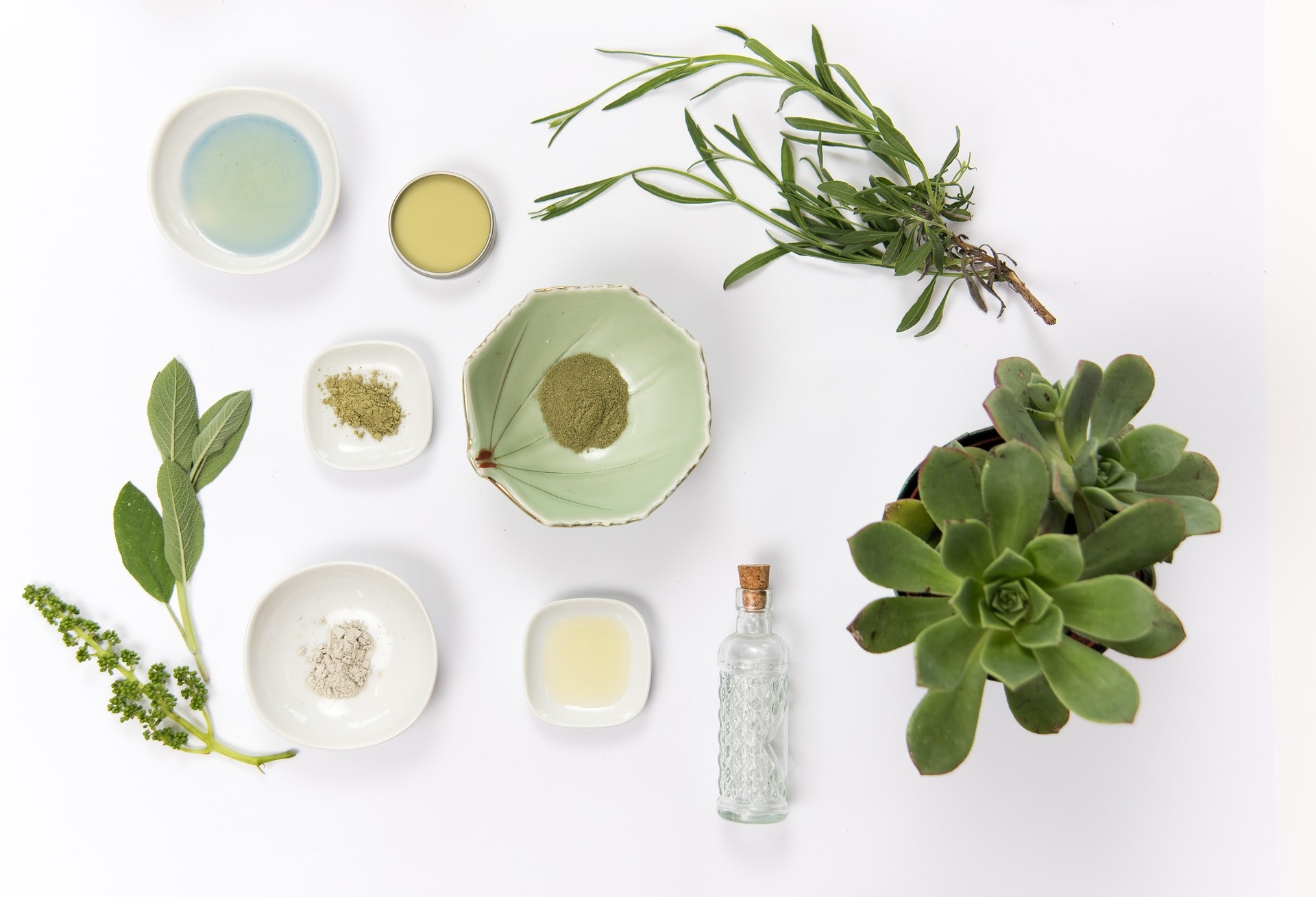 Stap 6: Be patient
Of course, it is possible that you have switched to a deodorant that you don't really like at all. Be patient! It will take some time before you have found a product that will make you and your body happy. So experiment as much as possible with creams and serums from different brands to see what really suits you.