02 Jun 2021
5x Father's Day clean beauty picks
Skincare a woman's thing? Nope! You can pamper men with a clean beauty gift as well. Father's Day is the perfect day to make a splash. Not only nice for your dad, but also for your boyfriend/husband/husband of the house. Treat the guy, he deserves it!
A true classic: this no-nonsense shampoo by RAHUA washes away wax and gel residue effortlessly, leaves male hair smelling and shining beautifully and lasts a long time. The shampoo contains only honest, natural ingredients and belongs in every man's shower.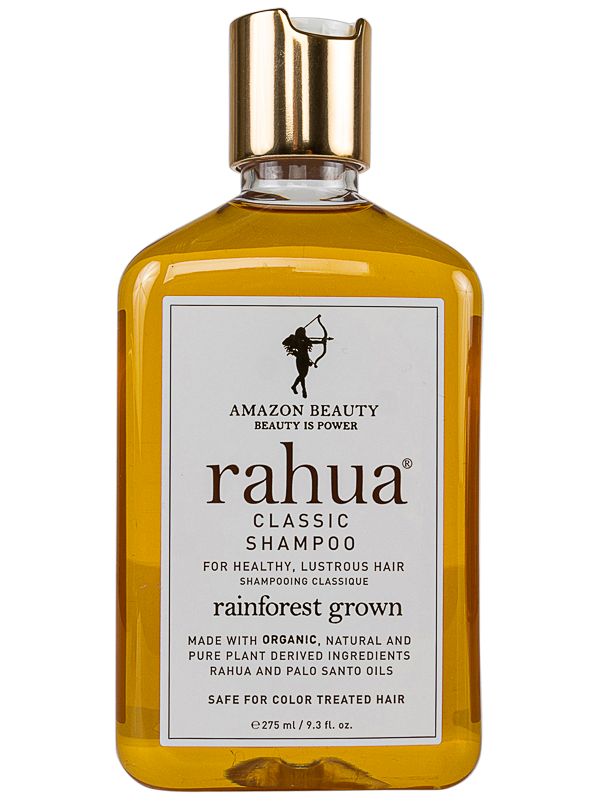 The packaging alone looks awfully masculine, doesn't it? This sexy deo, with its bold scent of rose, sandalwood, citrus and cedarwood, will be the eye-catcher on your dad's or hubby's bathroom shelf. And not unimportant: it keeps his armpits fresh all day long. Must-have.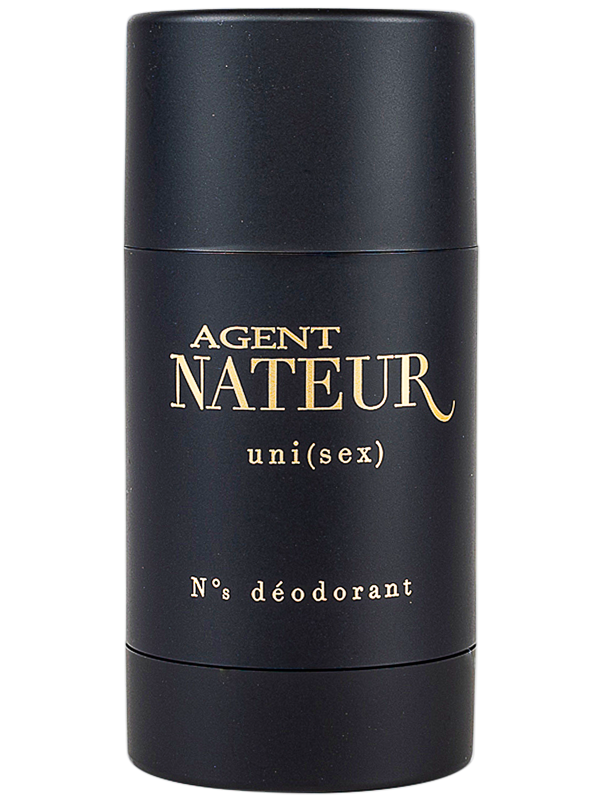 Nothing more masculine than a robust bar of black soap. This fresh charcoal one cleanses deep into the pores and has a subtle exfoliating effect, which transforms rough skin into silky smooth skin. Coconut oil and essential oils provide hydration and protection. And because men are so practical: with this bar of soap, you can wash your face but also your whole body.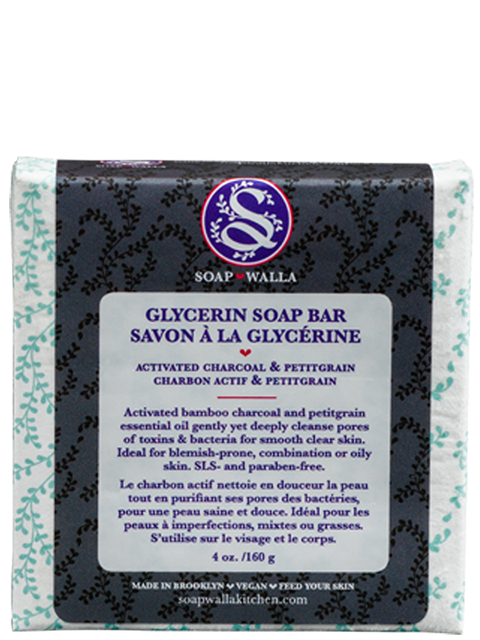 Whether your dad or hubby has oily or dry skin, Salt & Stone Squalane Facial Cream will make any man's skin happy. This moisturising all-rounder balances the skin, keeps it from drying out and looks very masculine in its robust glass jar. Don't hesitate to buy it to use together, this cream is unisex!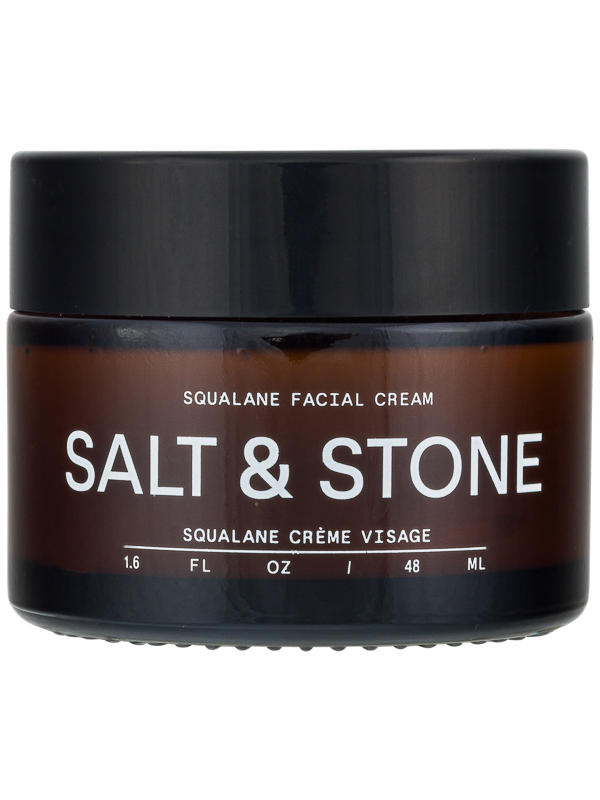 A happy man under your roof makes you happy too. Treat your dad, hubby or housemate to Get Happy and your day will be perfect. The scent of geranium and peppermint will raise a smile, while the essential oils care for and nourish the skin. Get in the shower!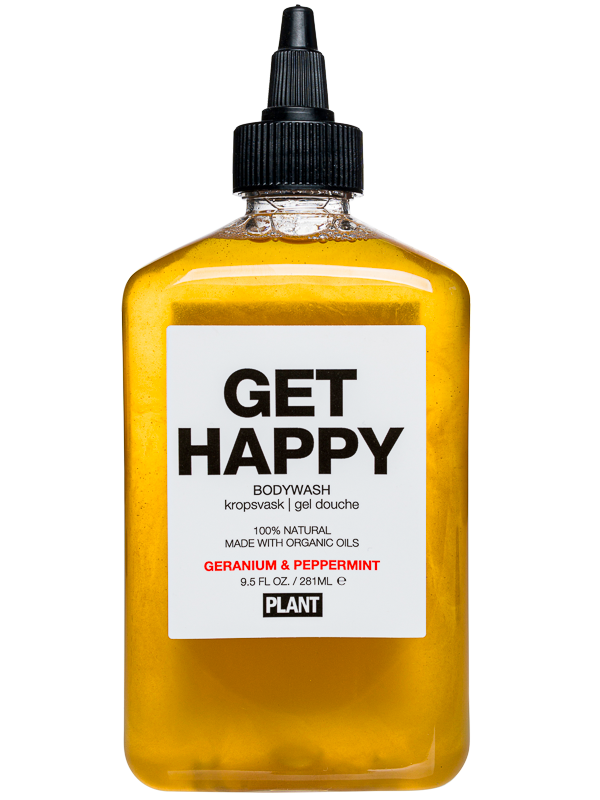 Looking for more inspiration? Check out all our products for men here!