Products tagged with rahua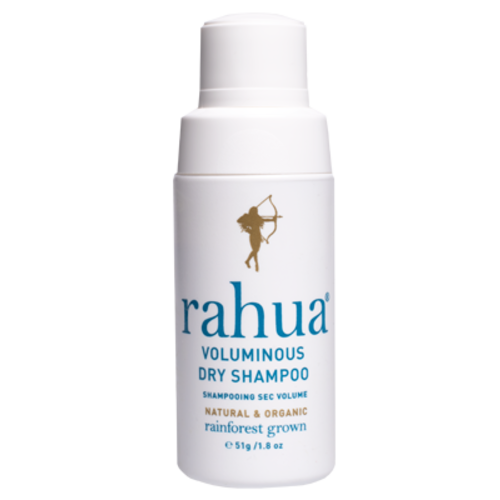 RAHUA
Voluminous Dry Shampoo
Filled with powerful, plant-based ingredients, RAHUA comes with her version of a dry shampoo. One that refreshes and gives volume to the hair. Packed in an environmentally friendly dispenser!
RAHUA
Classic Shampoo
Hello, shiny hair! The Classic Shampoo by RAHUA is a one-of-a-kind shampoo for daily use. Made from rich, long-lasting ingredients from the rainforest, this shampoo provides silky-smooth and shiny locks.
RAHUA
Enchanted Island Salt Spray
Inspired by the Galapagos Islands, RAHUA's Enchanted Island Salt Spray gives you the feeling of a beach day: perfectly tangled, wavy beach hair. A tropical party with exotic scents like guayaba, hibiscus and passion fruit!
RAHUA
Voluminous Shampoo
Could your hair use some volume? The combination of green tea antioxidants, citrus juices and lemongrass in the RAHUA Voluminous Shampoo reduces the oil production of your hair without drying out your scalp and hair.
RAHUA
Founder's Blend Scalp & Hair Treatment
RAHUA's newest and most innovative product is the Founder's Blend Scalp & Hair Treatment. A powerful, herbal non-toxic treatment for your scalp and hair roots.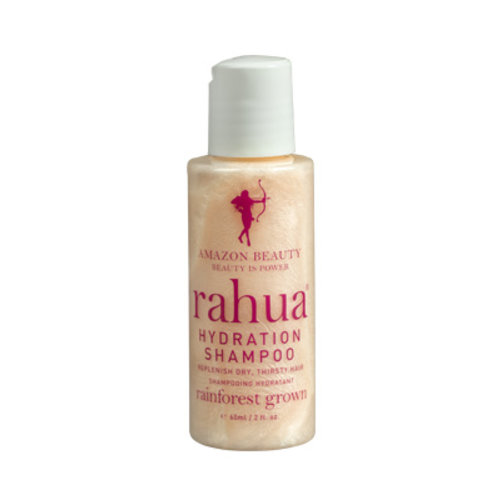 RAHUA
Hydration Shampoo Travel Size
Dry and damaged hair? Sahara-style? Seek refuge in the rainforest: RAHUA Hydration Shampoo to the rescue! Extra handy: you can take this fine shampoo with you on an airplane.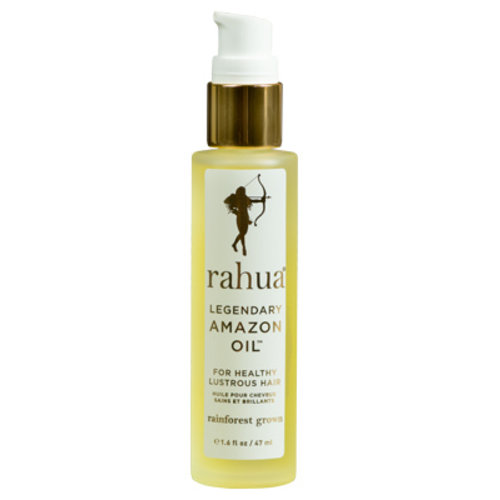 RAHUA
Legendary Amazon Oil
Do you want a soft, shiny and anti-lint finish for your hair, preferably without too much hassle? The answer can be found in the plant and flower oil in the Legendary Amazon Oil by RAHUA. The word says it all: this oil is legendary!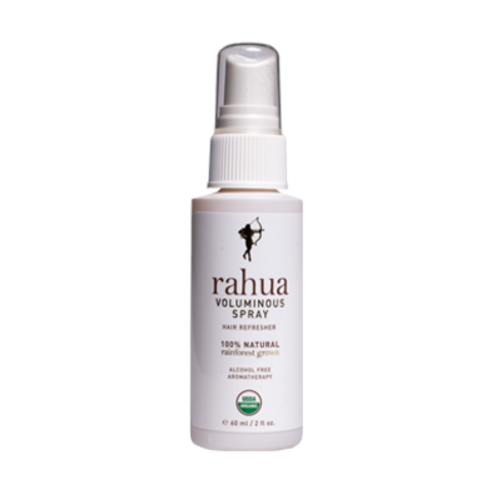 RAHUA
Voluminous Spray Travel Size
Do you want a beachy look before you hit the beach? Create a wavy look when traveling with the Voluminous Spray from RAHUA Travel Size. For volume, texture and an in-between refreshment as a dry shampoo!
RAHUA
Voluminous Spray
Do you want a beachy look without having to go to the beach? Or can your thin hair use some volume? Then RAHUA's Voluminous Spray is the hair product for you. For volume, texture and an in-between refreshment as dry shampoo!
RAHUA
Color Full Conditioner
Is the RAHUA Color Full Shampoo already shining in your shower? Place the RAHUA Color Full Conditioner next to it. This fine conditioner does exactly what it should: take care of your hair, protect your scalp and keep your color longer.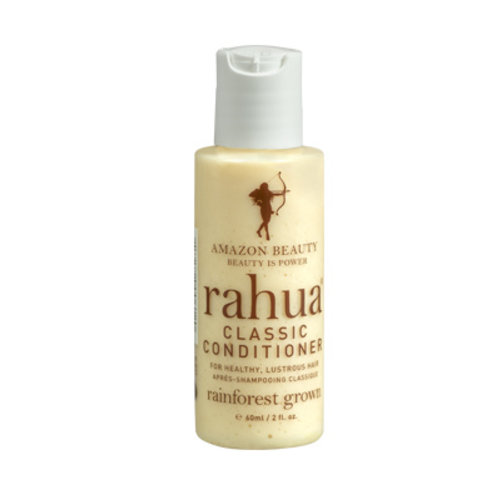 RAHUA
Classic Conditioner Travel Size
The perfect buddy for next to your shampoo bottle in your travel bag is the Classic Conditioner from RAHUA. Ultra-hydrating, lightweight and suitable for all hair types. Now you will never have to do without it again, not even when traveling!
RAHUA
Palo Santo Oil Perfume
Palo Santo is known as 'sacred wood' and has been loved by Amazonian shamans for years for its spiritual, purifying properties. This perfume oil from RAHUA Palo Santo will easily fit in your bag.