Products tagged with rahua shampoo reisformaat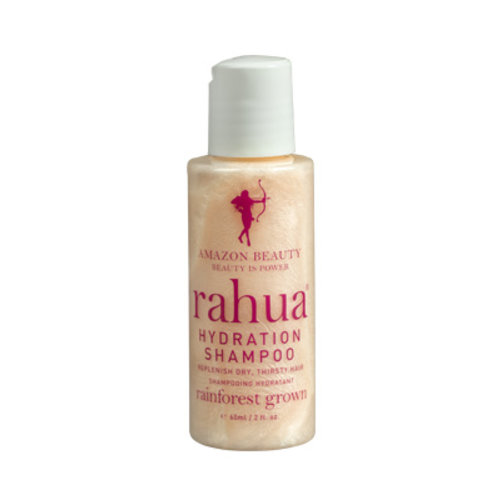 RAHUA
Hydration Shampoo Travel Size
Dry and damaged hair? Sahara-style? Seek refuge in the rainforest: RAHUA Hydration Shampoo to the rescue! Extra handy: you can take this fine shampoo with you on an airplane.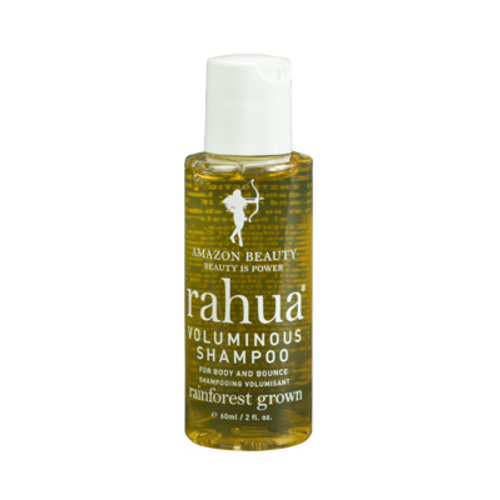 RAHUA
Voluminous Shampoo Travel Size
Could your hair use some volume, you're traveling? Then the RAHUA Voluminous Shampoo is your best friend in your suitcase. The combination of antioxidants reduce the oil production of your hair without drying out your scalp and hair.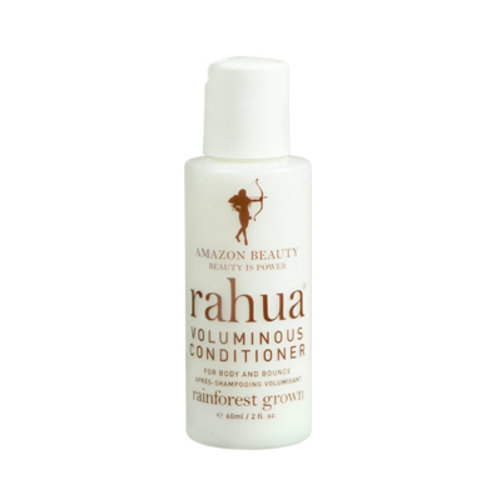 RAHUA
Voluminous Conditioner Travel Size
Let your hair shine, baby! RAHUA Voluminous Conditioner is essential for weightless volume, especially if you already have RAHUA volume shampoo. And yes: it is now also available in handy travel size!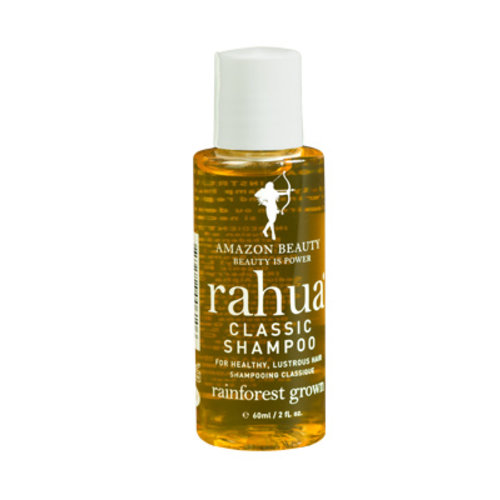 RAHUA
Classic Shampoo Travel Size
Yes! The Classic Shampoo from RAHUA is now also available in a handy travel size. Made from rich, durable rainforest ingredients, this shampoo provides silky-smooth and shiny hair.