Products tagged with organische haarverzorging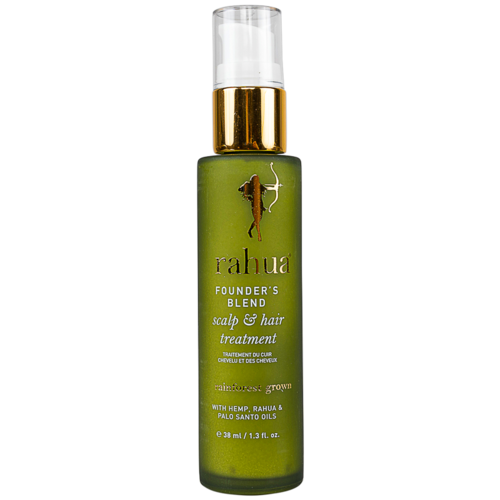 RAHUA
Founder's Blend Scalp & Hair Treatment
RAHUA's newest and most innovative product is the Founder's Blend Scalp & Hair Treatment. A powerful, herbal non-toxic treatment for your scalp and hair roots.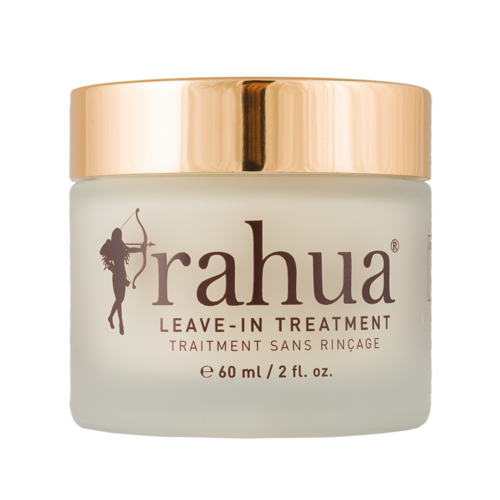 RAHUA
Leave-In Treatment
Give your hair a spa day once in a while and spoil it with this hair mask by RAHUA. The Leave-In Treatment is perfect for those who regularly grab the curling iron or straightener and offers protection as well as an extra shine.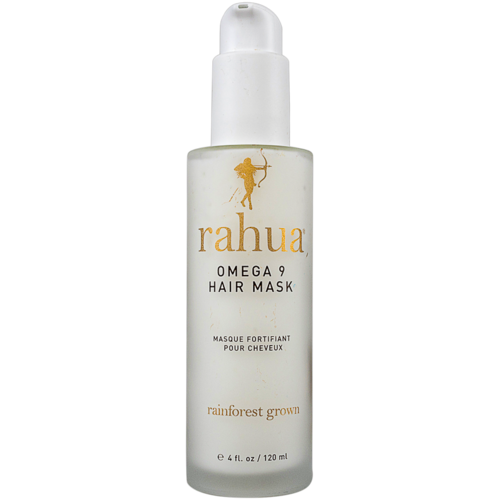 RAHUA
Omega-9 Hair Mask
Handmade from the Amazon rainforest: the omega-9 hair mask by RAHUA. Pamper your hair with this powerful, intensive cream that penetrates deep into the roots and damages, making limp hair healthy and strong again.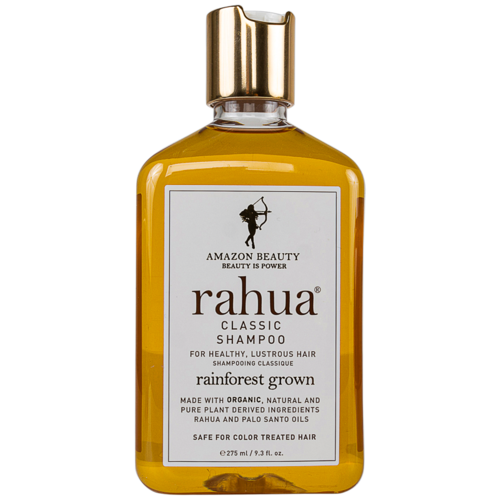 RAHUA
Classic Shampoo
Hello, shiny hair! The Classic Shampoo by RAHUA is a one-of-a-kind shampoo for daily use. Made from rich, long-lasting ingredients from the rainforest, this shampoo provides silky-smooth and shiny locks.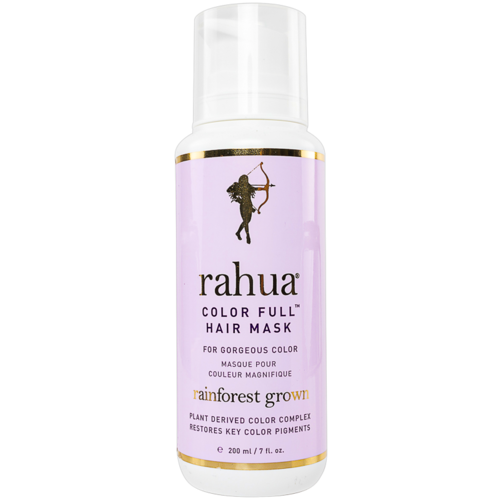 RAHUA
Color Full Hair Mask
The ultimate buddy for your Color Full Shampoo and Color Full Conditioner, this color mask by RAHUA! Use once a week to prevent fading of your colored or highlighted hair.
RAHUA
Hydration Conditioner
In addition to the RAHUA Hydration Shampoo, RAHUA has of course its partner for you: the RAHUA Hydration Conditioner. Because 1+1=2! With this golden duo, you are guaranteed strong, shiny hair.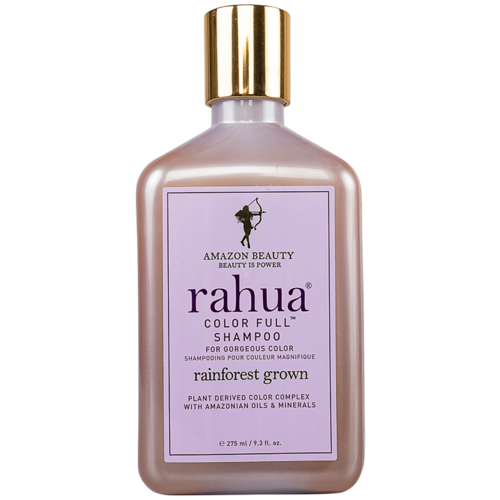 RAHUA
Color Full Shampoo
Looking for a natural shampoo for your colored hair? Look no further, we have one for you. RAHUA Color Full Shampoo enriches and protects your colored or highlighted hair with oils and extracts from the rainforest. Hallelujah!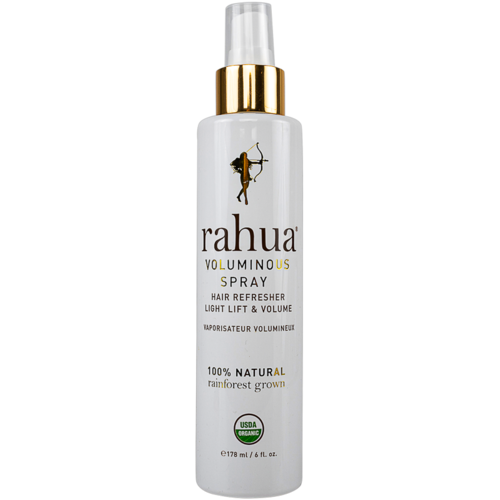 RAHUA
Voluminous Spray
Do you want a beachy look without having to go to the beach? Or can your thin hair use some volume? Then RAHUA's Voluminous Spray is the hair product for you. For volume, texture and an in-between refreshment as dry shampoo!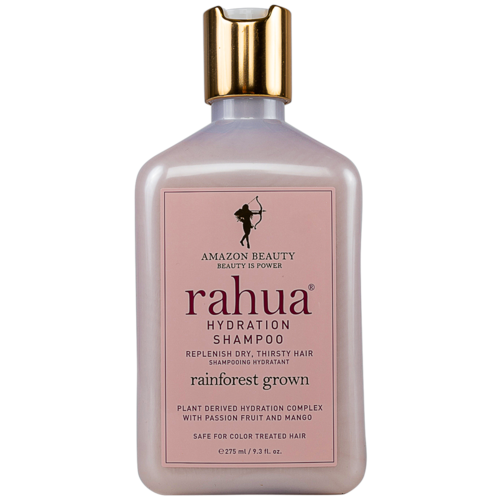 RAHUA
Hydration Shampoo
Dry and damaged hair? Sahara-style? Seek refuge in the rainforest: RAHUA Hydration Shampoo to the rescue! This maximum moisturizer transforms limp, lifeless, dry and damaged hair into strong, shiny locks.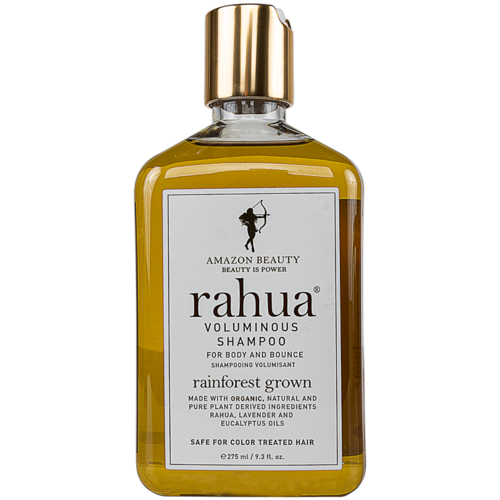 RAHUA
Voluminous Shampoo
Could your hair use some volume? The combination of green tea antioxidants, citrus juices and lemongrass in the RAHUA Voluminous Shampoo reduces the oil production of your hair without drying out your scalp and hair.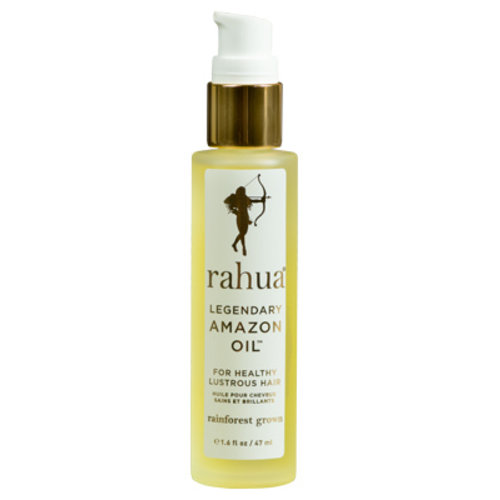 RAHUA
Legendary Amazon Oil
Do you want a soft, shiny and anti-lint finish for your hair, preferably without too much hassle? The answer can be found in the plant and flower oil in the Legendary Amazon Oil by RAHUA. The word says it all: this oil is legendary!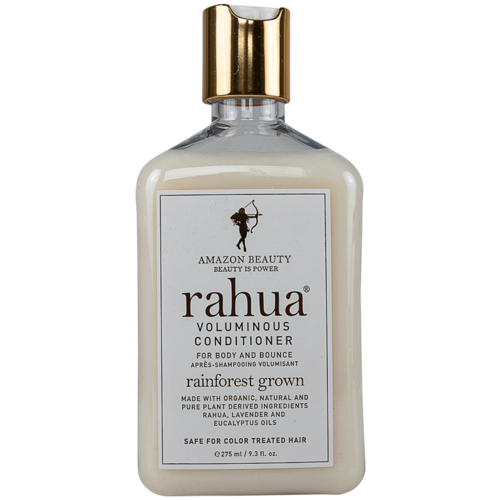 RAHUA
Voluminous Conditioner
Let your hair shine, baby! RAHUA Voluminous Conditioner is essential for weightless volume, especially if you already use the RAHUA Voluminous Shampoo. Your hair is silky soft and also gets some extra body and bounce.