Products tagged with organische haarspray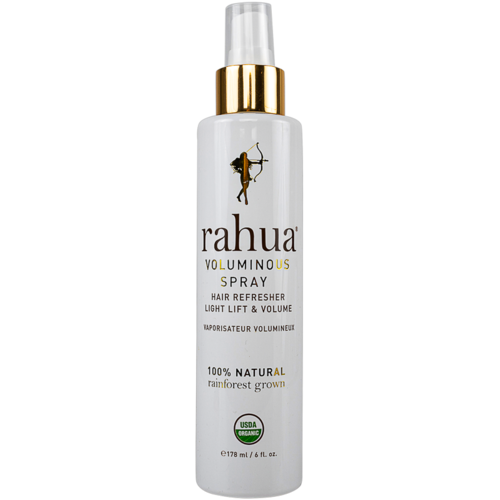 RAHUA
Voluminous Spray
Do you want a beachy look without having to go to the beach? Or can your thin hair use some volume? Then RAHUA's Voluminous Spray is the hair product for you. For volume, texture and an in-between refreshment as dry shampoo!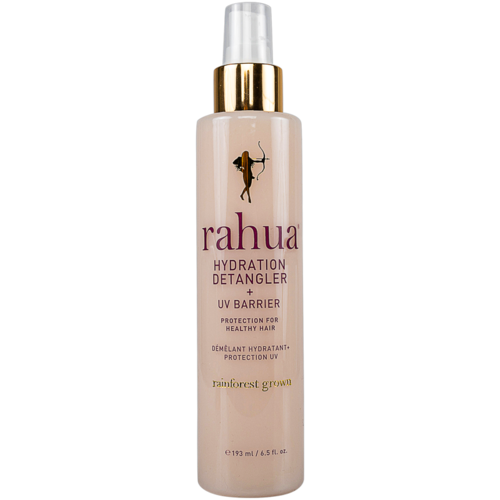 RAHUA
Hydration Detangler
Is your hair always messy? Say goodbye to your tangles, because with the Hydration Detangler from RAHUA your hair will always be combable within a few minutes.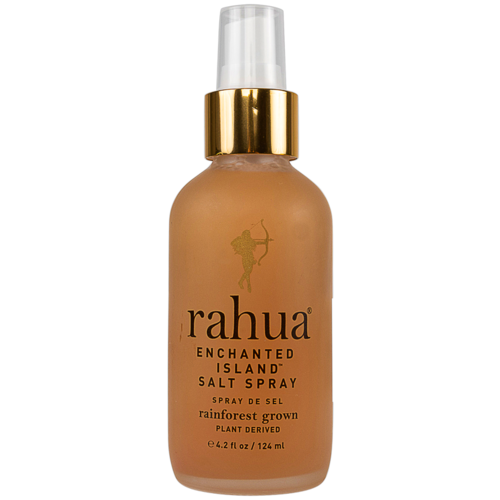 RAHUA
Enchanted Island Salt Spray
Inspired by the Galapagos Islands, RAHUA's Enchanted Island Salt Spray gives you the feeling of a beach day: perfectly tangled, wavy beach hair. A tropical party with exotic scents like guayaba, hibiscus and passion fruit!