Products tagged with natuurlijke shampoo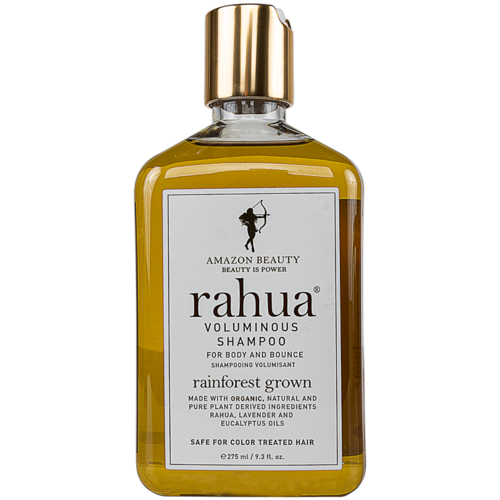 RAHUA
Voluminous Shampoo
Could your hair use some volume? The combination of green tea antioxidants, citrus juices and lemongrass in the RAHUA Voluminous Shampoo reduces the oil production of your hair without drying out your scalp and hair.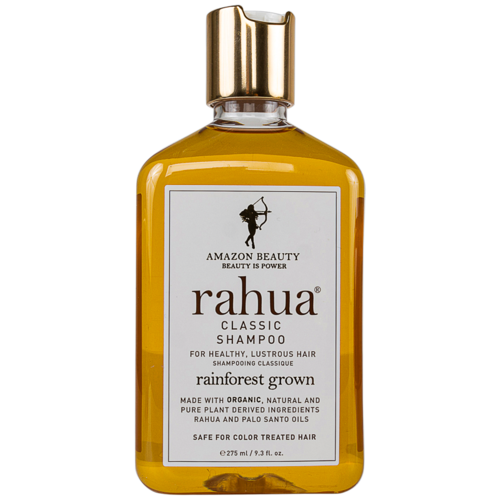 RAHUA
Classic Shampoo
Hello, shiny hair! The Classic Shampoo by RAHUA is a one-of-a-kind shampoo for daily use. Made from rich, long-lasting ingredients from the rainforest, this shampoo provides silky-smooth and shiny locks.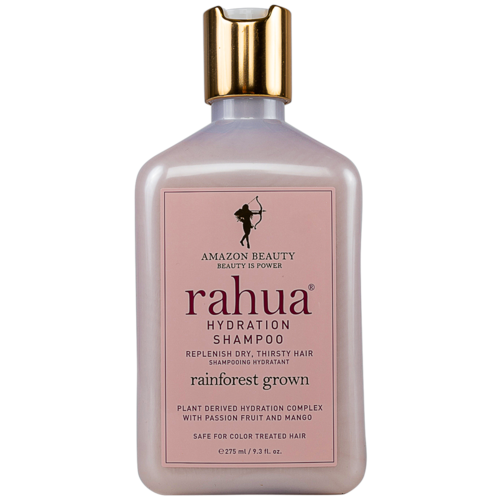 RAHUA
Hydration Shampoo
Dry and damaged hair? Sahara-style? Seek refuge in the rainforest: RAHUA Hydration Shampoo to the rescue! This maximum moisturizer transforms limp, lifeless, dry and damaged hair into strong, shiny locks.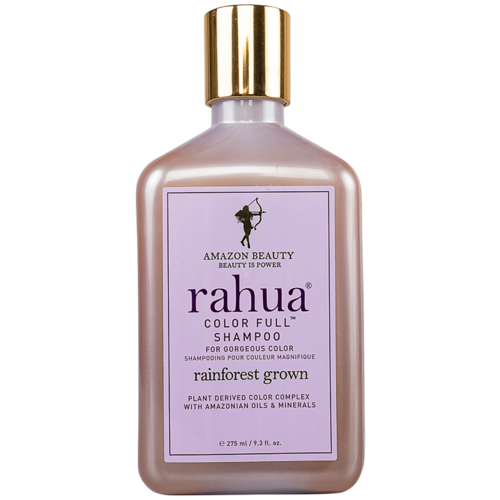 RAHUA
Color Full Shampoo
Looking for a natural shampoo for your colored hair? Look no further, we have one for you. RAHUA Color Full Shampoo enriches and protects your colored or highlighted hair with oils and extracts from the rainforest. Hallelujah!