Products tagged with Natuurlijk gezichtsserum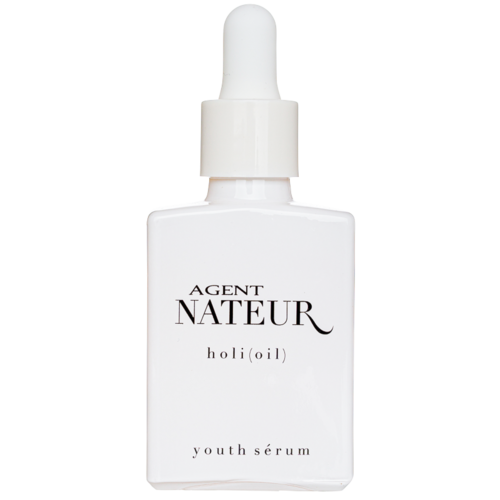 Agent Nateur
Holi (Oil) Refining Youth Serum
This serum gives every beauty an extra boost every day and helps to reduce pigmentation, wrinkles, dark spots, redness and blemishes.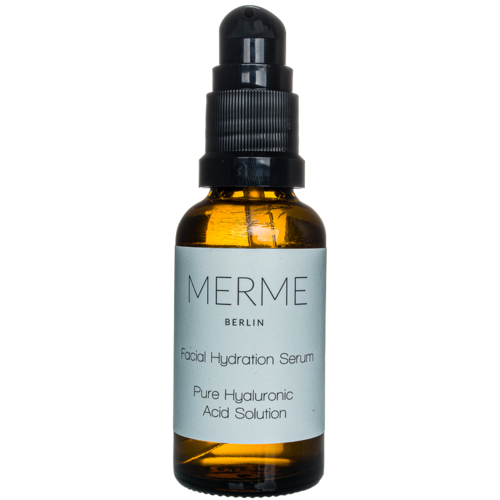 Merme Berlin
Facial Hydration Serum
Looking for a lightweight serum that intensely hydrates? Go for one of Merme Berlins' latest acquisitions: the Facial Hydration Serum. Extremely cleansing but with a soothing effect that gives immediate results.