Products tagged with Gezichtsscrub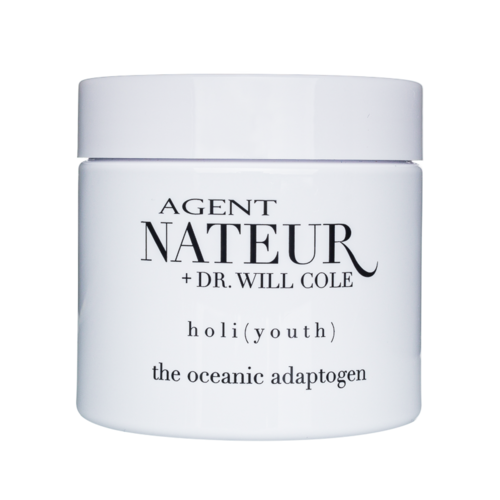 Agent Nateur
Holi (Youth) The Oceanic Adaptogen
A powerful powder bursting with medicinal herbs from Mother Nature. As an extra for your smoothie or juice or as a face mask for healthy, radiant skin.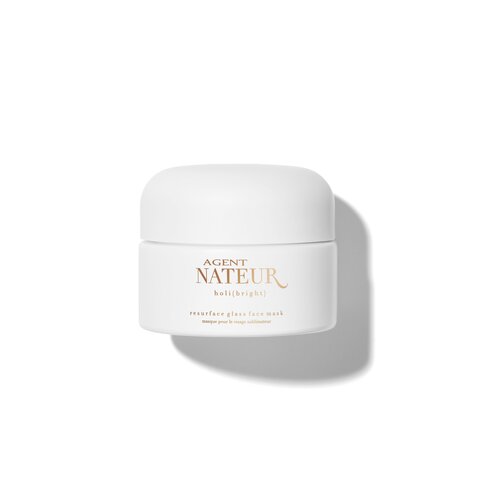 Agent Nateur
Holi (Bright) Resurface glass face mask
A powerful mask packed with natural ingredients. Hydrating, soothing and softening while also actively refining the texture of your skin. Ideal for mature, dry, sensitive, inflamed or sun-exposed skin.