Products tagged with Gezichtsmasker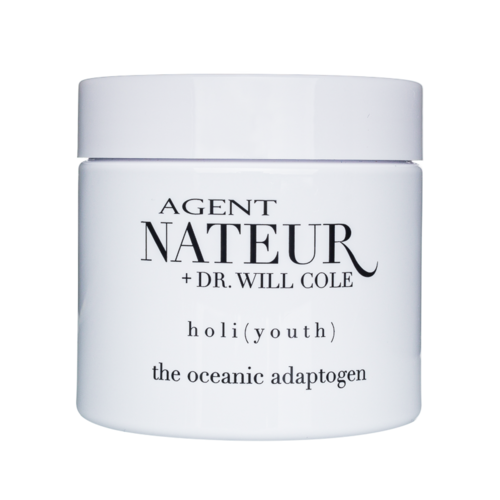 Agent Nateur
Holi (Youth) The Oceanic Adaptogen
A powerful powder bursting with medicinal herbs from Mother Nature. As an extra for your smoothie or juice or as a face mask for healthy, radiant skin.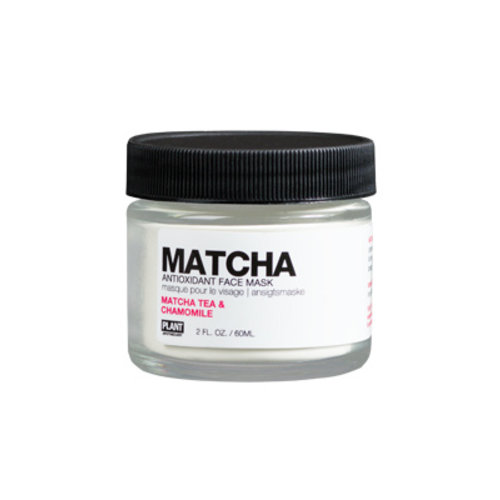 Plant Apothecary
Matcha Antioxidant Face Mask
Tea time! The Matcha Organic Antioxidant Face Mask is like a healthy cup of (green) tea, but for your skin. It combines the purifying properties of white clay with the powerful antioxidants of organic, fairtrade matcha.