Products tagged with Gezichtsmasker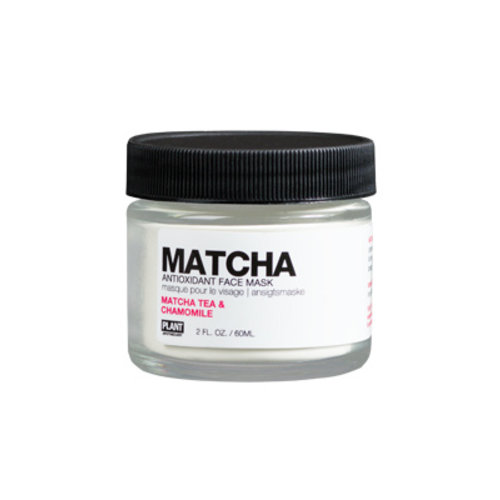 Plant Apothecary
Matcha Antioxidant Face Mask
Tea time! The Matcha Organic Antioxidant Face Mask is like a healthy cup of (green) tea, but for your skin. It combines the purifying properties of white clay with the powerful antioxidants of organic, fairtrade matcha.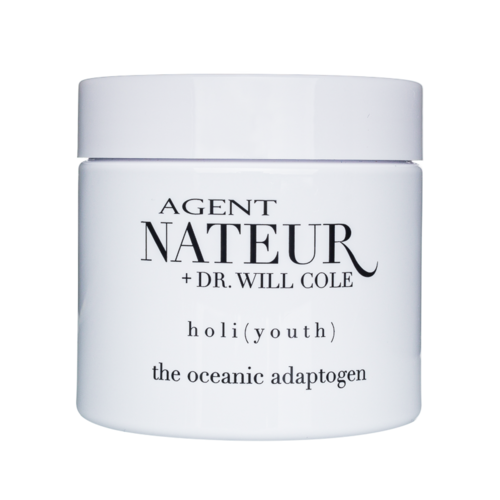 Agent Nateur
Holi (Youth) The Oceanic Adaptogen
A powerful powder bursting with medicinal herbs from Mother Nature. As an extra for your smoothie or juice or as a face mask for healthy, radiant skin.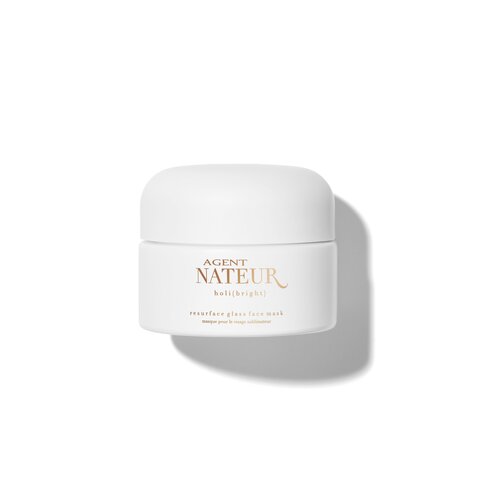 Agent Nateur
Holi (Bright) Resurface glass face mask
A powerful mask packed with natural ingredients. Hydrating, soothing and softening while also actively refining the texture of your skin. Ideal for mature, dry, sensitive, inflamed or sun-exposed skin.