Products tagged with deodorant stick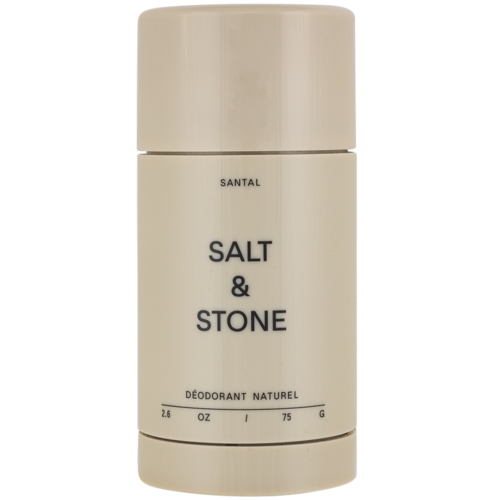 Salt & Stone
Deodorant Santal
Are you into woody fragrances and do you like your armpit dry and fresh? Then Deodorant Santal is your perfect deo. The 100% natural, aluminium-free deodorant keeps you free of unpleasant odours for 48 hours.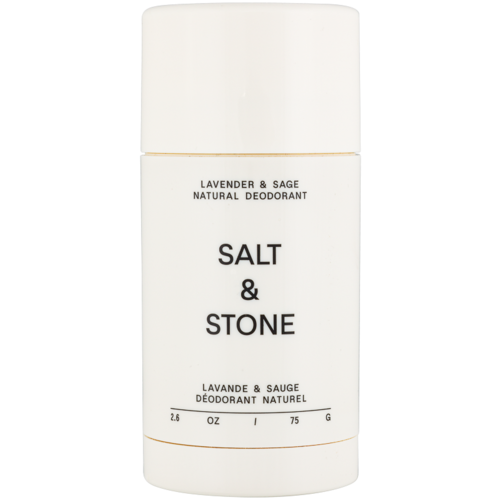 Salt & Stone
Deodorant Lavender & Sage
A 100% natural deodorant that hydrates, soothes and refreshes: discover Salt & Stone Deodorant Lavender & Sage. Its essential oils mask unpleasant odours, while hyaluronic acid keeps the delicate skin under your arm silky soft.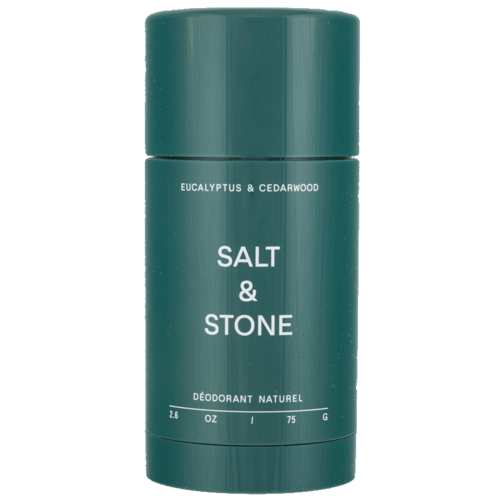 Salt & Stone
Deodorant Eucalyptus & Cedarwood
Get rid of bad smells with this natural deo from Salt & Stone. The scent of eucalyptus and cedarwood leaves you smelling fresh, while probiotics work hard against bacteria.