Products tagged with biologisch haarmasker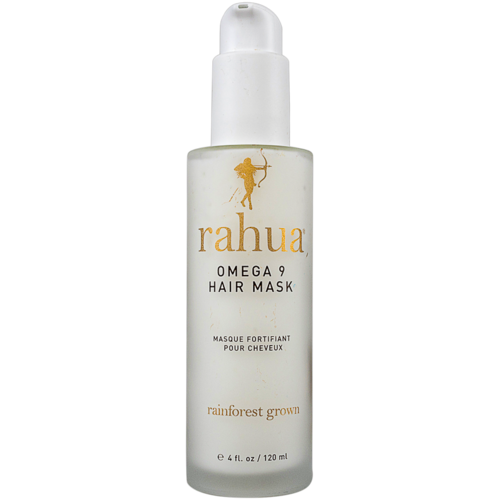 RAHUA
Omega-9 Hair Mask
Handmade from the Amazon rainforest: the omega-9 hair mask by RAHUA. Pamper your hair with this powerful, intensive cream that penetrates deep into the roots and damages, making limp hair healthy and strong again.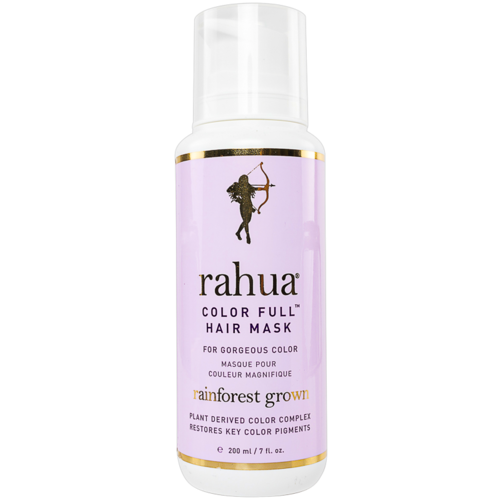 RAHUA
Color Full Hair Mask
The ultimate buddy for your Color Full Shampoo and Color Full Conditioner, this color mask by RAHUA! Use once a week to prevent fading of your colored or highlighted hair.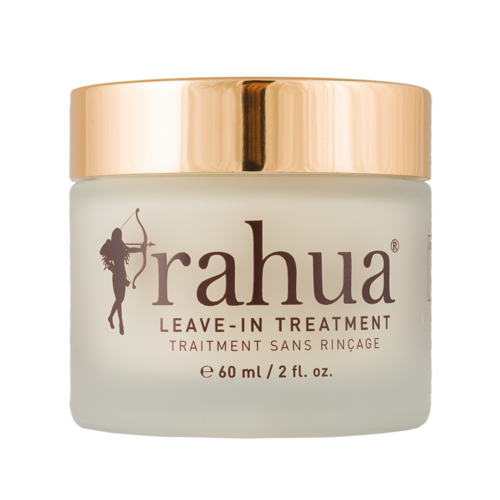 RAHUA
Leave-In Treatment
Give your hair a spa day once in a while and spoil it with this hair mask by RAHUA. The Leave-In Treatment is perfect for those who regularly grab the curling iron or straightener and offers protection as well as an extra shine.