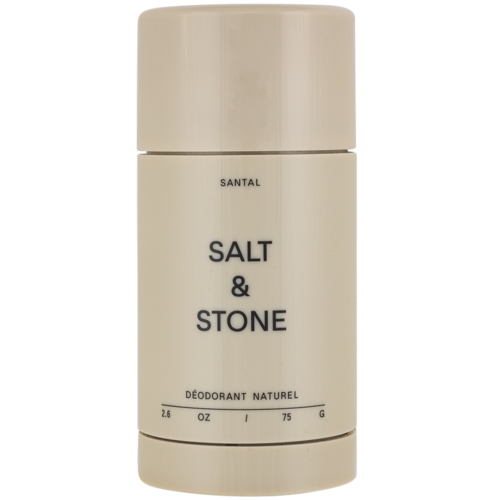 Salt & Stone
Deodorant Santal
Are you into woody fragrances and do you like your armpit dry and fresh? Then Deodorant Santal is your perfect deo. The 100% natural, aluminium-free deodorant keeps you free of unpleasant odours for 48 hours.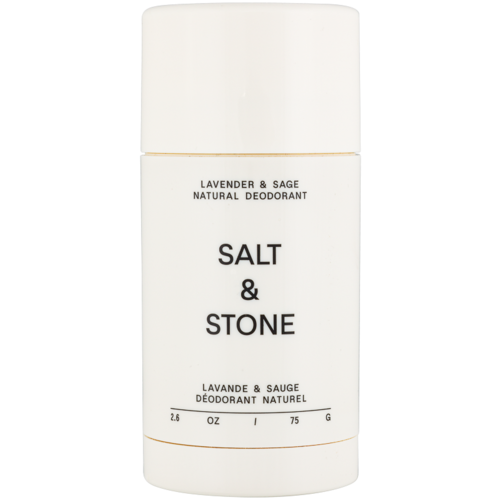 Salt & Stone
Deodorant Lavender & Sage
A 100% natural deodorant that hydrates, soothes and refreshes: discover Salt & Stone Deodorant Lavender & Sage. Its essential oils mask unpleasant odours, while hyaluronic acid keeps the delicate skin under your arm silky soft.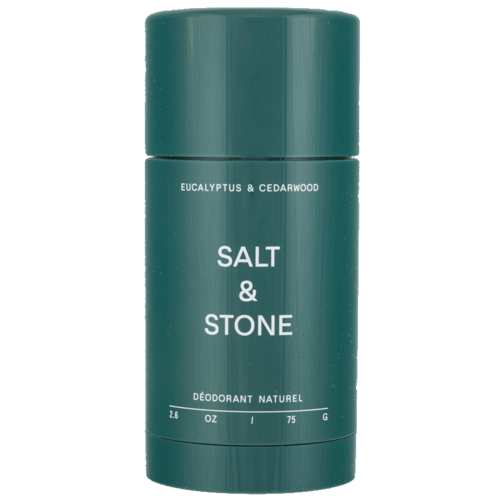 Salt & Stone
Deodorant Eucalyptus & Cedarwood
Get rid of bad smells with this natural deo from Salt & Stone. The scent of eucalyptus and cedarwood leaves you smelling fresh, while probiotics work hard against bacteria.
Agent Nateur
Holi (Stick) Sensitive Deodorant
This Holi (stick) deodorant is perfect for even the most sensitive skin. The formulation is non-greasy and non-sticky and rubs on clear, leaving no white marks or yellow stains on you or your clothes. With natural notes of sandalwood, coconut and jasmine.
Soapwalla
Original Deodorant Cream
This powerful, natural deodorant cream by Soapwalla is the perfect way to eliminate unpleasant odors. Thanks to the vegetable powders and clays in combination with lavender and peppermint, it kills bacteria.
Hynt Beauty
Duet Perfecting Concealer
It does magic! The Hynt Duet concealer covers every little spot, dark circle or blemish. The concealer doesn't lay a thick layer on your skin, but it does cover what you want to cover. The formula ensures that it is comfortable for you and for your skin.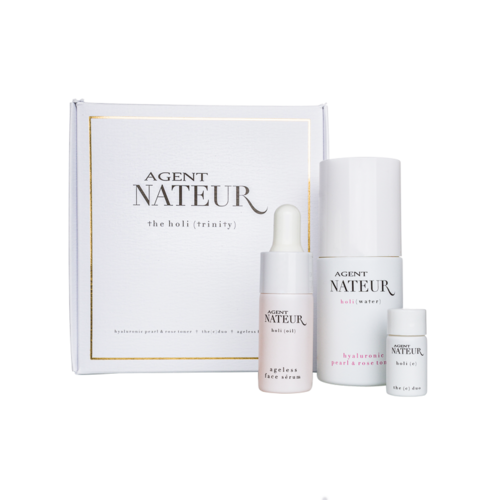 Agent Nateur
Holi (Trinity) Travel Size Box Set
The Holi Trinity is the 3 step regime for a radiant skin of Agent Nateur, consisting of the Holi (Water), Holi (C) and Holi (Oil). Now available in travel size!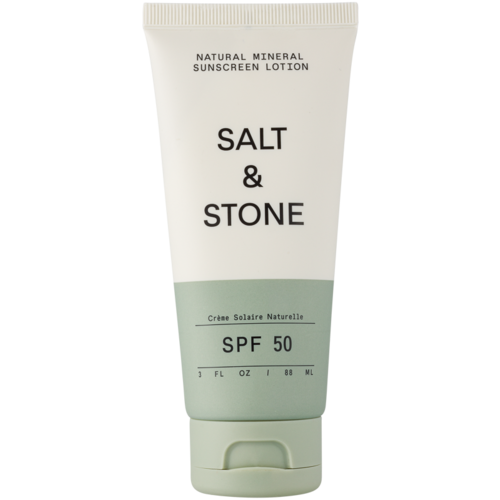 Salt & Stone
SPF 50 Natural Mineral Sunscreen Lotion
Looking for the highest protection possible? This 100% natural SPF 50 sunscreen contains non-nano zinc oxide that is also water-resistant for 80 minutes. Rosehip oil and vitamin E protect and nourish.
Shhhowercap
The Stir
Hit the shower with SHHHOWERCAP. These chic, fashionable and luxurious shower caps are elegant and turn your shower into a party - without getting your hair wet. The Stir is bold and bright - just how we like it!
Hynt Beauty
Sun Prep Broad Spectrum SPF25
The Sun Prep Broad Spectrum SPF25 protects the skin against UVA and UVB radiation. This formula does not contain any chemical SPF and protects the skin while at the same time forming a base for your makeup.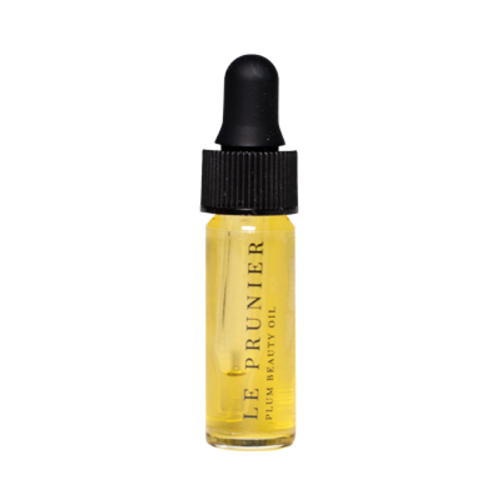 Le Prunier
Plum Beauty Oil Mini
Eight times more powerful than argan oil and six times more powerful than marula oil: get to know Le Plum Beauty Oil from Le Prunier. Not sure yet if this is the thing for you? Try this mini version first!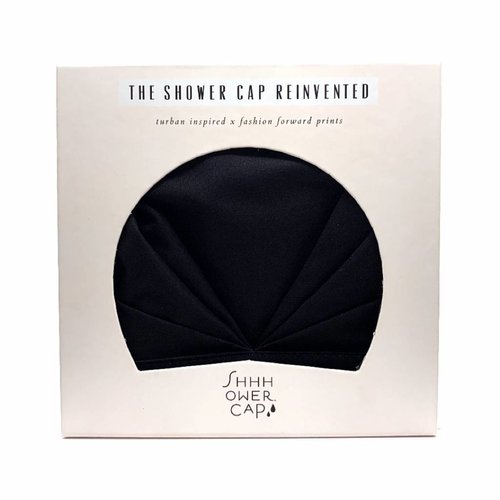 Shhhowercap
The Noir
Hit the shower! Have a shower party with these cozy shower caps by Shhowercap - without getting your hair wet. Because we understand that not every hair type is happy with washing it too often. Tip: You can just put it in the washing machine.