Blog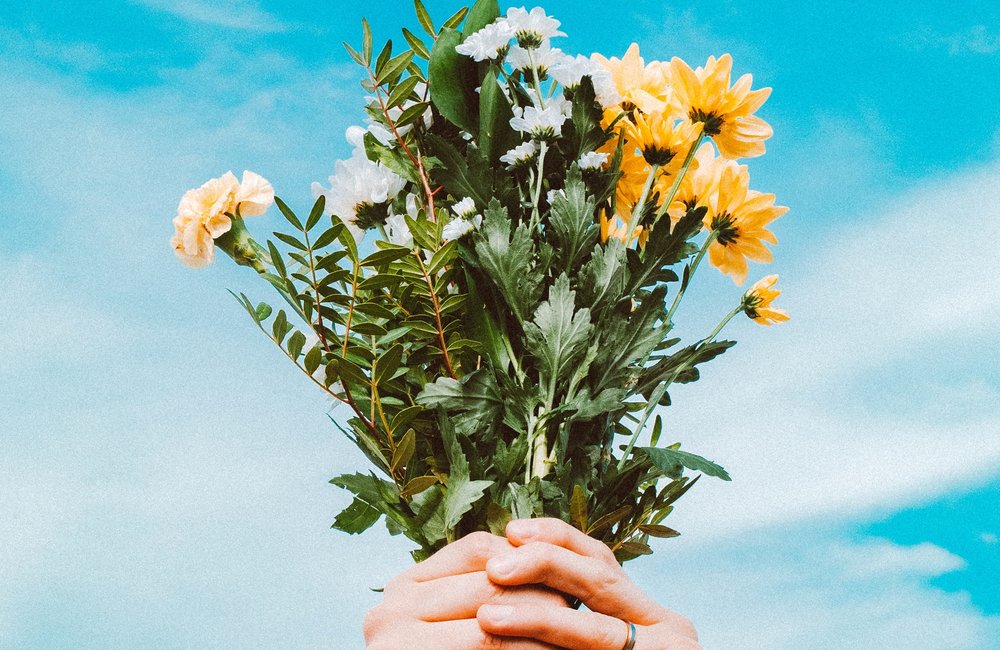 21 May 2019
TOP 5 PICKS FOR SPRING
Here comes the sun! Deze 5 items mogen niet ontbreken in je skincare routine voor de lente.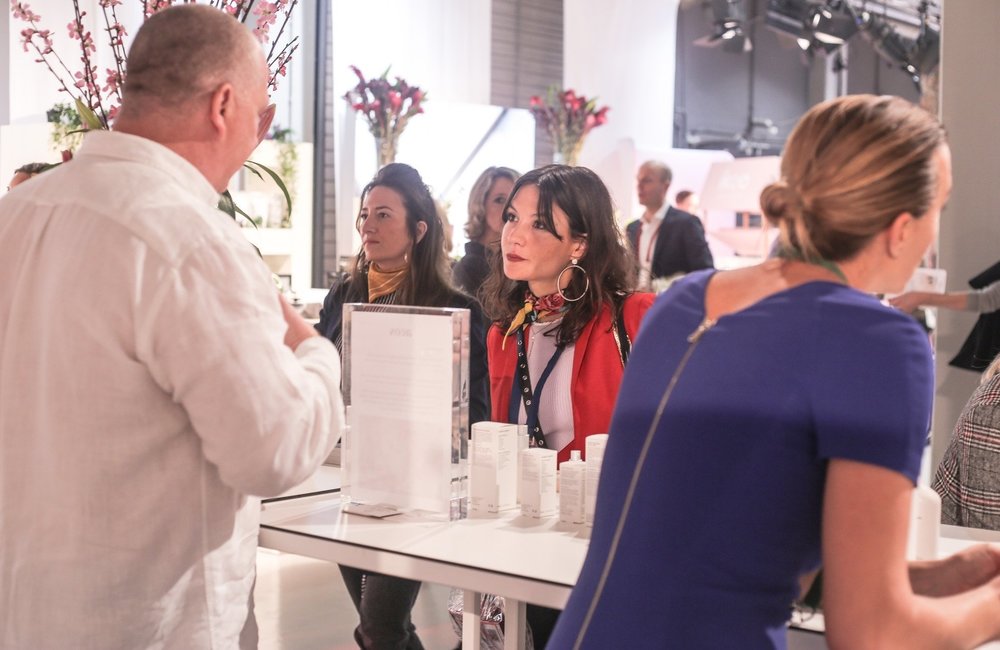 01 Apr 2019
5 TRENDS OP DE INDIE BEAUTY EXPO
Als er één plek is waar we the next big thing in (cleane) cosmetica opduikelen, is het de Indie Beauty Expo. BEAUTSY was erbij en spotte vijf trends voor het ...